Lenovo Wi-Fi Security enables users to safely use and transmit data via unprotected networks, such as the Internet. It also protects their computers and sensitive data from emerging attacks. Wi-Fi security will aid in analyzing, detecting, and preventing threats.
Lenovo Wi-Fi Security is a virtual private network (VPN) service that helps protect your online activity and personal information while using public Wi-Fi networks. It encrypts your internet traffic and hides your IP address, making it difficult for hackers to access your data.
What is Lenovo Wi-Fi Security?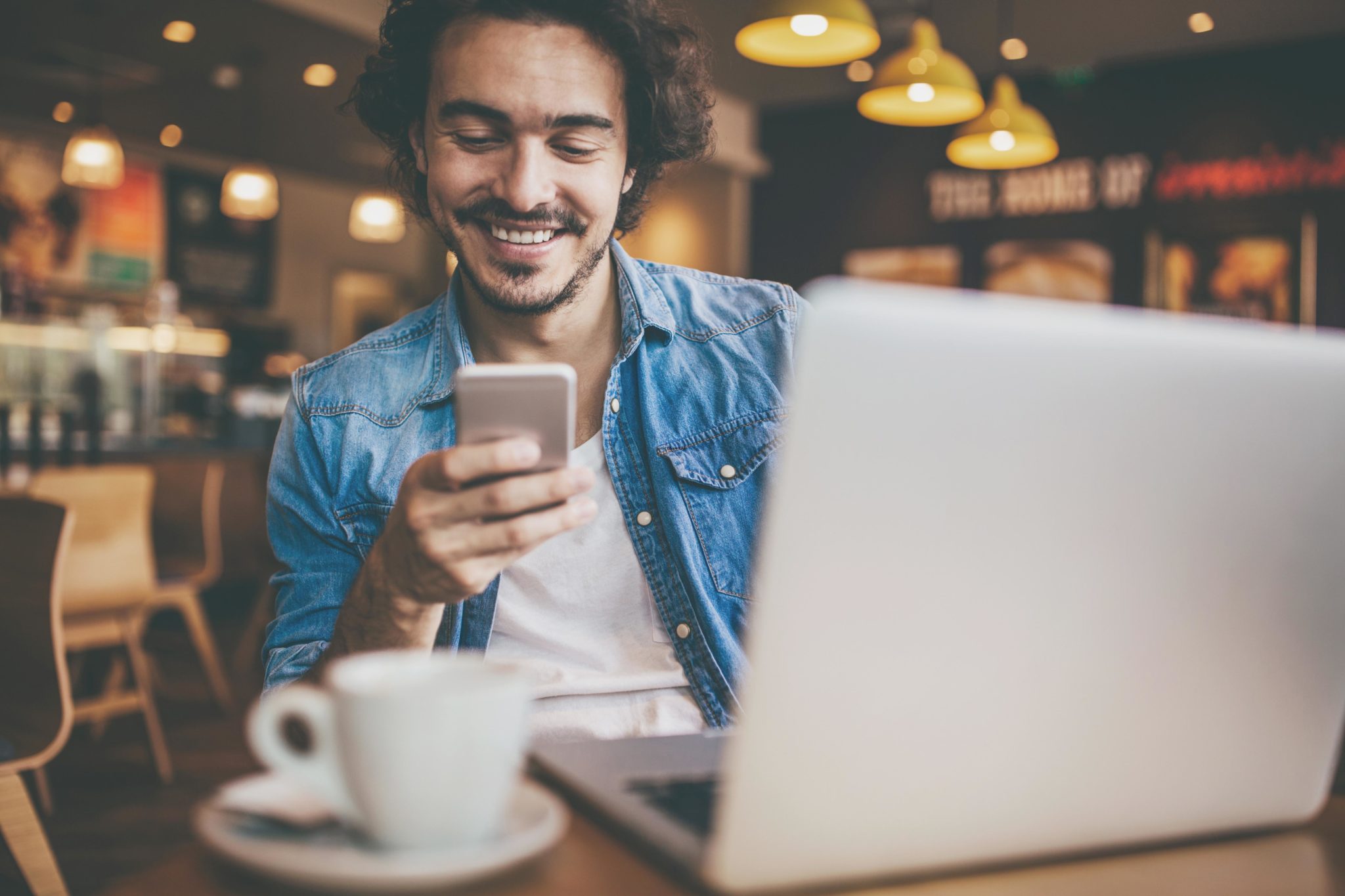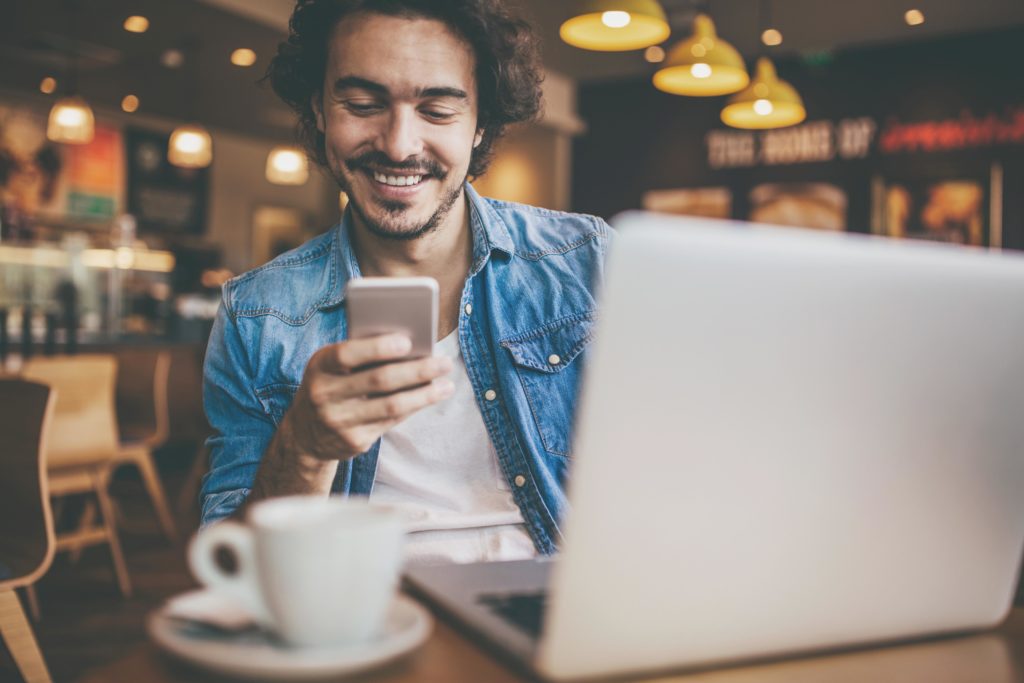 Lenovo Wi-Fi Security is a method and set of security technologies that protect users from cyber-attacks. It will prevent unauthorized users from connecting to the internal network. It will also reduce cyberattacks on crucial data.
Lenovo Wi-Fi Security is a feature that helps protect your personal and financial information when using public Wi-Fi networks. It automatically connects to secure, encrypted connections and detects malicious sites, keeping your data safe from hackers or identity thieves. With Lenovo Wi-Fi Security, you can browse the internet with peace of mind knowing that your information is protected.
Lenovo Vantage
Users of Lenovo laptops that come with the Lenovo Vantage software for Windows 10 will soon be invited to turn on a new security feature called Lenovo Wi-Fi Security. Lenovo asserts that this function will safeguard users from dangerous wireless networks.
Every day, millions of individuals worldwide use their laptops to log onto public WiFi hotspots. It's a common problem for hackers to utilize spoofing techniques to create fake network identities in public places like airports and hotels, where unwary customers may connect and risk having all their data stolen. Vantage uses sophisticated algorithms and crowd-sourced security data to forewarn you of potentially unsafe WiFi networks.
Lenovo Vantage can help you keep your laptop up-to-date and running smoothly. With automatic updates, enhanced security features, and system optimization tools, Vantage helps you get the most out of your device. Plus, managing your computer has never been easier with personalized support options and a user-friendly interface.
How does it work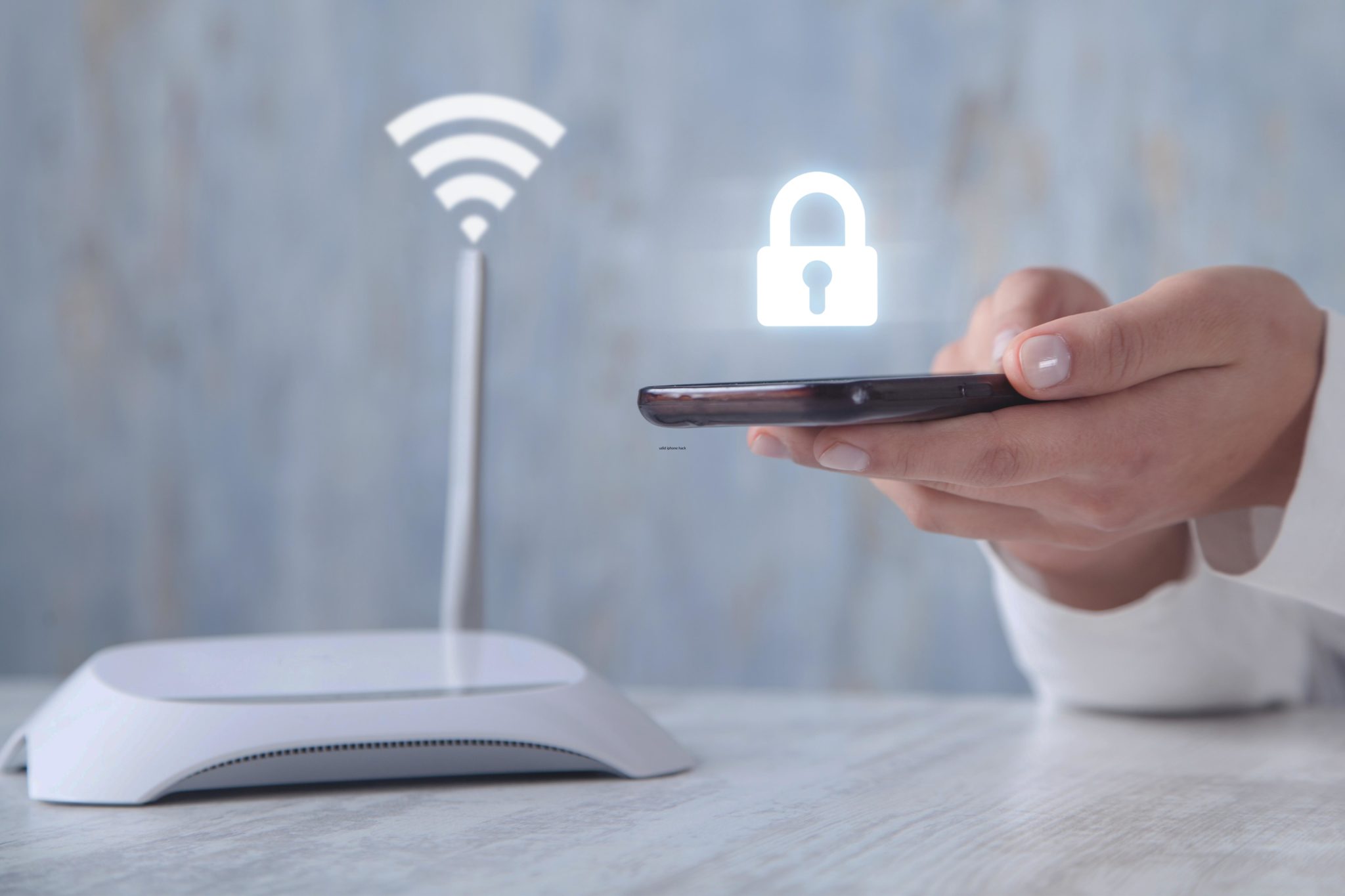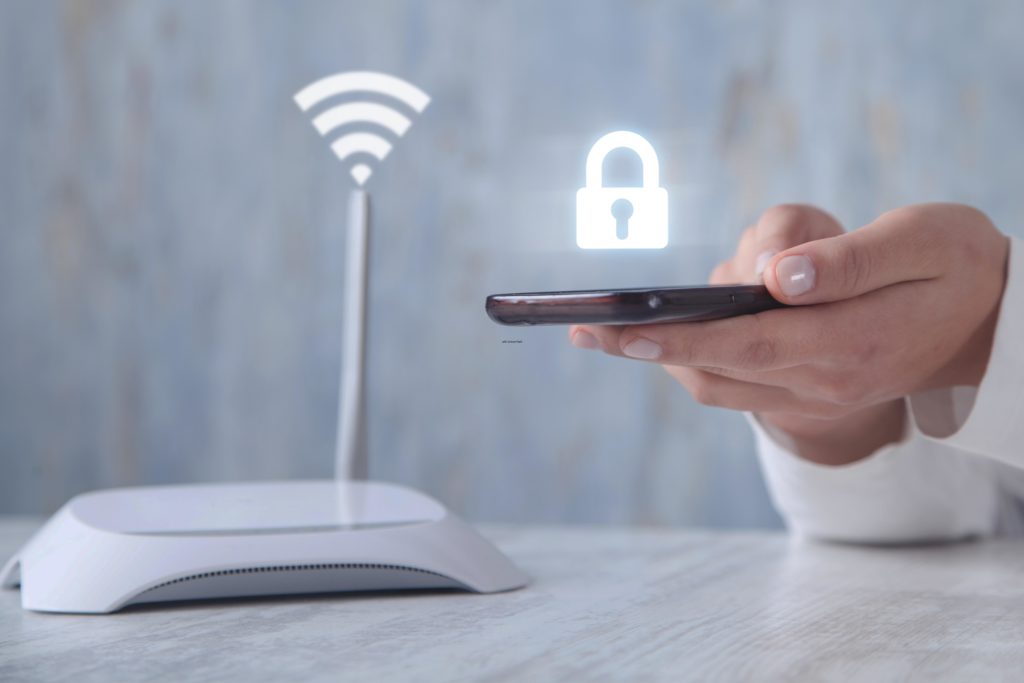 At the time of a wireless network connection, the Coronet algorithm installed on the user's PC analyzes several factors to determine the network's security rating:
The Access points (APs), radio, data connection, and network characteristics are gathered.
We compare these findings across and within APs, over time and with regional and device-level references to the network environments.
Risk indicators are derived from the aforementioned data, and the threat evaluation module evaluates the risk level and the rationale for taking it.
Coronet Algorithm
The Coronet algorithm defends WPA/WPA2 wireless networks from the "Krack" security attack. Using a virtual private network (VPN) over a public wireless network is safe because of the encryption utilized by the VPN. Coronet can identify and avoid harmful Wi-Fi and cellular connections. This can maintain a record of how well-known social media sites perform. Attacks using a third party inserted into a network. Interception of communications to get cryptographic keys and certifications.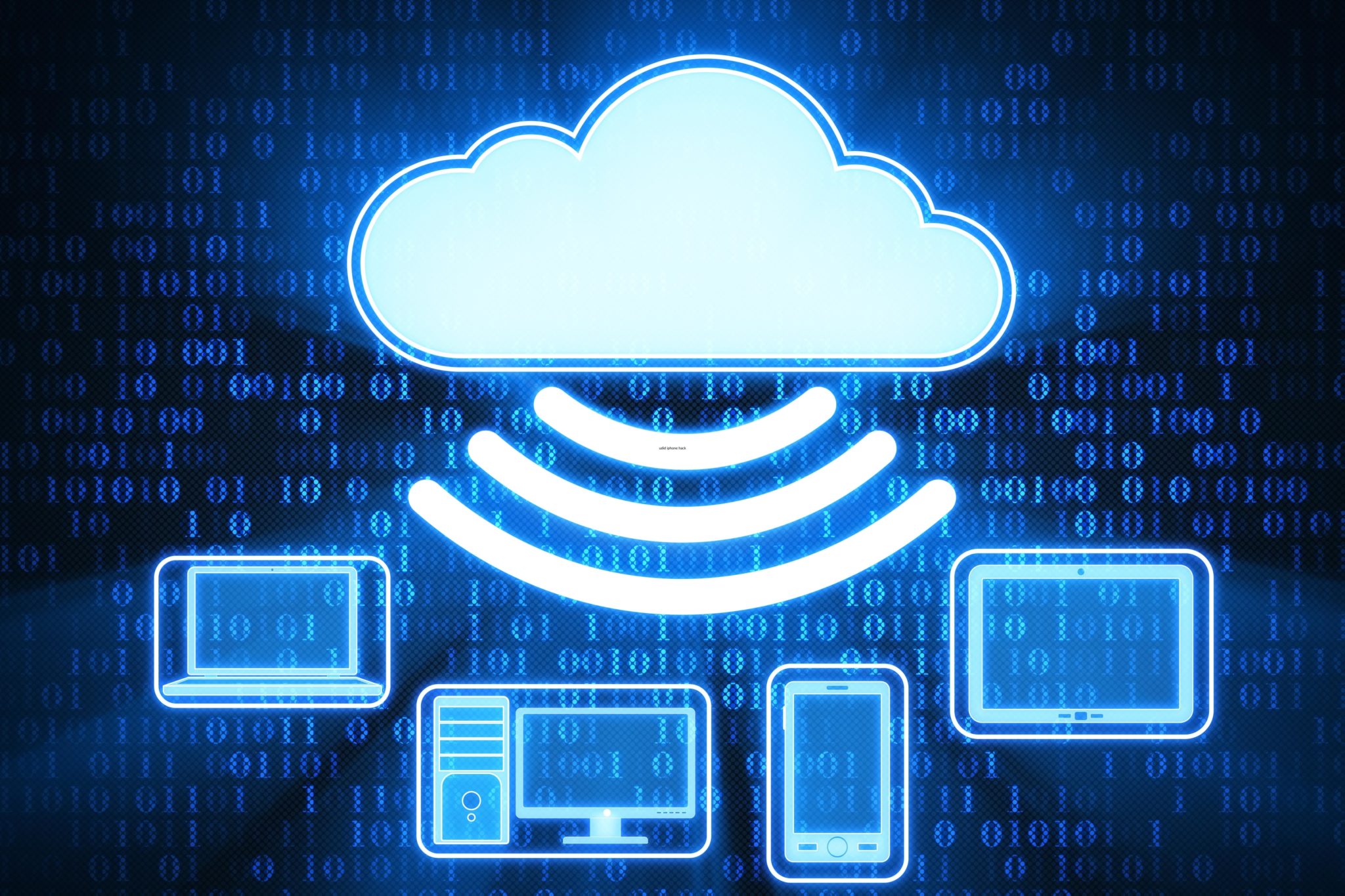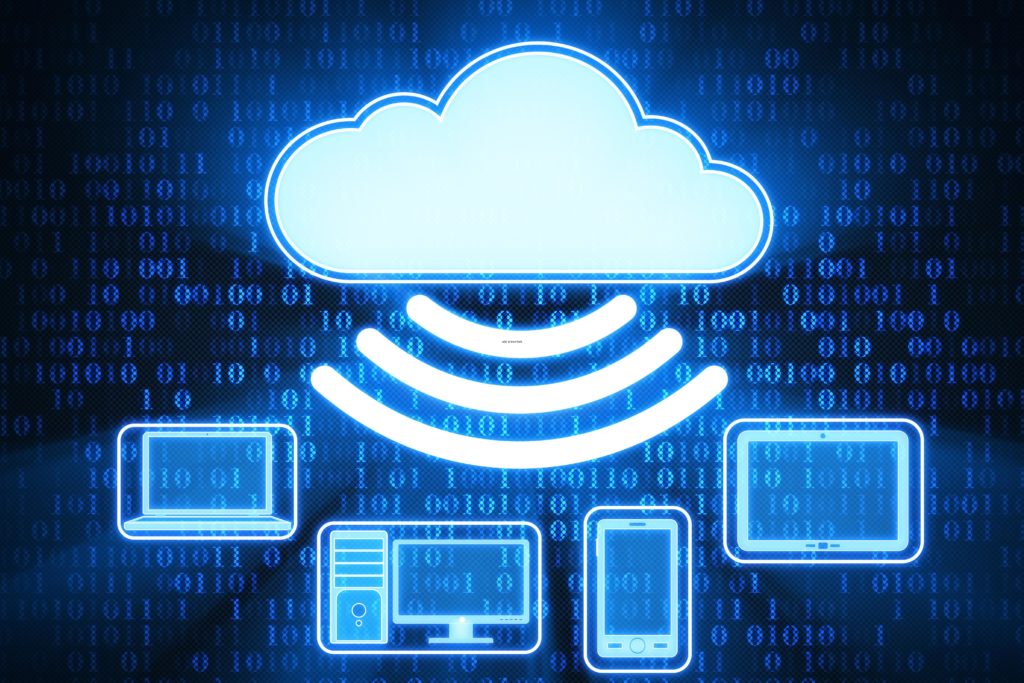 The coronet Algorithm has been proven effective in reducing error rates by 60%. It also helps save time and increase efficiency in the workplace. You can easily implement the Coronet Algorithm into your existing systems, and our team is more than happy to assist with the integration process. Don't miss out on the opportunity to improve your business performance – give the Coronet Algorithm a try today.
Final Thoughts
So, is it worth trying? If you frequently use public Wi-Fi and want an extra layer of protection for your online activity, then Lenovo Wi-Fi Security is worth trying. It offers a hassle-free setup and allows you to access geo-restricted content while traveling abroad.
Plus, it has a 30-day money-back guarantee if you're unsatisfied with the service. Keep in mind that no VPN service can completely guarantee your online safety. Practicing good internet habits and using strong passwords for all your accounts is still important.
Most individuals believe that Lenovo Wi-Fi Security does nothing, and Lenovo has published a minimal amount of information regarding its features and operation. Lenovo has a lot of work to introduce its product more properly and efficiently so that consumers can better comprehend it and its purpose.