The best gaming setups are those that provide an immersive experience for the player. This guide will help you create a gaming setup that is perfect for your needs, whether you are a beginner or an experienced gamer.
We will cover everything from choosing the right hardware to setting up your space for optimal gameplay. So whether you are looking to buy your first gaming PC or just want to upgrade your old one, read on for the ultimate guide to the best gaming setups in 2022!
Factors to Consider For Best Gaming Setups
When it comes to choosing the best gaming setup, there are a few key factors to consider.
The first is your budget. How much money are you willing to spend on your gaming setup? This will determine what kind of hardware you can afford. Also, how much leeway you have for other features like lighting and furniture.
The second factor to consider is the type of games you want to play. Are you looking for a setup that can handle the latest AAA titles, or are you more interested in indie games?
This will again affect your budget and the hardware you need. If you only want to play the latest blockbuster games, you will need a much more powerful system.
The third factor is your level of gaming experience. Are you a casual player who just wants to dip their toe into the world of PC gaming,
Are you a hardcore gamer who lives and breathes games? This will have a big impact on the kind of setup you need. A casual player can get away with a much less powerful system. While a hardcore gamer will need the best of the best to keep up with their gaming buddies.
More: What is Single Factor Authentication? Pros & Cons – Complete Guide
Best Gaming Setups
Now that you know what to look for in a gaming setup, let's take a look at some of the best options on the market in 2022.
Moon Landing Station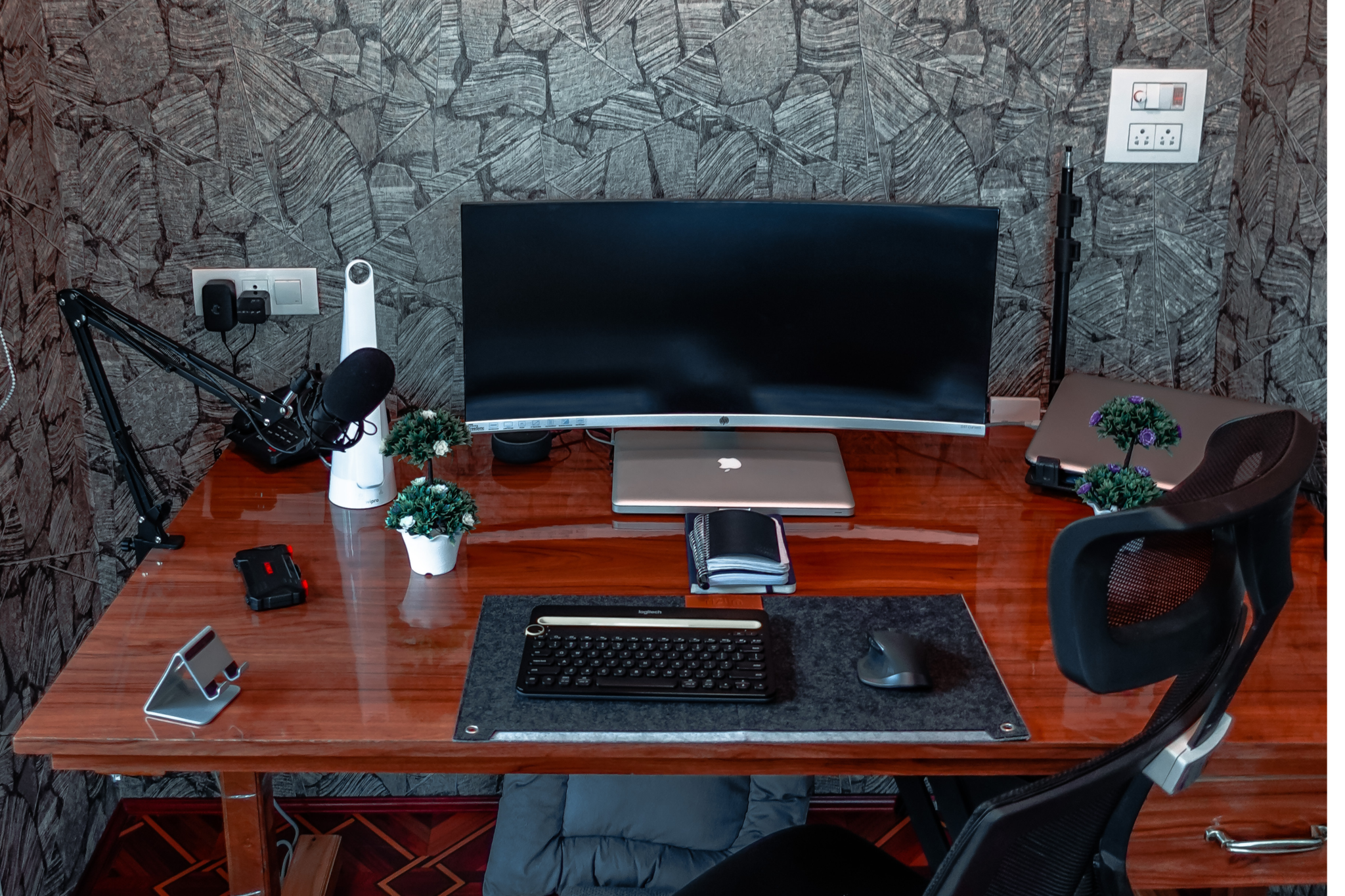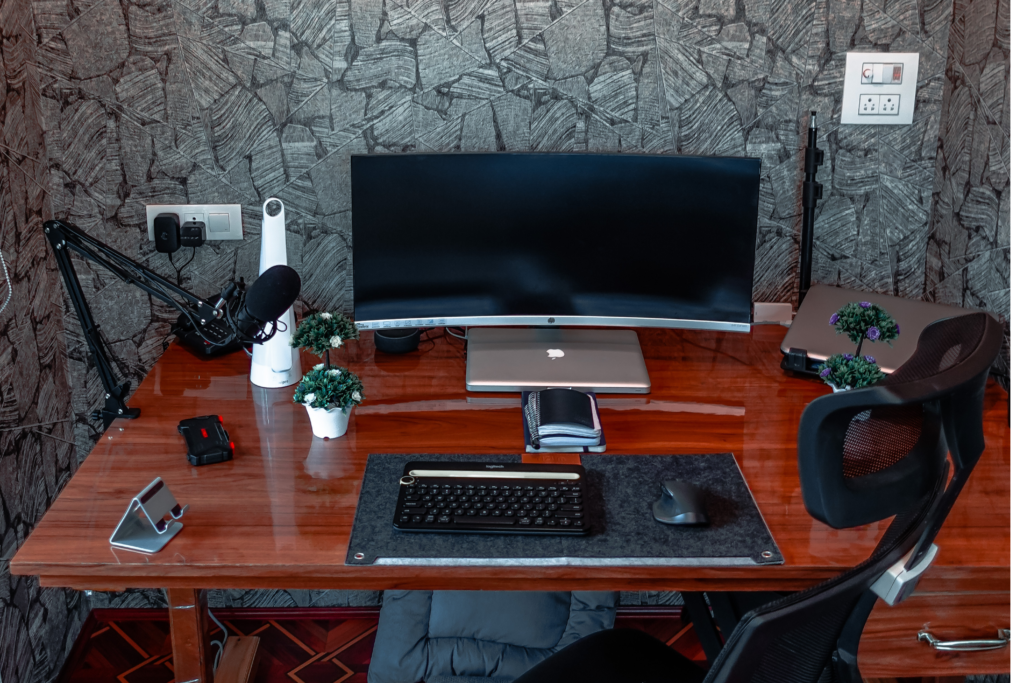 Look no further than the Moon Landing Station! Top-of-the-line gaming PC is perfect for any gamer, from beginners to experienced players.
The Moon Landing Station is the best gaming setup for those who want to take their gaming to the next level. This massive rig includes four 4K monitors, a custom-built PC with an Intel Core i9 9900K processor, an NVIDIA RTX 2080 Ti graphics card, and 32GB of RAM. It also comes with a full-sized fridge, a PlayStation 4 Pro, and an Xbox One X. All of this is housed in a custom-built cabinet that looks like something out of a sci-fi movie.
With a powerful graphics card and processor, the Moon Landing Station can handle even the most demanding games with ease. And thanks to its sleek design, it will look great in any room.
If you have the budget for it, the Moon Landing Station is one of the best gaming setups on the market. It will let you enjoy the latest games in the best possible way. It will also provide a great conversation starter for your next party.
Organized Gaming Setup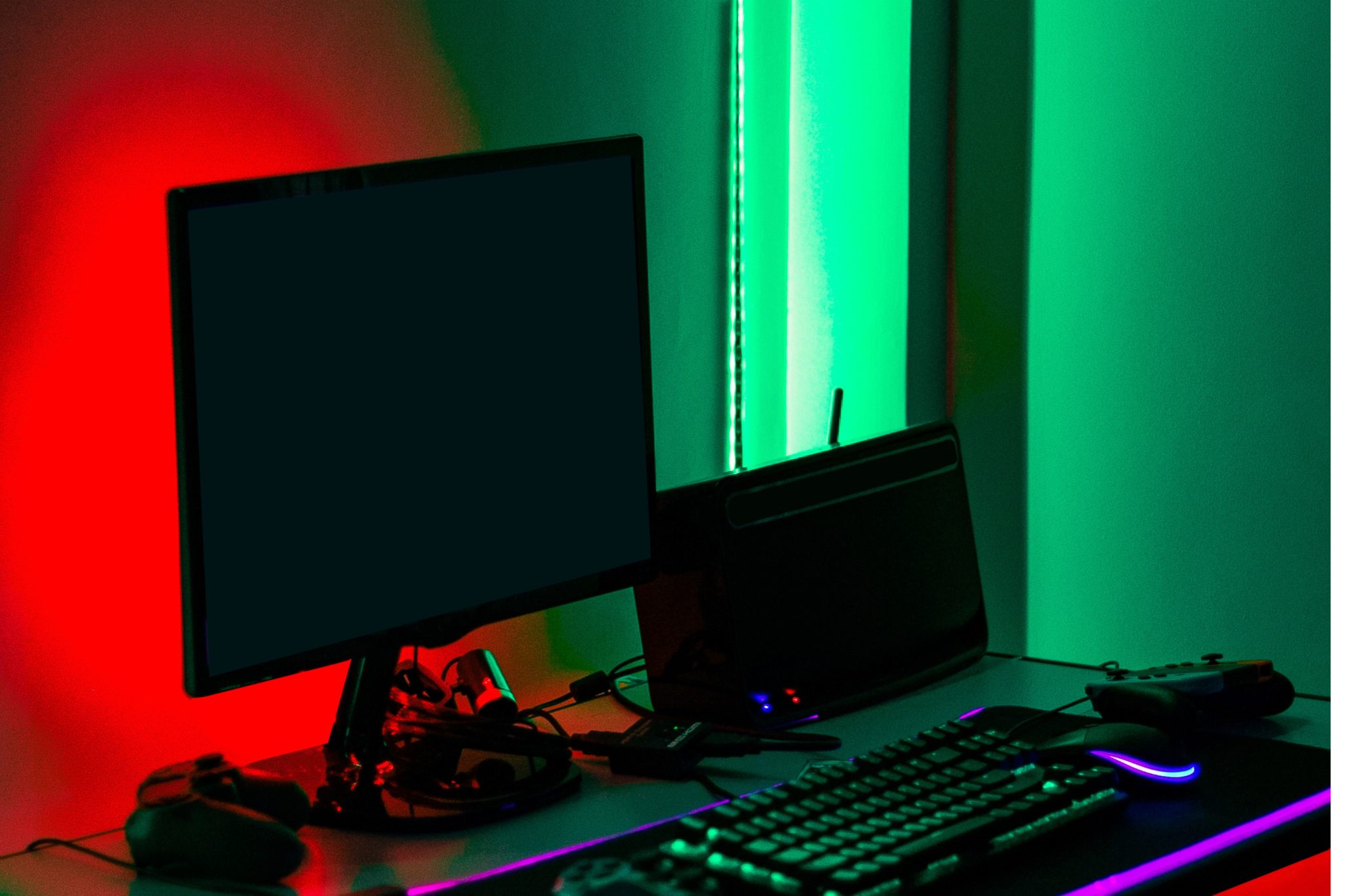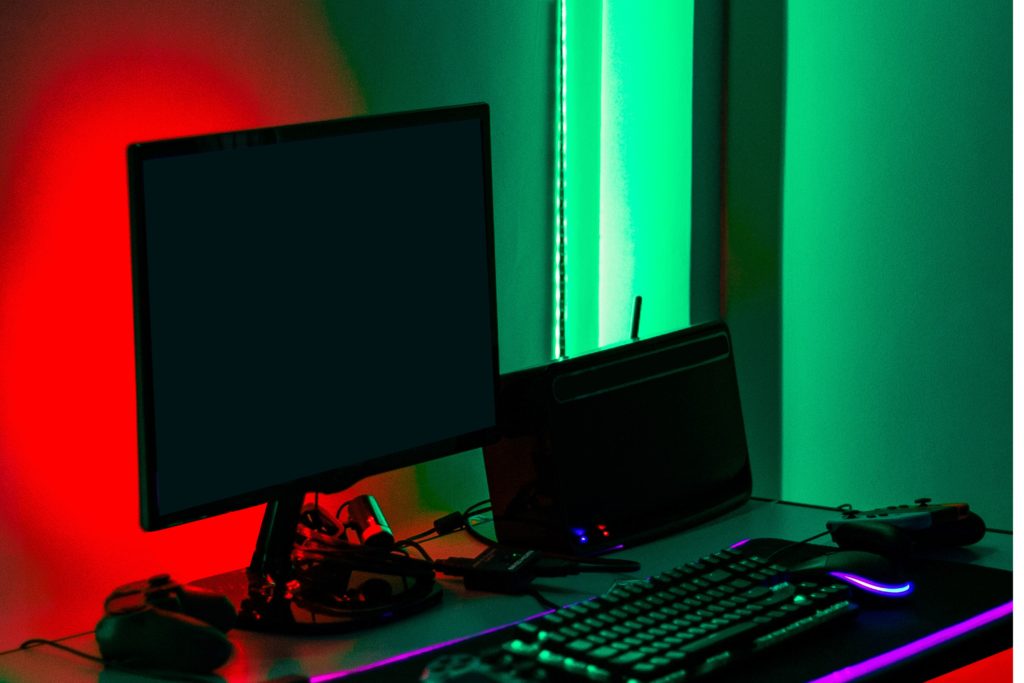 For a more organized gaming setup, the Cooler Master MasterCase H500P is a great option.
The Cooler Master MasterCase H500P is a mid-range tower case that offers excellent value for money. It comes with two pre-installed 120mm fans, plenty of room for expansion, and a tempered glass side panel that shows off your components in style.
The case also comes with a built-in fan controller and RGB lighting. You can customize the look of your setup to match your style. And if you want to keep your desk tidy, the MasterCase H500P has a cable management system that makes it easy to route cables out of sight.
This is the best gaming setup for those who want to keep their space organized and tidy. It includes a custom-built PC with an Intel Core i7 processor, an NVIDIA RTX 2070 graphics card, and 16GB of RAM. The PC is housed in a sleek white cabinet, and it is accompanied by a curved 34-inch monitor, a PlayStation 4 Pro, and an Xbox One S.
This setup is perfect for gamers who want a clean and organized space. The white cabinet gives the whole setup a modern look, and the curved monitor is great for immersion in games.
If you want a gaming setup that looks great and is also easy to keep tidy, the Organized Gaming Setup is the perfect choice for you.