How to appear offline on Roblox or any other online game is a common search among gamers worldwide. Why do people want to appear offline? Well, some of these online games are busy, with many players walking by or sitting in the same lobby.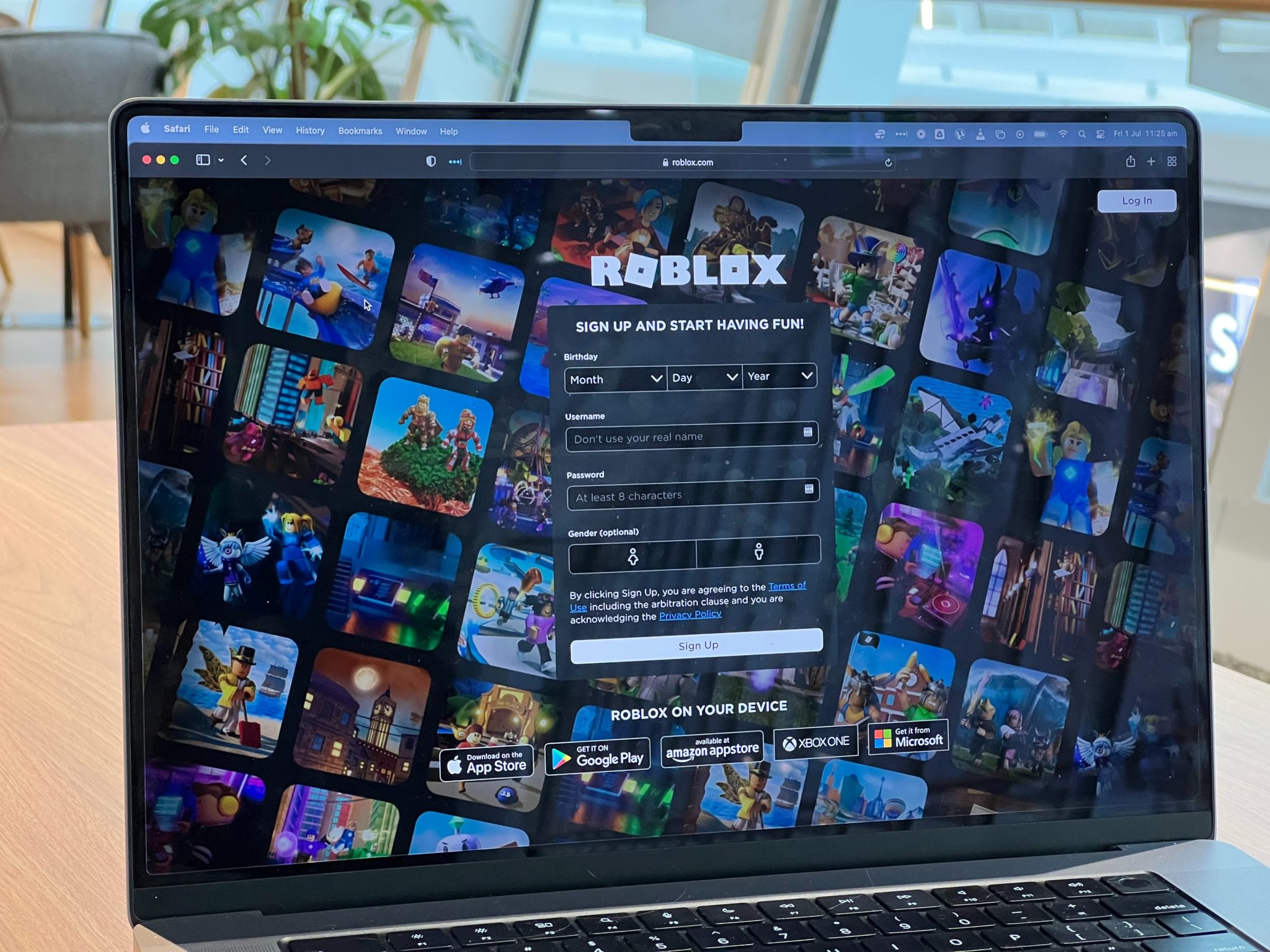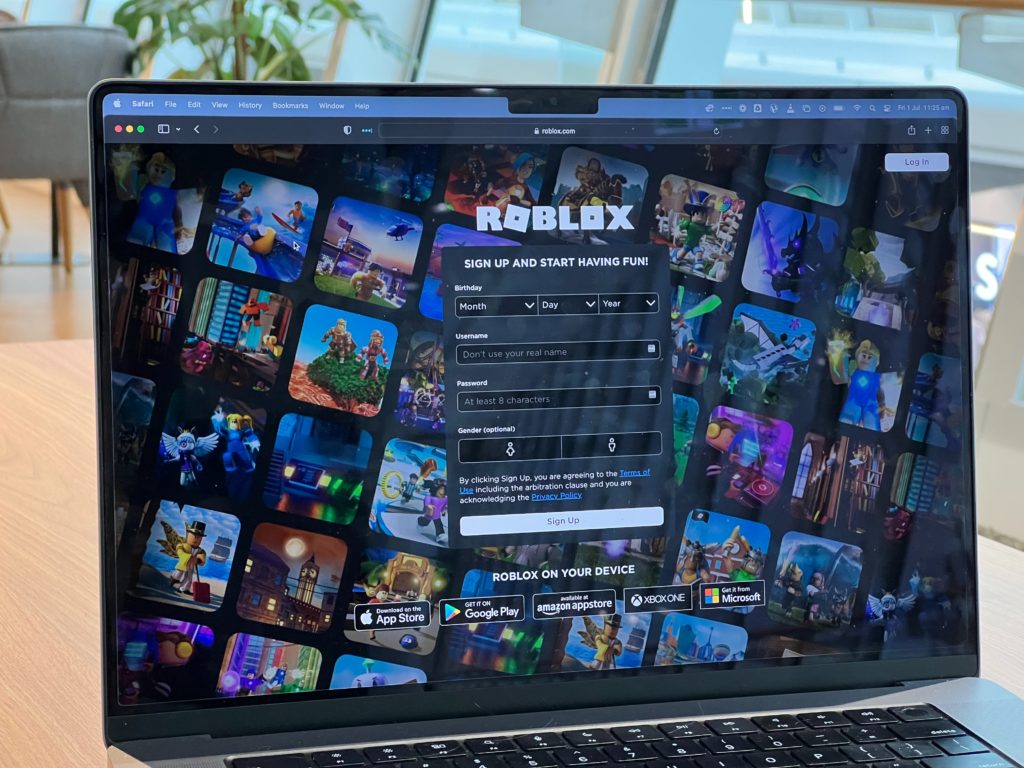 Sometimes, we want to relax or stay offline while doing something else. Roblox is an extremely busy game and might get to the point where you receive numerous invites and messages shortly after launching the game.
Appearing offline is a common feature on some online games and consoles, such as the PS4 and PS5. But is it available on Roblox? Can it be switched on at any point? Where do I find this setting? Here we'll be explaining more about this heavily searched setting.
How To Appear Offline On Roblox
How to appear offline on Roblox is a common search on the internet, and it is not surprising to see why. The game is constantly growing, and it might just get to the point where you want to avoid getting messages or a ton of invites. Stat tracking page Backlinko posted a bunch of numbers on the game back in January. One of the main stats is that the game has 43.2 million daily active users. Yes, you read that correctly. A whopping 43.2 million daily active users. That number is up 14 million when compared to 2016.
The popularity of Roblox has probably caused more and more people to search for this set every year. But we have some bad news; there isn't an actual setting for this. Yeah, you have probably run into a screenshot on the internet showing that setting or a button that can immediately allow this to happen. But there is currently no quick setting for this on Roblox.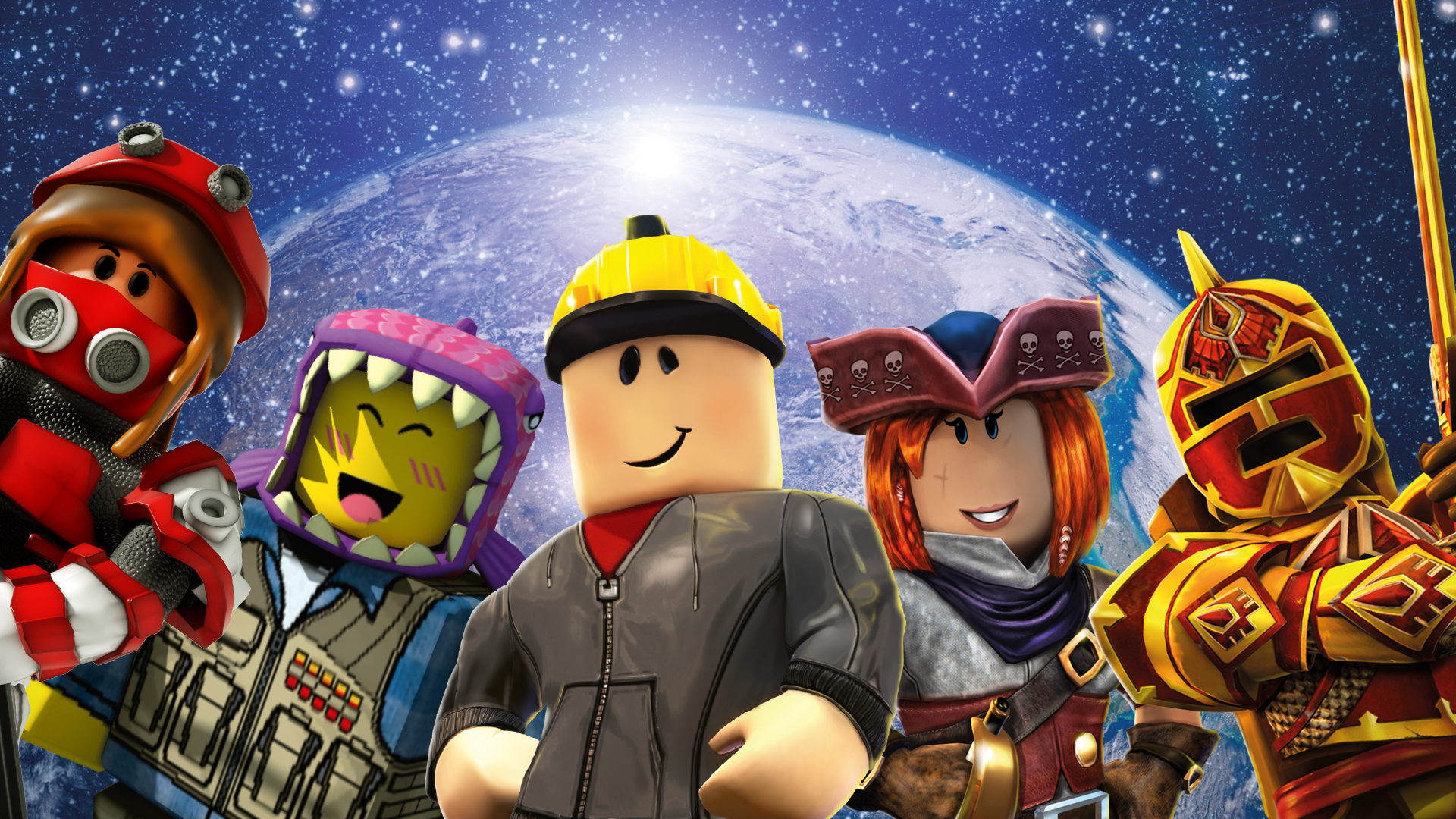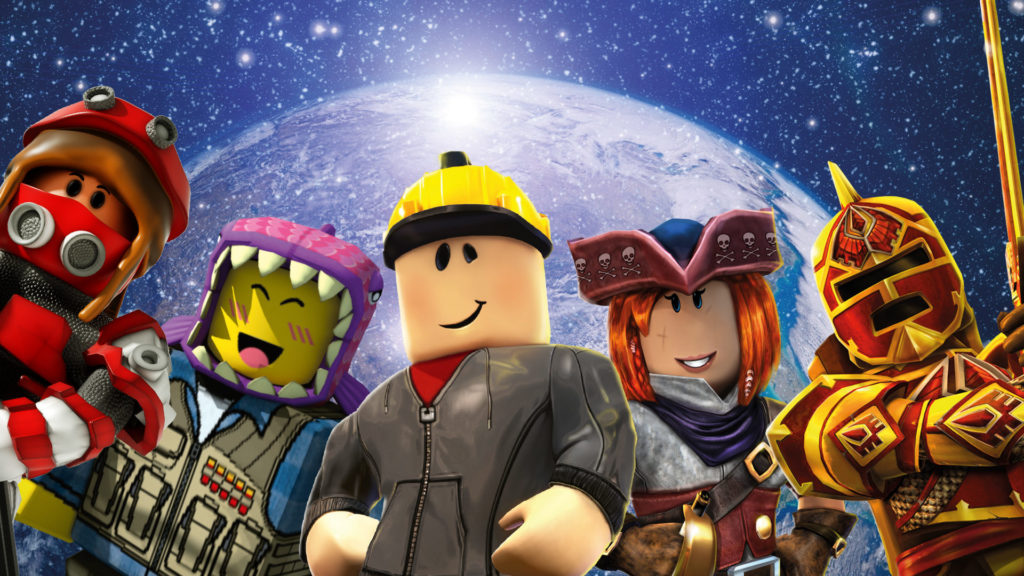 A Different Way
If you are on a PC, you can find a setting to make this happen. But you will have to make a few clicks to get there. You can head to the settings option on your account and select the gear icon on the top right. Once you find settings, click on Privacy, and you'll have the option to turn on or off voice chat and appear offline. Speaking of voice chat, a Roblox spokesperson said two weeks ago that it was holding a beta test to provide an alternative age verification form. If the team decides to bring it in, the setting would have the alternative form available for all users.
Voice chat has been part of the game since late 2021 and is currently available to users ages 13 and older.
Ok, back to appearing offline. If you're on the Mobile version, you look for the circle with the three little dots on the bottom left. Look around for the Settings option and then select Privacy.
More: Best 7 Games Like Summertime Saga [Updated 2022]
Can I Play the Game Offline?
Roblox is a super popular game, but its big attraction is online. Unlike Minecraft and other big online games, this title does not offer a single-player or offline experience. Everything is played online.
It has always been an online game platform and game creation system, so the chances of some single-player or offline mode coming to the game are probably small.
Roblox
Roblox has just turned 16, and its popularity continues to grow quickly. The numbers are some of the highest in the gaming industry. The iOS version of the game went over $1 billion in lifetime revenue in Nov. 2019. It was the third highest-grossing game of 2020, behind other gaming giants such as PUBG and Honor of Kings.