GTA 5 is a great game, but with the right mods, it can be even better. If you're like most Grand Theft Auto 5 players, you've probably exhausted all of the game's content. But never fear, there are plenty of awesome GTA 5 mods to keep you busy!
In this article, we'll look at some of the best GTA 5 mods available. These mods add new features, improve graphics and gameplay, and make the game fun.
What are GTA 5 Mods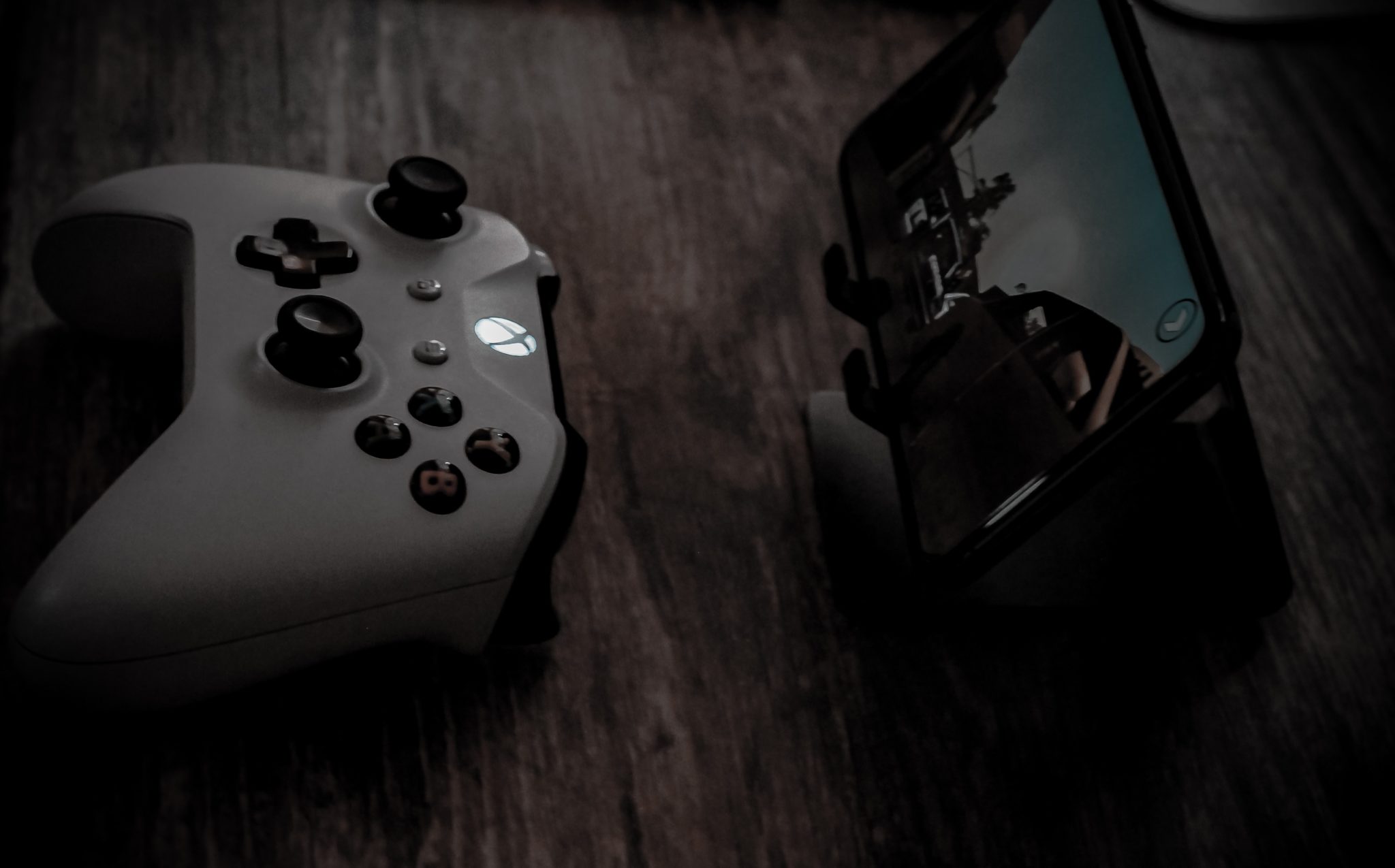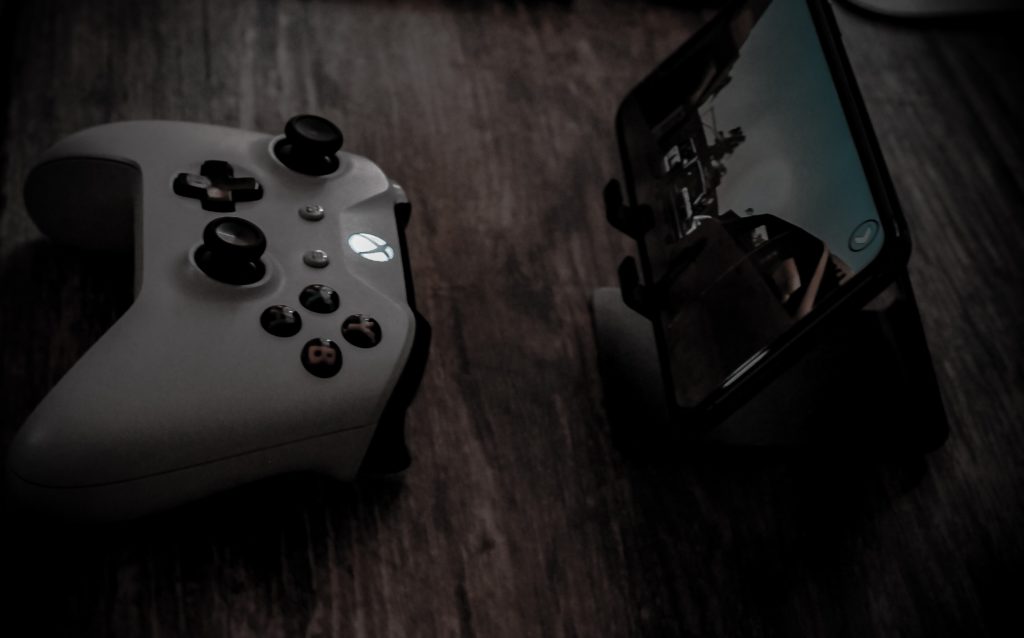 GTA 5 Mods are user-created modifications to the game Grand Theft Auto V. These can range from simple changes like new textures or tools to more complex additions like new characters or gameplay mechanics.
The GTA 5 Modding community is quite active, and many mods are available for download. Some of the most popular mods include GTA 5 Redux, which makes a number of changes to the game's visuals and audio, and GTA 5 Liberty City, which adds an entirely new city for players to explore.
There are also a number of mods that add new cars, weapons, and other items to the game. GTA 5 Mods can be installed manually or using a mod manager like OpenIV.
More: Among Us Hats – Best Hats [How to Get Them]
Best GTA 5 Mods – Blow Your Mind With Best Mods!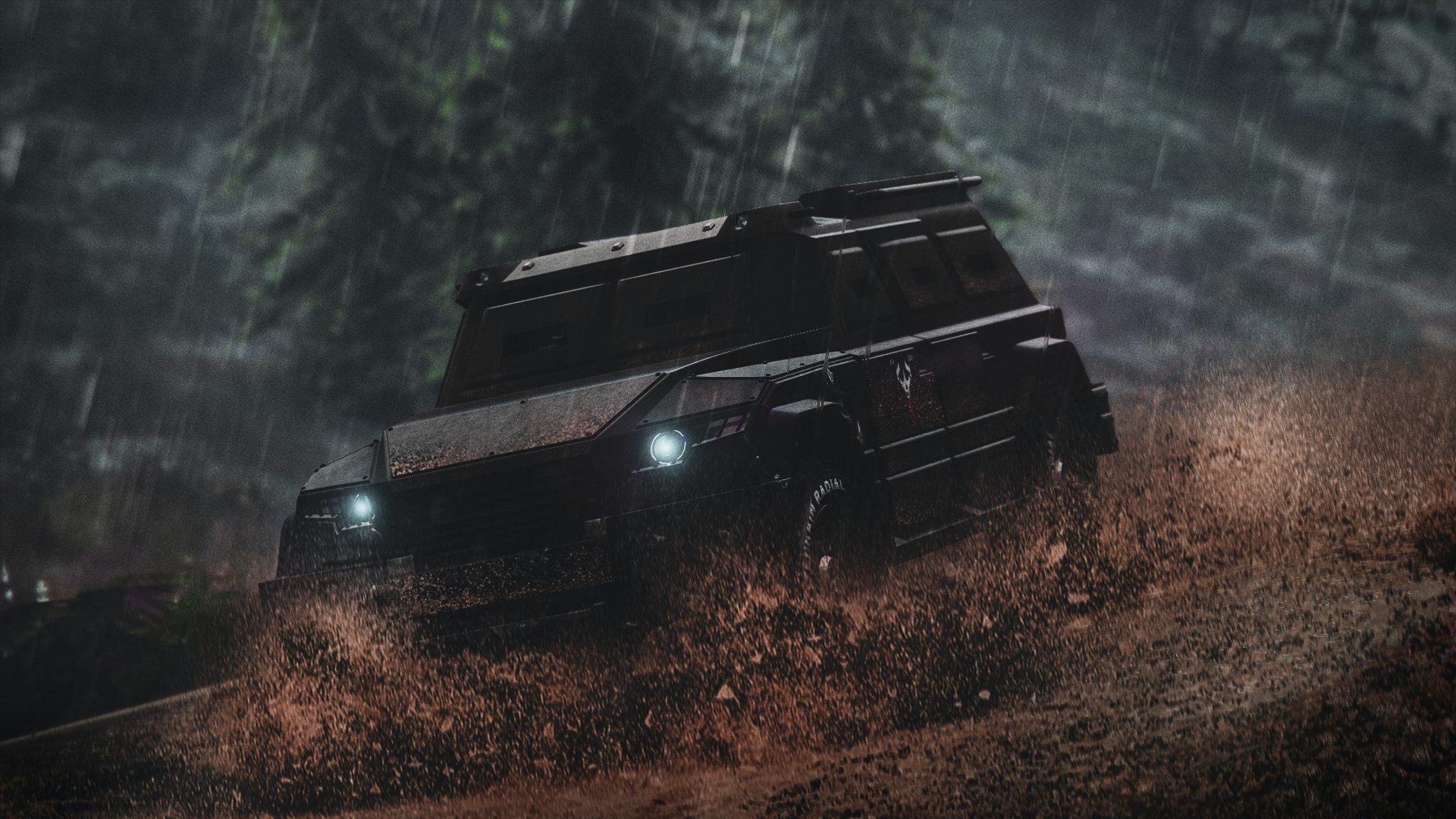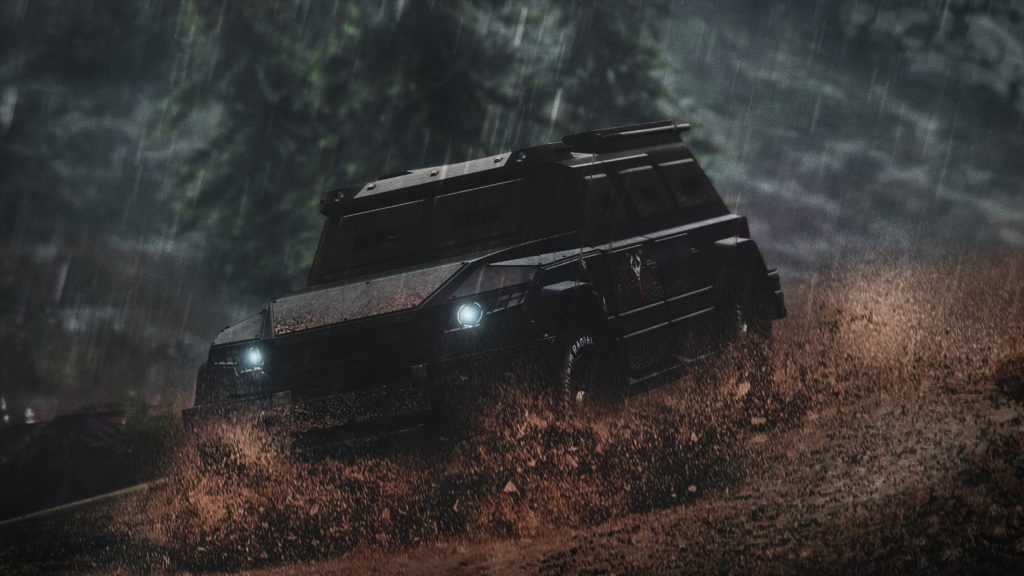 Let's dive into GTA 5 mods – Make Your Own Adventures With Mods!
Gang and Turf Mod
For anyone who's ever wanted to explore the criminal underground of Los Santos, the Gang and Turf Mod is a must-have. This mod adds a whole new level of immersion to Grand Theft Auto 5, allowing players to join one of eight gangs and fight for control of the city.
The mod features a variety of new weapons, cars, and characters, all of which are fully compatible with the base game. Best of all, the Gang and Turf Mod is easy to install and requires no other mods or modifications.
Whether you're looking for a new challenge or just want to add some excitement to your next playthrough, the Gang and Turf Mod is sure to deliver.
LSPD First Response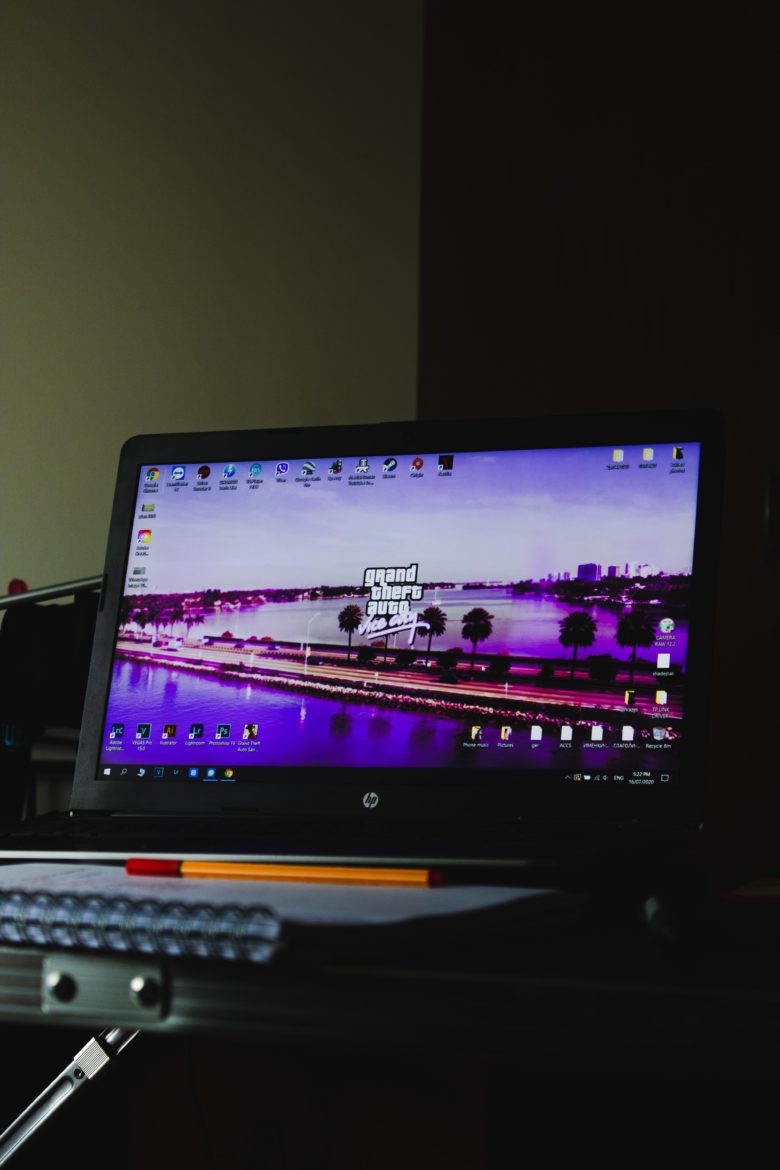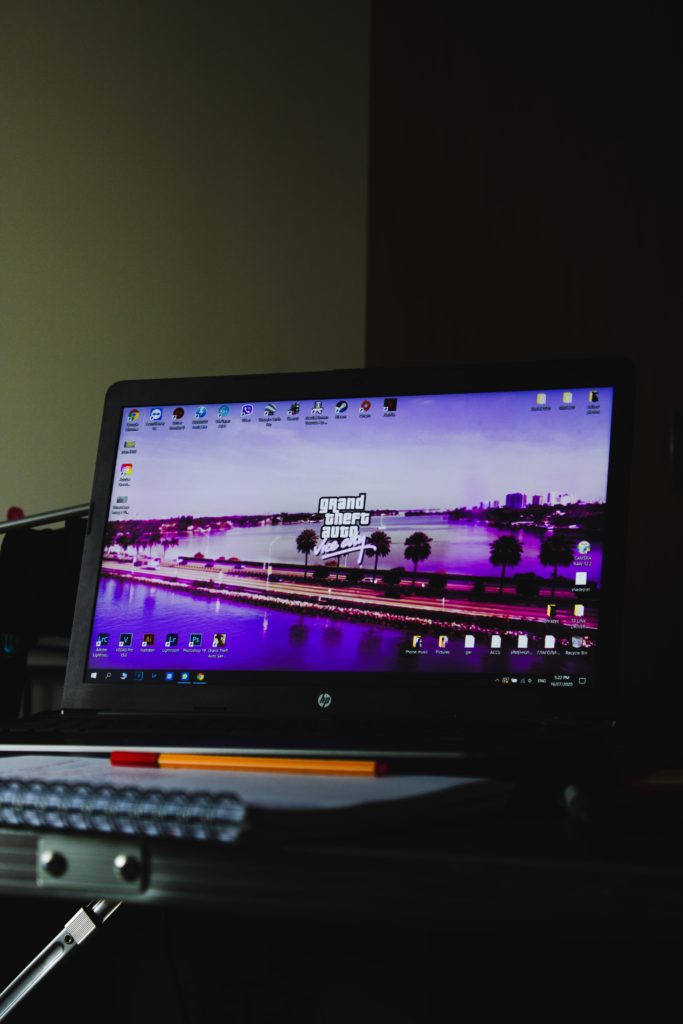 LSPDFR is one of the best GTA 5 mods available. It's a police simulation mod that allows you to experience what it's like to be a police officer in the game. You can choose to respond to 911 calls, chase down criminals, and arrest them. The mod also includes a variety of police vehicles and equipment.
If you're looking for a more action-packed experience, then the LSPD First Response mod is definitely for you. This mod will put you in the middle of the action, and you'll have to deal with all sorts of emergencies.
From responding to car accidents to chasing down criminals, this mod will keep you on your toes. You'll also have access to a variety of police vehicles and equipment, so you can always be prepared for whatever emergency comes your way.
GTA 5 Redux
GTA 5 Redux completely overhauls the game, giving it a fresh new look and feel. Everything from the car models to the character models has been updated, making Redux the most comprehensive and realistic mod available for GTA 5.
With visual updates, Redux includes a host of new gameplay features, such as an improved cover system and a more realistic damage model. If you're looking for a mod that will completely change your GTA 5 experience, then Redux is definitely worth checking out.
Chaos Mode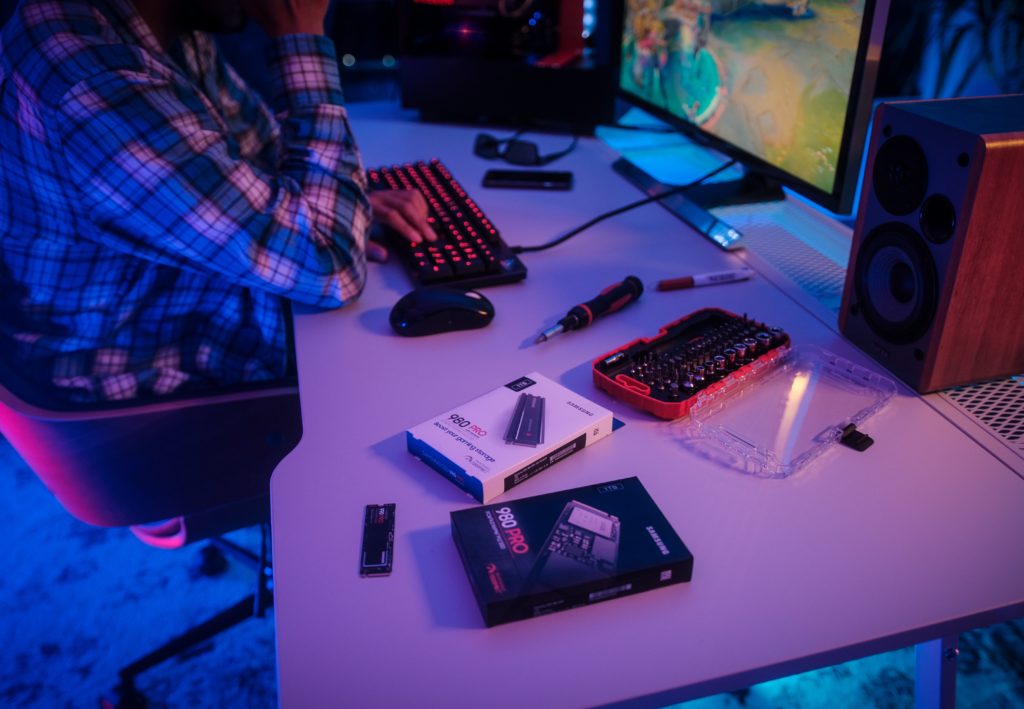 Chaos Mode isn't a mod in the traditional sense, but it's an incredibly popular addition to GTA 5. This mode adds a lot of chaos to the city of Los Santos, giving players a chance to cause as much destruction as they want.
From blowing up cars and buildings to shooting pedestrians and police officers, Chaos Mode makes Grand Theft Auto 5 even more chaotic and exciting. It's definitely worth a try if you're looking for something new and different in the game.
These are just some of the best GTA 5 mods available. Whether you're looking for a mod to enhance your gaming experience or one that adds something entirely new, there's sure to be something here for you. So go ahead, dive into the world of GTA 5 modding and see what you can find!