Are you looking to step up your Far Cry 5 Multiplayer game? Then look no further, as we're here to help you become a pro player in no time!
With its wide range of options and customization tools, Far Cry 5 makes it easy for gamers of all levels to jump in and become pro players.
In this guide, we'll give you all the tips and tricks you need to dominate the competition. So what are you waiting for? Read on and get started!
Is Far Cry 5 Multiplayer?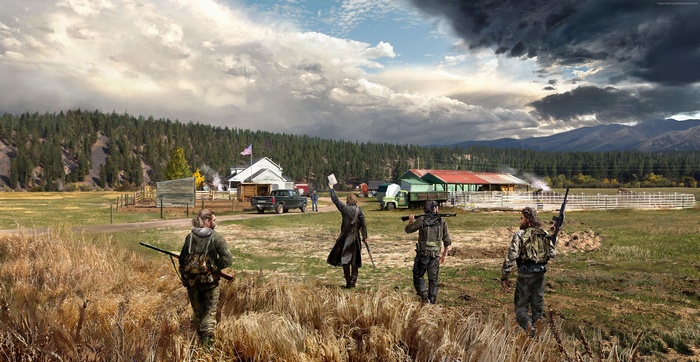 Yes! Far Cry 5 has a robust multiplayer mode that allows players to team up with friends and battle it out online. Far Cry 5's multiplayer mode includes 4v4 battles where teams must complete various objectives to win the round.
Far Cry 5 is a first-person shooter video game developed by Ubisoft Montreal and published by Ubisoft. It is the eleventh installment and the fifth main title in the Far Cry series.
The game was released on March 27, 2018, for Microsoft Windows, PlayStation 4, and Xbox One. Far Cry 5 is set in the fictional Hope County, Montana, where players control an unnamed junior deputy sheriff who becomes trapped in a conflict with a doomsday cult known as Eden's Gate.
The game's campaign can be played solo or with cooperative partners. Far Cry 5 also features a competitive multiplayer mode called "Firestorm" and a map editor. The game also introduces Far Cry Arcade, which allows players to create their own maps using assets from other Ubisoft games.
Far Cry 5 was well received by critics, with praise directed at its open-world design, visuals, soundtrack, and characters. The game's depiction of America and its handling of sensitive topics such as religion and race was divisive among players.
More: Minecraft Mansions: Top 10 Builds
Does Far Cry Have Co-op?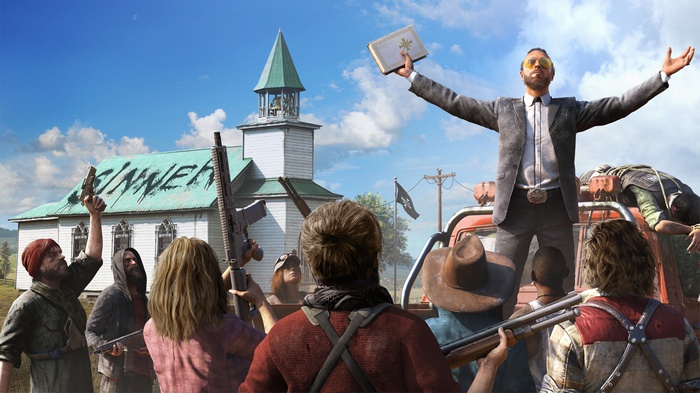 Far Cry 5 does have a co-op Multiplayer. You'll be able to Far Cry 5 with a friend in cooperative multiplayer mode across the entire game world. Co-op is entirely separate from the main game though and doesn't affect your progress in the campaign.
As you complete certain Far Cry 5 missions you'll open up more of the game world for co-op play. In Far Cry 5 cooperative multiplayer mode players will have to work together to take on objectives such as rescuing hostages and taking out enemy outposts.
Far Cry Arcade features over 9,000 assets taken from past Ubisoft games such as Ghost Recon Wildlands, Watch Dogs 2, and Assassin's Creed Unity. Far Cry Arcade also features Ubisoft's Lootbox system which gives players the chance to earn new cosmetic items for their characters by completing in-game challenges.

More: What Do Cows Eat in Minecraft? 2 Things to Know
Far Cry 5 Map Editor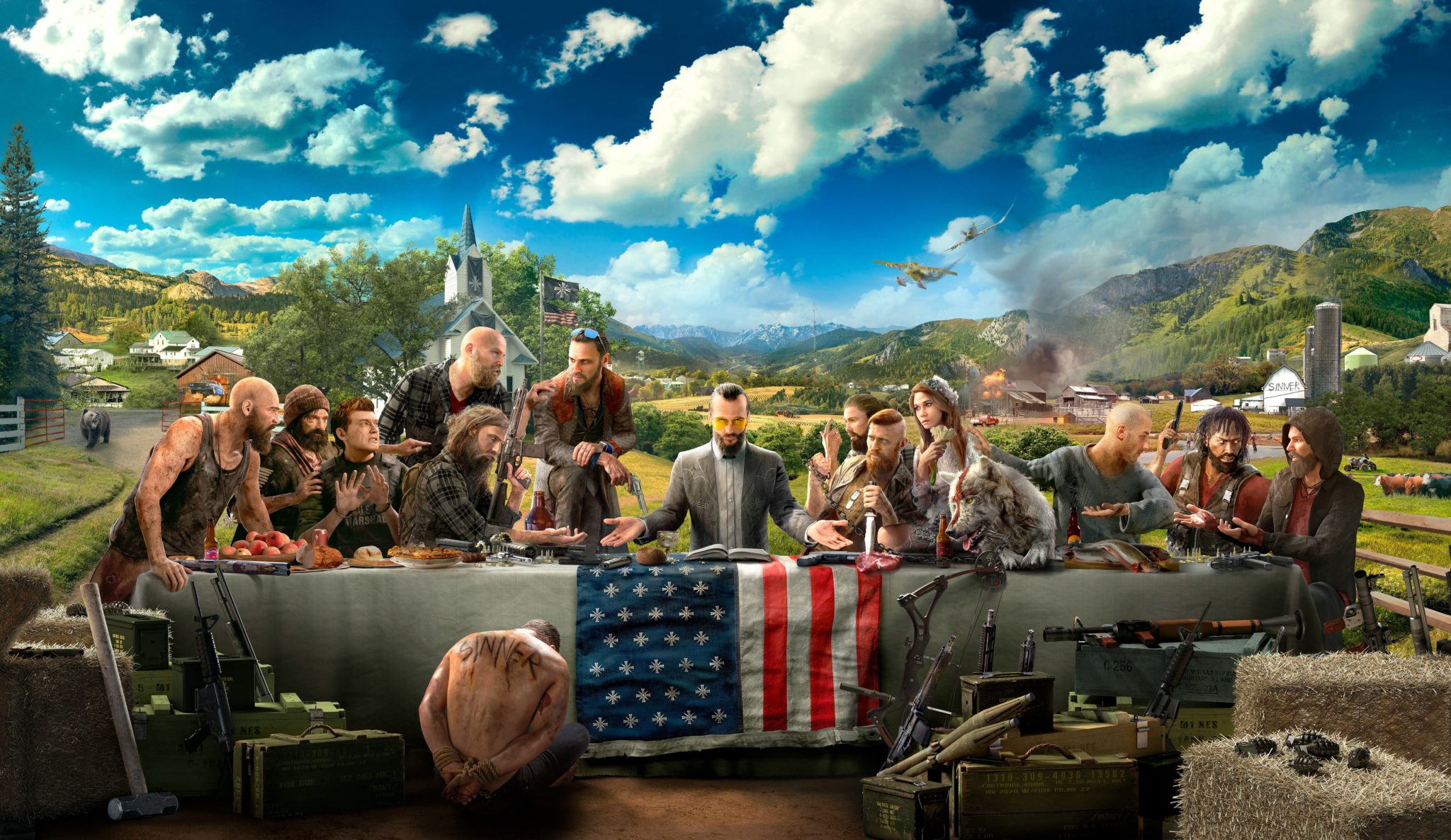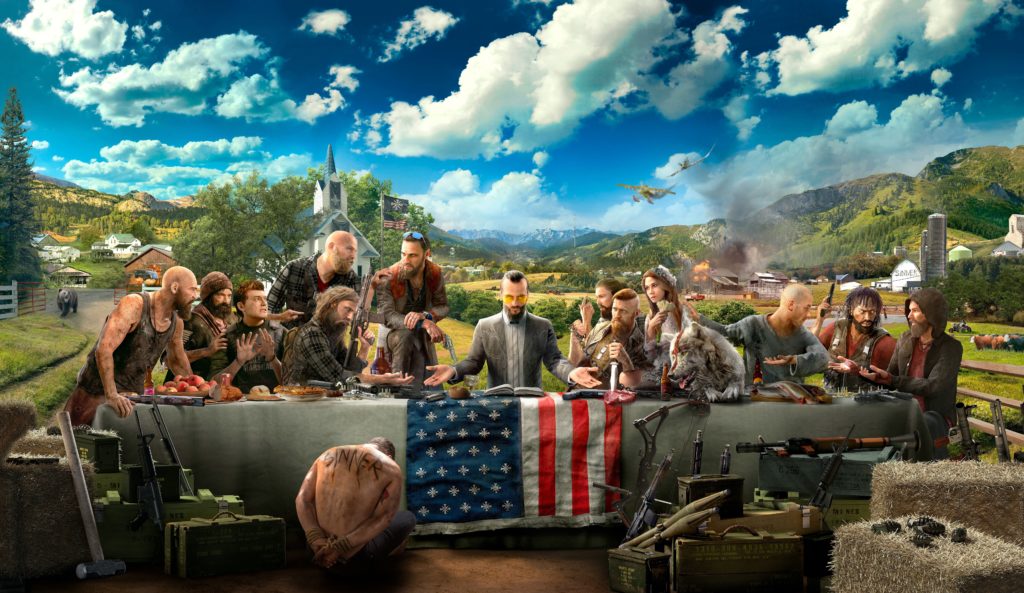 The Far Cry 5 Map Editor is a handy tool that allows you to create custom maps for the game. You can use the Map Editor to create maps for single-player and multiplayer, as well as for custom game modes.
The Map Editor is simple to use and comes with a variety of features that allow you to create detailed maps. For example, you can place buildings, trees, and other objects on the map, as well as add scripted events.
You can also customize the terrain, such as by adding rivers or mountains. You can select from a variety of different game assets, such as animals, vehicles, and weapons.
Final Thoughts
Far Cry 5 Multiplayer is an exciting game mode that offers players the opportunity to play with friends and battle it out against other teams.
Whether you're just starting out or a seasoned pro, Far Cry 5 Multiplayer has something for everyone. So what are you waiting for? Jump into Far Cry 5 and become a pro player!
We hope this guide has given you some helpful tips and tricks for Far Cry 5 Multiplayer.