As the indie game scene continues to flourish, Nintendo Switch has cemented its position as a go-to platform for these independent gems. Offering an engaging mix of home console and portable gameplay, the Switch provides indie developers a unique canvas to create innovative and immersive experiences. In this comprehensive guide, we delve into the world of most captivating titles available, spotlighting 20 of the best indie games on Switch.
1. Hollow Knight
Hollow Knight by Team Cherry is an exploration-focused action-adventure game set in a brooding underworld. This Metroidvania-style title is a perfect blend of challenging combat and captivating lore, all wrapped up in a hauntingly beautiful hand-drawn art style that will keep you coming back for more.
2. Celeste
Celeste, from the team at Matt Makes Games, is a masterclass in platforming. This title pushes your reflexes to the limit while delivering a heartfelt narrative about a young woman's struggle with her inner demons. Celeste's perfect blend of difficulty, responsive controls, and deep storytelling elevates it above your typical platformer.
3. Stardew Valley
If you're looking for an escape to a simpler life, Stardew Valley is for you. Live out your pastoral fantasies by tending to your farm, building relationships with townsfolk, and even embarking on dungeon-crawling adventures. Its relaxing gameplay and charming pixel-art graphics make Stardew Valley a soothing retreat from the hustle and bustle. And it looks like Minecraft!
4. Shovel Knight: Treasure Trove
A tribute to the 8-bit era, Shovel Knight: Treasure Trove delivers precision platforming coupled with endearing character designs. This Yacht Club Games title offers excellent value, featuring the original game and all released expansions, keeping you hooked with its consistently high-quality gameplay.
5. Enter the Gungeon
Enter the Gungeon is a bullet-hell, roguelike game that combines adrenaline-pumping action with a whimsical art style. Dodge Roll's creation features an extensive array of weapons and a difficulty level that challenges even the most skilled gamers.
6. Dead Cells
Motion Twin's Dead Cells is a relentless roguelike-Metroidvania game that keeps you on edge with its fast-paced action. Dead Cells stands out with its fluid combat mechanics, an extensive selection of weapons and skills, and procedurally-generated dungeons that ensure every run feels fresh and unique.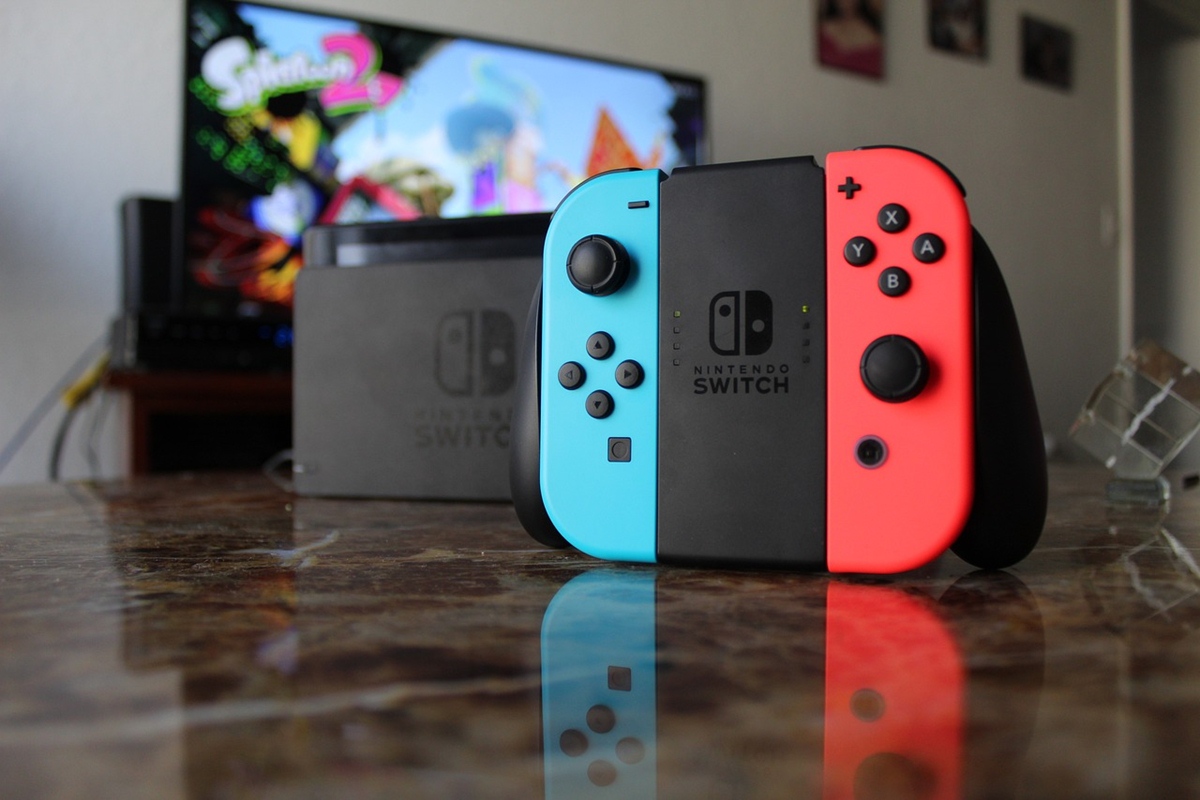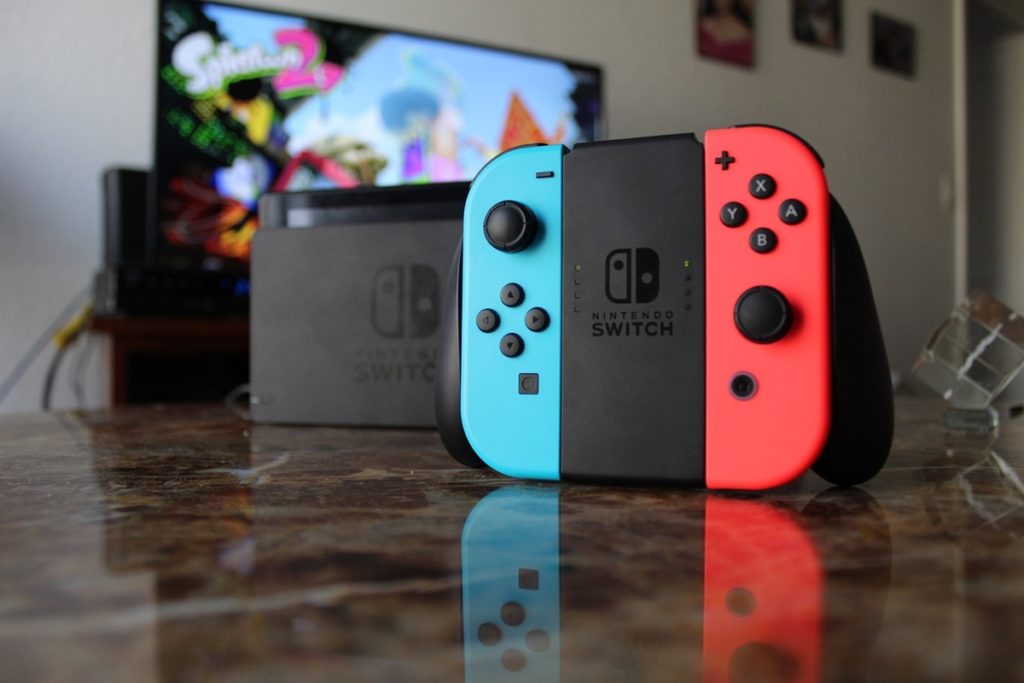 7. Overcooked 2
Overcooked 2 is a riotous cooking game that tests your teamwork and coordination skills to the extreme. Whether you're playing solo or in multiplayer mode, Ghost Town Games' frantic culinary adventure offers heaps of chaotic fun.
8. Untitled Goose Game
Unleash your inner mischief in Untitled Goose Game, where you take control of a troublesome goose determined to annoy the local populace. This quirky title from House House delights with its unique premise, charming visuals, and clever physics-based gameplay.
9. Ori and the Blind Forest
Moon Studios' Ori and the Blind Forest is a visually stunning Metroidvania-style game that captures the heart with its touching narrative. Its blend of fluid platforming, strategic combat, and breathtaking art design make it a standout indie title on the Switch.
10. The Messenger
Sabotage Studio's The Messenger pays tribute to classic 8-bit and 16-bit platformers, providing a blend of tight controls, smart level design, and an engaging time-traveling mechanic that keeps the game feeling fresh and innovative throughout.
11. Gris
Gris, from the talented team at Nomada Studio, is a visually arresting platformer that doesn't shy away from exploring deep emotional themes. The game beautifully combines puzzle-solving, platforming, and an impactful narrative into an artful masterpiece.
12. Firewatch
Set in the tranquil Wyoming wilderness, Firewatch from Campo Santo delivers a gripping narrative that evolves through your interactions over a handheld radio. This first-person adventure explores themes of isolation and uncertainty, expertly pulling players into its immersive world.
13. Axiom Verge
Axiom Verge is a love letter to the 8-bit era, capturing the spirit of classic games while adding innovative mechanics and a mind-bending narrative. Thomas Happ's Metroidvania game is a must-play for any fans of the genre.
14. Return of the Obra Dinn
Return of the Obra Dinn, by Lucas Pope, is a detective game that stands out with its distinctive art style and ingenious gameplay. Tasked with uncovering the fate of a ship's crew, players use a magical pocket watch to relive the moments leading up to each character's demise.
15. Night in the Woods
Infinite Fall's Night in the Woods explores themes of mental health, friendship, and the transition to adulthood within an engaging, narrative-focused adventure. Featuring a charming art style, memorable characters, and heartfelt storytelling, it offers a deeply immersive gaming experience.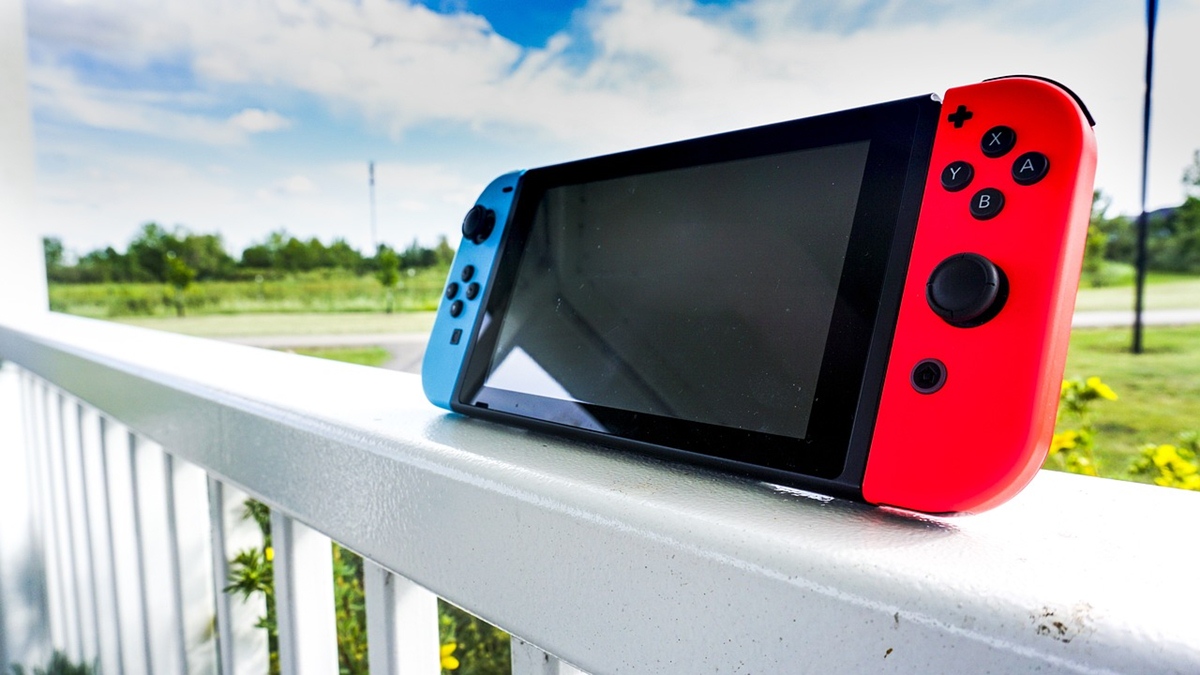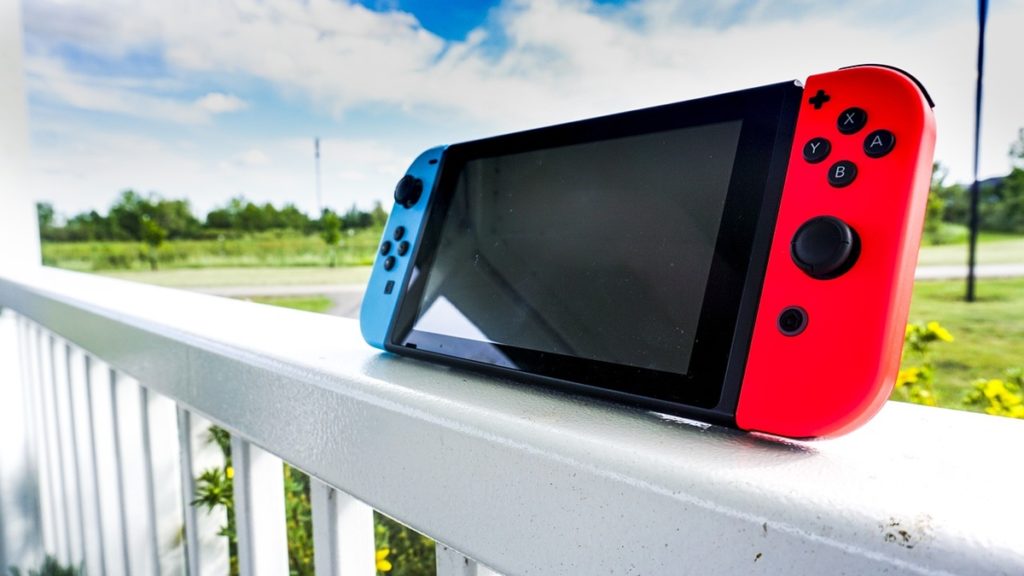 16. Baba is You
Baba is You flips the puzzle game genre on its head by allowing you to manipulate the game rules. This unique mechanic makes for inventive and thought-provoking puzzles that challenge you to think outside the box.
17. Cuphead
Cuphead from Studio MDHR combines intense run-and-gun action with visuals directly inspired by 1930s cartoons. Its challenging gameplay and distinct art style make Cuphead a memorable experience for those seeking a formidable challenge.
18. Golf Story
Golf Story cleverly mixes golfing mechanics with traditional RPG elements. Its witty dialogue, charming visuals, and novel gameplay mechanics make Sidebar Games' title one of the most unique indie offerings on the Switch.
19. Hades
Hades, from Supergiant Games, combines hack-and-slash action, roguelike gameplay, and a gripping story set in the Greek underworld. Its dynamic gameplay, breathtaking visuals, and compelling narrative make it a must-play for any indie game enthusiast.
20. Katana ZERO
Katana ZERO is a stylish action platformer from Askiisoft. Known for its instant-death combat, every moment demands precise timing and strategic planning, leading to an intensely satisfying gaming experience.
Best Indie Games On Switch: Conclusion
With such a vibrant indie scene on the Nintendo Switch, there's never been a better time to dive into these distinctive gaming experiences. From emotionally driven narratives and innovative gameplay mechanics to retro-inspired classics, the Nintendo Switch has an indie game to cater to every gamer's taste. So, pick up your Joy-Con, get comfortable, and lose yourself in the captivating world of indie games on the Nintendo Switch.