Destiny 2 has gained immense popularity among players, with its immersive gameplay and dynamic universe. To enhance the overall experience, account validation plays a crucial role, ensuring that your gaming sessions are smooth and uninterrupted. This article guides you through the process of Destiny 2 account validation and offers tips to resolve any potential issues along the way.
Understanding Account Validation in Destiny 2
Account validation is essential for keeping your Destiny 2 account secure and accessible. It involves verifying your email address associated with your account, as well as linking it to necessary platforms like Steam, PlayStation Network, or Xbox Live. The more streamlined and secure your account validation, the easier it will be to enjoy your gaming experience without disruptions.
Why Validate Your Account?
There are several reasons why validating your Destiny 2 account is beneficial:
Prevent unauthorized access: Validating your account adds an extra layer of security, making it difficult for hackers to gain access.
Maintain access to game content: If you're using multiple platforms to play Destiny 2, validation ensures that your progress is saved across all devices.
Receive important updates: By having a validated email address, you'll receive critical information about Destiny 2 updates, maintenance, and events.
Recover lost passwords: In case you forget your password, a validated email address will help you regain access to your account quickly.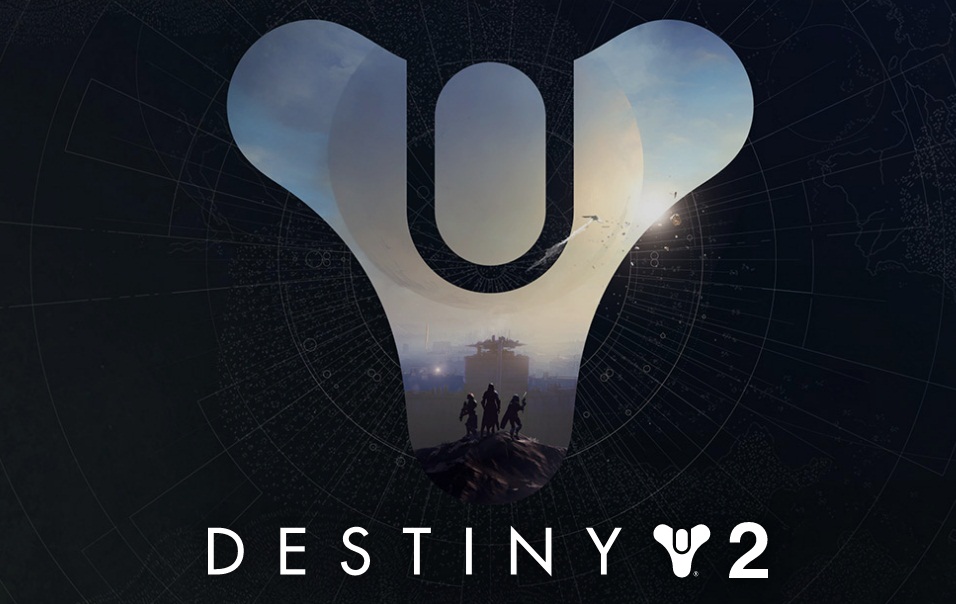 Step-by-Step Guide to Destiny 2 Account Validation
Validating your Destiny 2 account is a simple process, and these steps will help you through it:
1. Create a Bungie.net Account
First, navigate to the Bungie.net website to create an account if you haven't already. This will be your primary gateway for accessing Destiny 2 content on various platforms.
2. Verify Your Email Address
Upon creating your Bungie.net account, ensure that you use a valid email address. You'll receive an email from Bungie containing a verification link. Click this link to complete the email validation process. Remember to check your spam folder if you don't see the email in your inbox.
3. Link Your Gaming Platform Accounts
Next, link your Bungie.net account with the respective gaming platform(s) you use to play Destiny 2. Here's how to do it:
Log into your Bungie.net account.
Click on your profile icon in the top-right corner of the screen and select "Accounts & Linking."
Select the gaming platform you wish to link (Steam, PlayStation Network, or Xbox Live).
Follow the on-screen prompts to authorize the connection between your Bungie.net and gaming platform accounts.
Note: It is crucial to keep your account credentials secure while linking to gaming platforms. Never share your password or login information with anyone to avoid potential security breaches.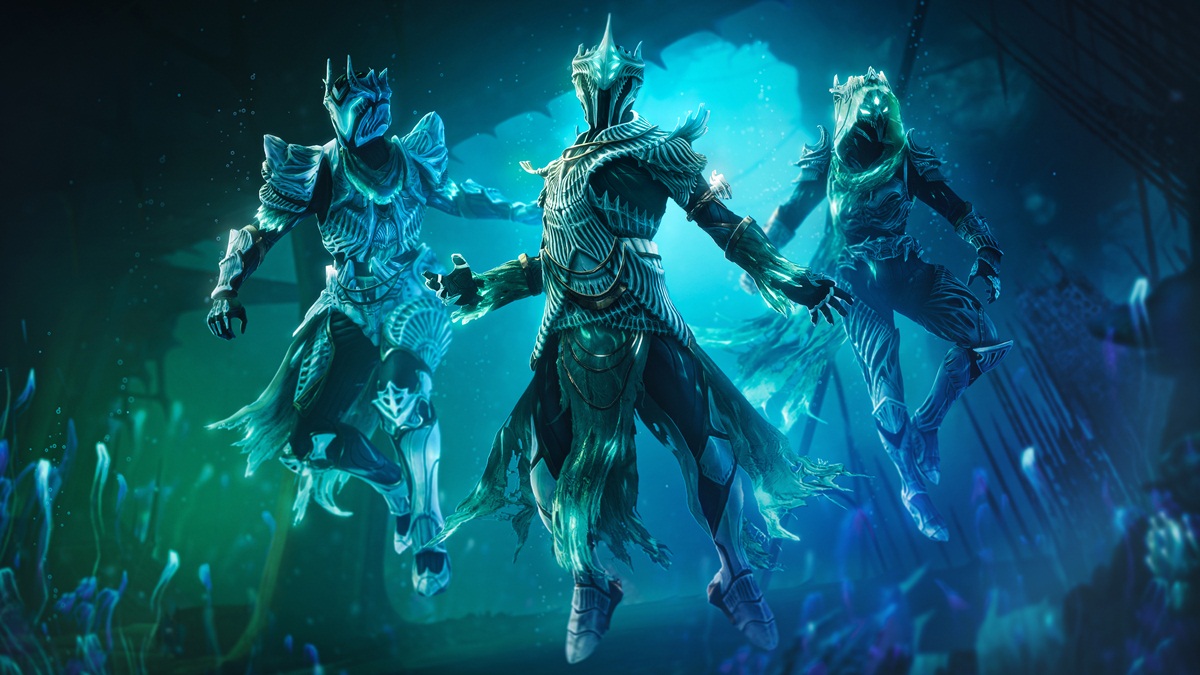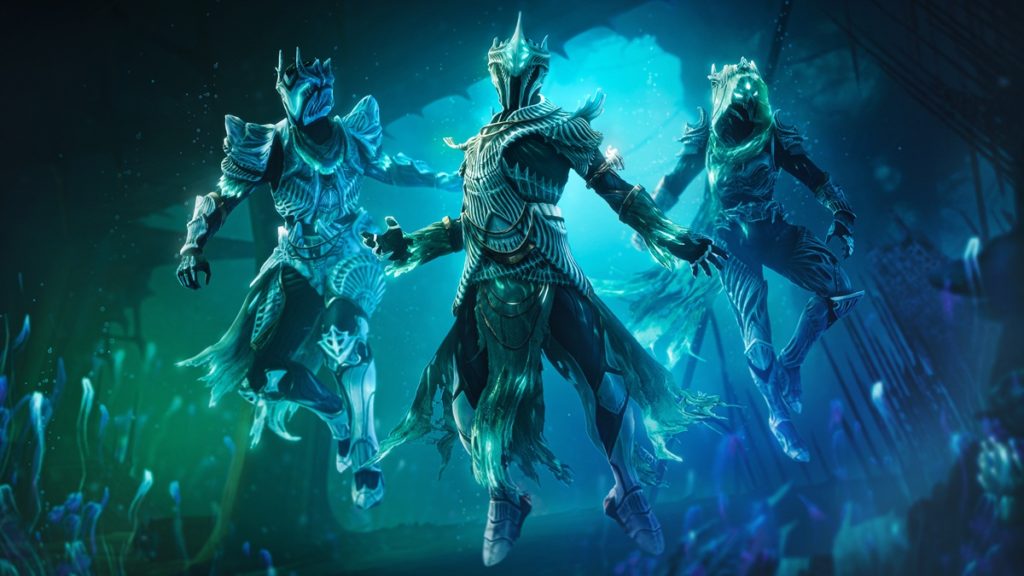 Troubleshooting Common Validation Issues
If you encounter any issues during the Destiny 2 account validation process, consider the following troubleshooting tips:
Email Verification Issues
Check your spam folder: Sometimes, the verification email from Bungie might end up in your spam folder. Be sure to check it if you don't see the email in your inbox.
Resend the verification email: If you still haven't received the email, log into your Bungie.net account and navigate to "Settings," then "Email Validation." Click on "Resend Email" to request another verification message.
Use an alternate email address: If all else fails, consider changing the email address associated with your Bungie.net account and retry the validation process.
Account Linking Issues
Ensure you're using the correct login credentials: Double-check that you're entering the correct username and password for your gaming platform account while linking it to Bungie.net.
Try a different browser or device: If you're having trouble linking your accounts on a specific browser or device, attempt the process on a different one to rule out any compatibility issues.
Contact Bungie support: In case the issue persists, reach out to Bungie's customer support for further assistance.
In conclusion, Destiny 2 account validation is vital for a seamless and secure gaming experience. By following these simple steps and keeping your account information safe, you'll be well on your way to enjoying all that Destiny 2 has to offer!