The world is increasingly becoming digital, and with that comes a greater need for Cybersecurity vendors. Industry experts have long said that Cybersecurity is a cat-and-mouse game. As soon as Cybersecurity vendors find a new way to protect against a threat, the criminals find a way to adapt and get around it. 
Cybersecurity vendors have had to continuously innovate in order to keep up with the latest threats. Businesses of all sizes are vulnerable to cyberattacks, and the damages can be devastating. According to a recent IBM study, approximately $4.35 million has been spent on global data breaches.
More: Everything you need to about Wi-Fi Catcher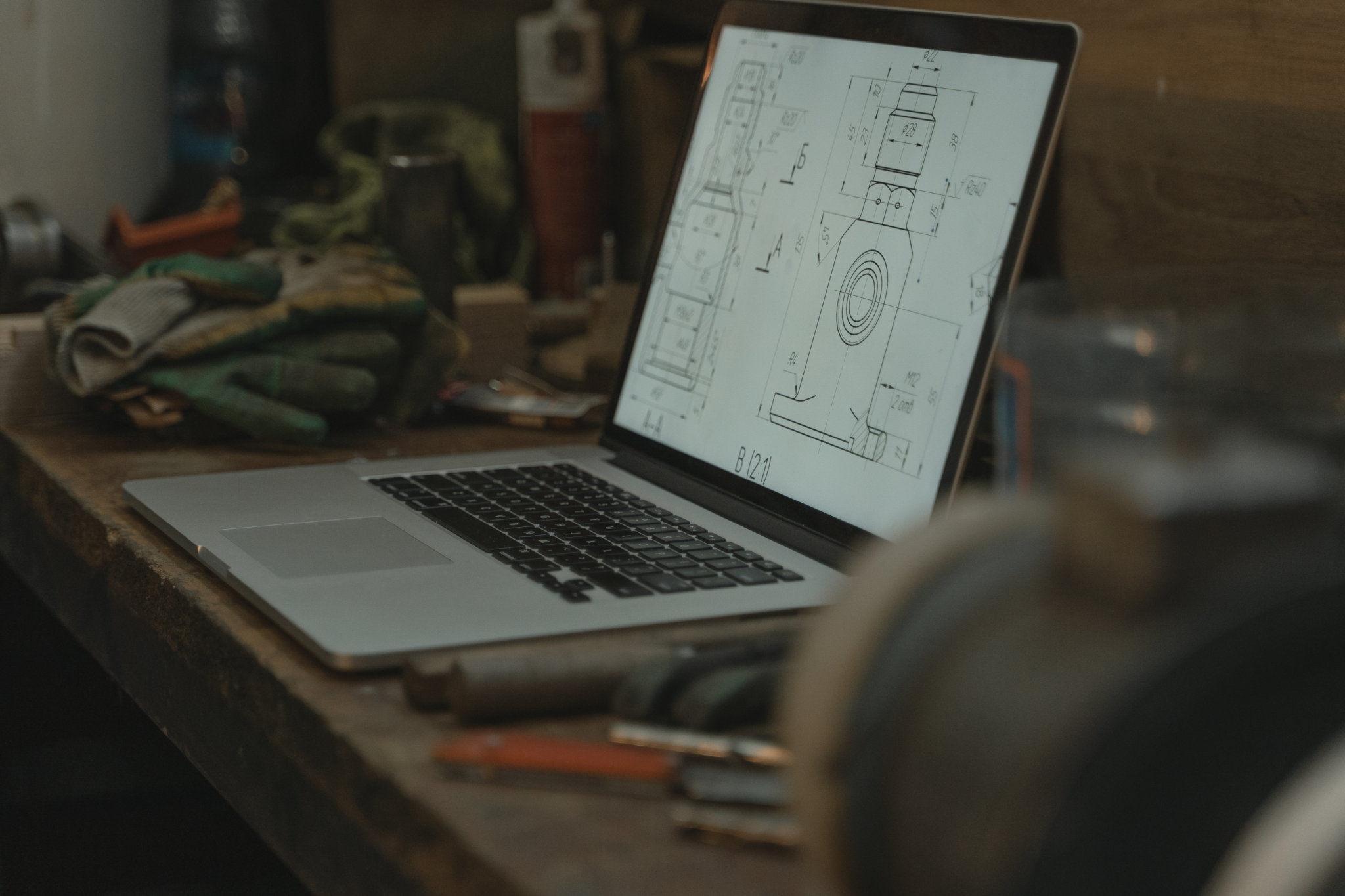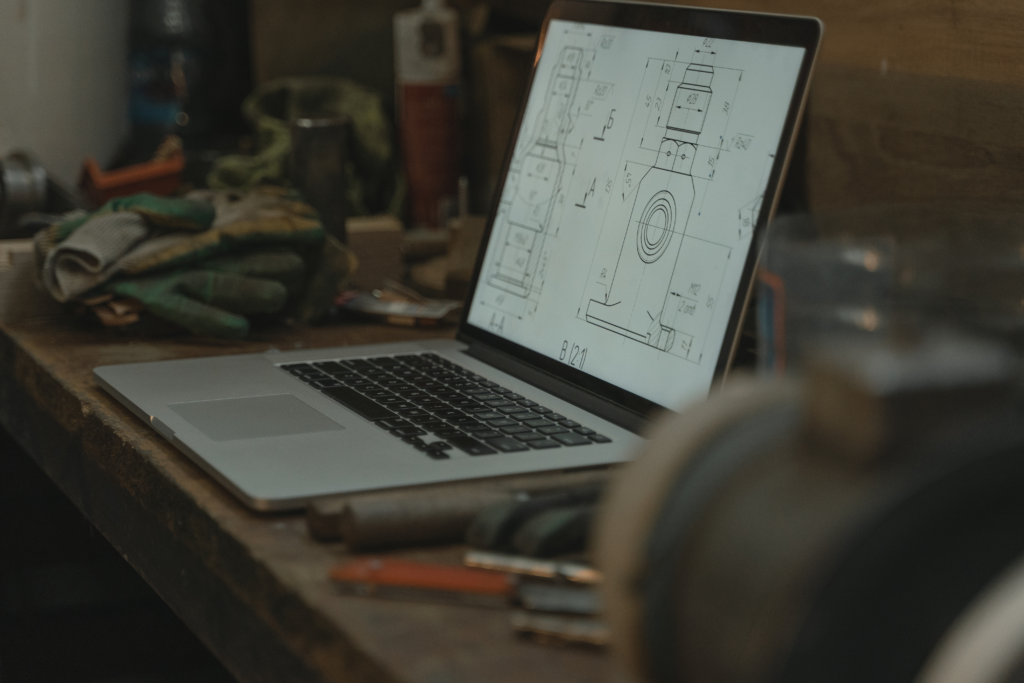 Cybersecurity Vendors
Here is the list of greatest cybersecurity vendors:
Zscaler
Zscaler is a cloud-based security software company that provides Internet security, web security, next-generation firewall, sandboxing, and zero-day protection for businesses and organizations of all sizes.
Founded in 2007, Zscaler is headquartered in San Jose, California, and has offices in Sunnyvale, California; Austin, Texas; Seattle, Washington; Chicago, Illinois; Hyderabad, India; Manchester, United Kingdom; Prague, Czech Republic; Toronto, Canada; and Singapore.
The company's flagship product is Zscaler Cloud Security (ZCS). It's a Software as a Service (SaaS) platform that enables secure access to the Internet and cloud applications for businesses and organizations worldwide. Zscaler Cloud Security is available in over 30 countries and offers 24/7 support in multiple languages.
In addition to ZCS, the company also offers Zscaler Private Access (ZPA). A software-defined data center solution that provides users with secure access to private applications and data. Zscaler Private Access is available in over 20 countries and offers 24/7 support in multiple languages. The company has over 3,500 customers in over 185 countries.
More: What is SpyWall – A Complete Guide
Trend Micro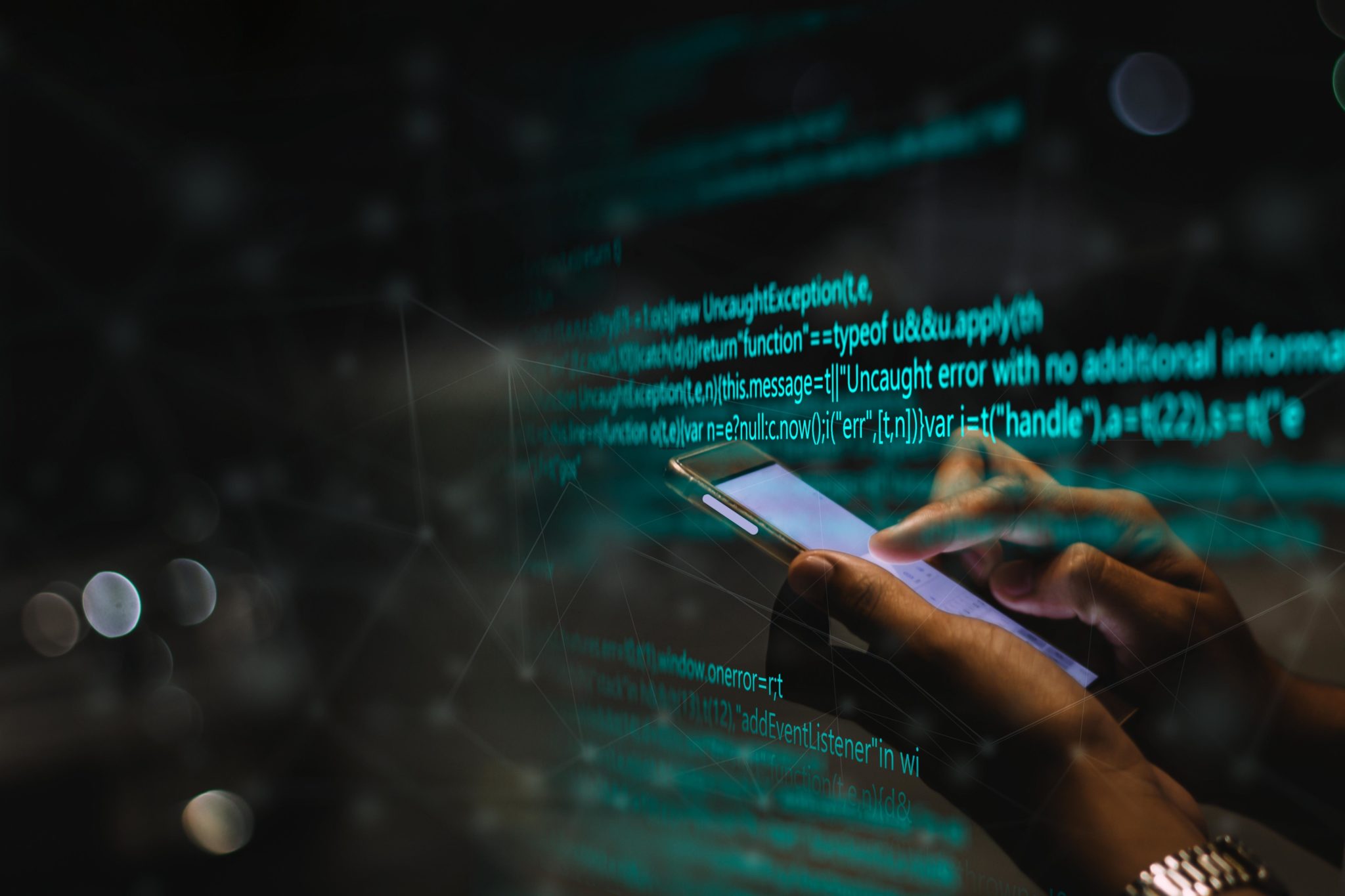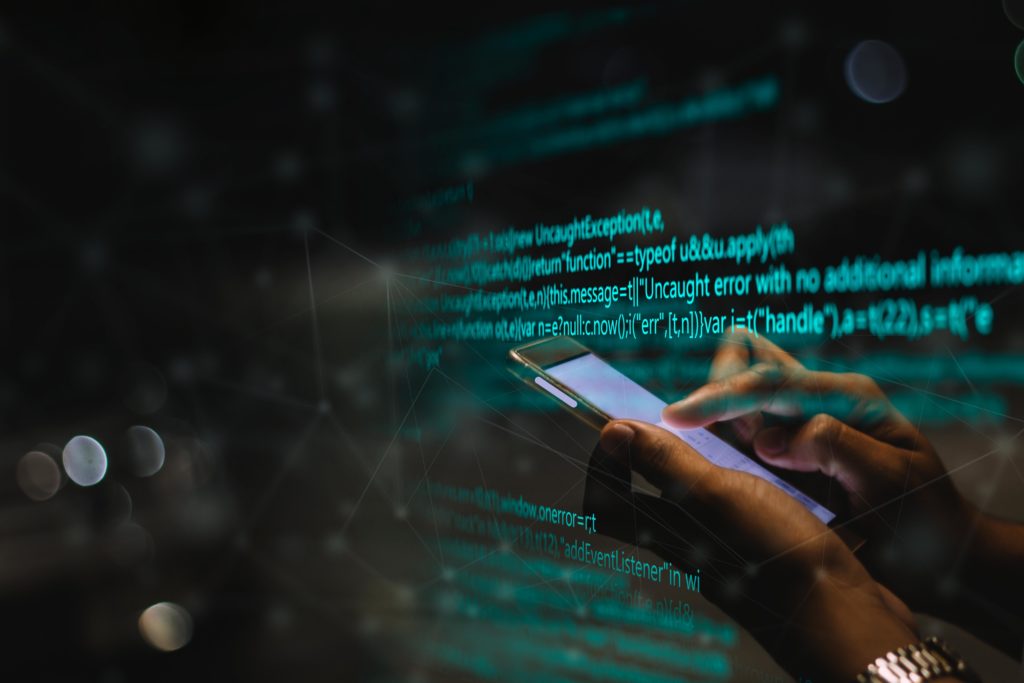 Founded in Los Angeles in 1988, Trend Micro is a global leader in cybersecurity vendors. 
Trend Micro is a global leader in cybersecurity solutions, with a 30-year track record of combating the world's most sophisticated threats. Their innovation and strength are rooted in individuals who are passionate about making the world safe for businesses and families to connect and thrive. From consumers to enterprises, they protect over 250 million customers in 150 countries against the latest cyber threats.
Trend Micro's award-winning solutions are simple to deploy and manage, and they scale to fit your needs. With Trend Micro XGen™ security, they're redefining what's possible in Cybersecurity with artificial intelligence (AI), machine learning (ML), advanced threat protection (ATP), and more. They take a multilayered approach to security that starts at the gateway and extends to the endpoint.
Their solutions are powered by the Trend Micro™ Smart Protection Network™. This uses big data analytics and machine learning to stop threats in real-time. The Smart Protection Network collects data from over 140 million sensors worldwide and processes more than 18 billion queries every day. This gives us a unique perspective on today's threats, allowing us to stay one step ahead of the attackers.
More: What is Lenovo Wi-Fi Security?
Cisco
Cisco is a global leader in networking that transforms how people connect, communicate, and collaborate.
Founded in 1984, Cisco has grown steadily to become the dominant player in the networking market, with more than 70% of the enterprise market share.
Today, Cisco is a $48 billion company with over 75,000 employees in over 500 locations around the world. Cisco's products and services power almost every major industry, including healthcare, finance, retail, education, and government. Cisco's core businesses are routers, switches, and other network equipment; IP telephony and other unified communications products.
In addition to its strong product portfolio, Cisco is also a leader in developing new technologies, such as Software-Defined Networking (SDN). This is quickly becoming the new standard for enterprise networking.
Final Thoughts
Cybersecurity is a rapidly growing industry with no signs of slowing down. Businesses and organizations need to be proactive in protecting their data and systems with the help of Cybersecurity Vendors.