Is No Man's Sky cross-platform? That is a question that many people have been googling in recent months due to the number of changes that the game has gone through. Those who haven't gone on space travel in recent months will be happy to hear that there are a lot of improvements and the experience is much better than what it was some years back.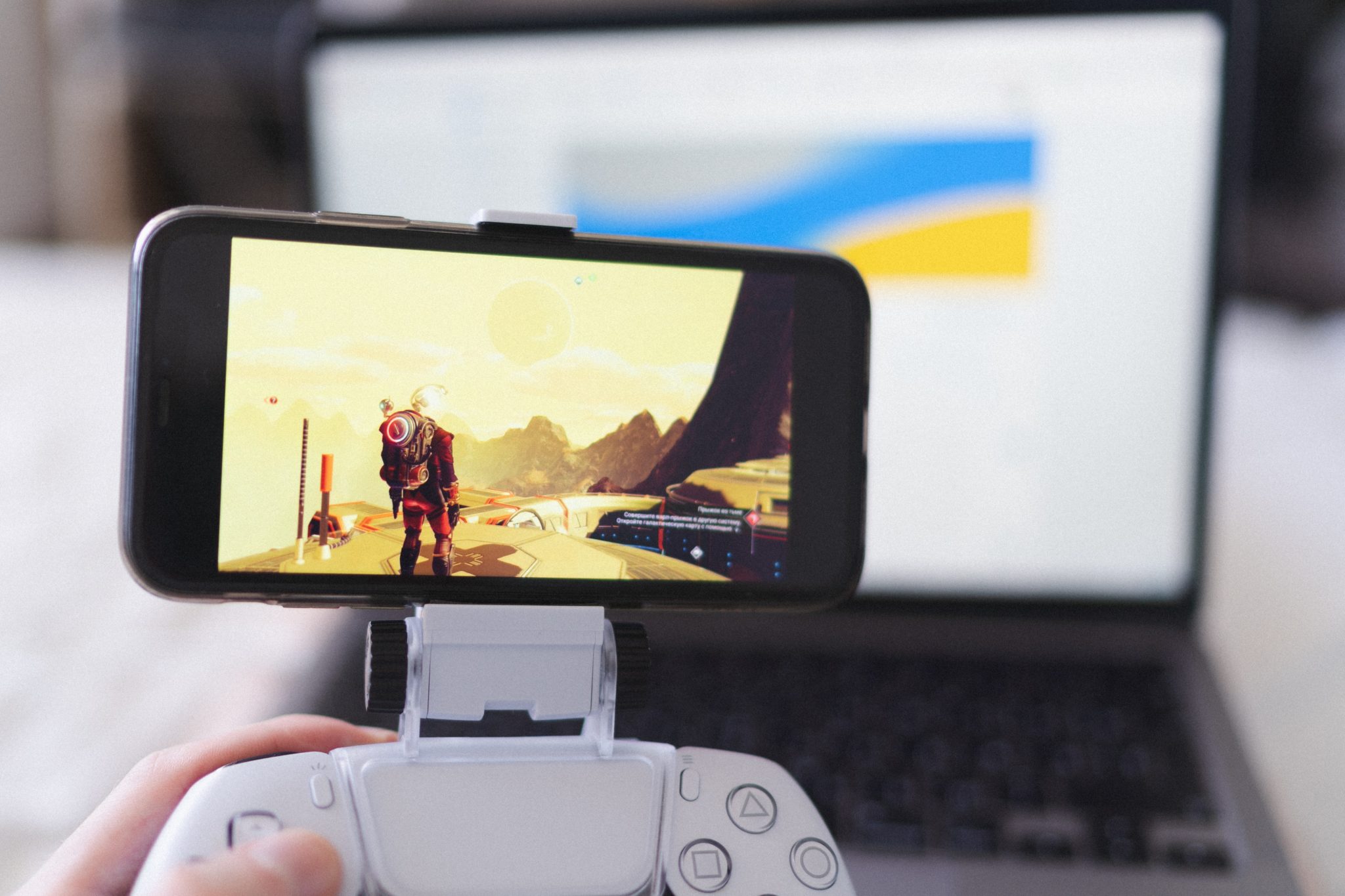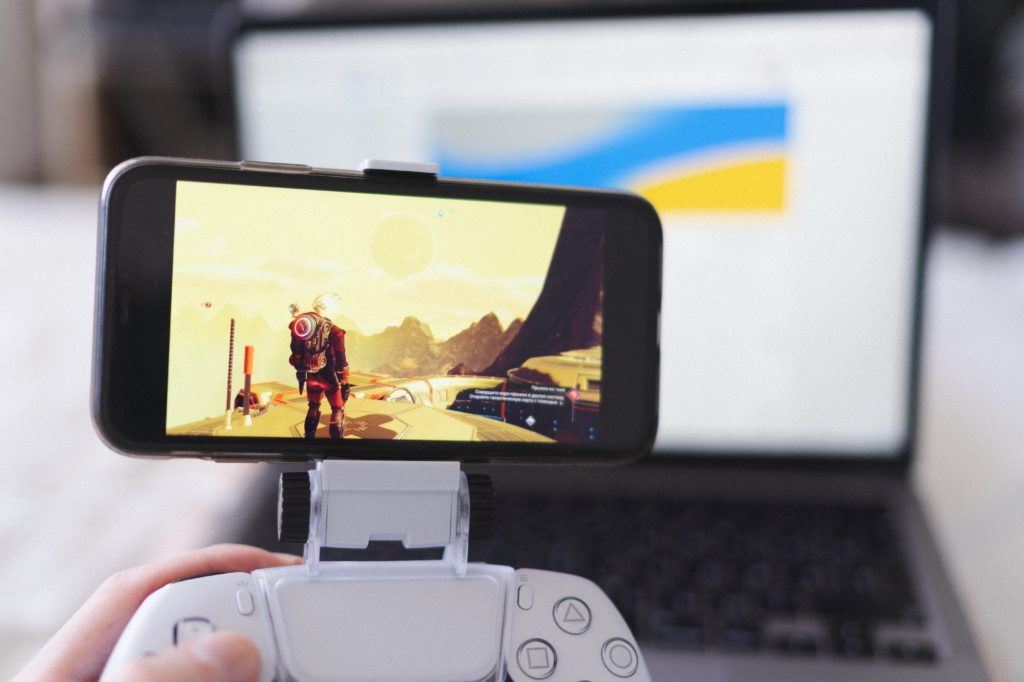 Among the improvements we speak of is what you've been searching for, cross-platform. The feature joined the game after the release of the PS5 and Xbox Series versions at the end of 2020. The announcement came out of nowhere but was an addition many hoped to see in No Man's Sky.
Cross-platform has been part of the space exploration video game since late 2020.
Is No Man's Sky Cross-Platform Compatible With All Systems?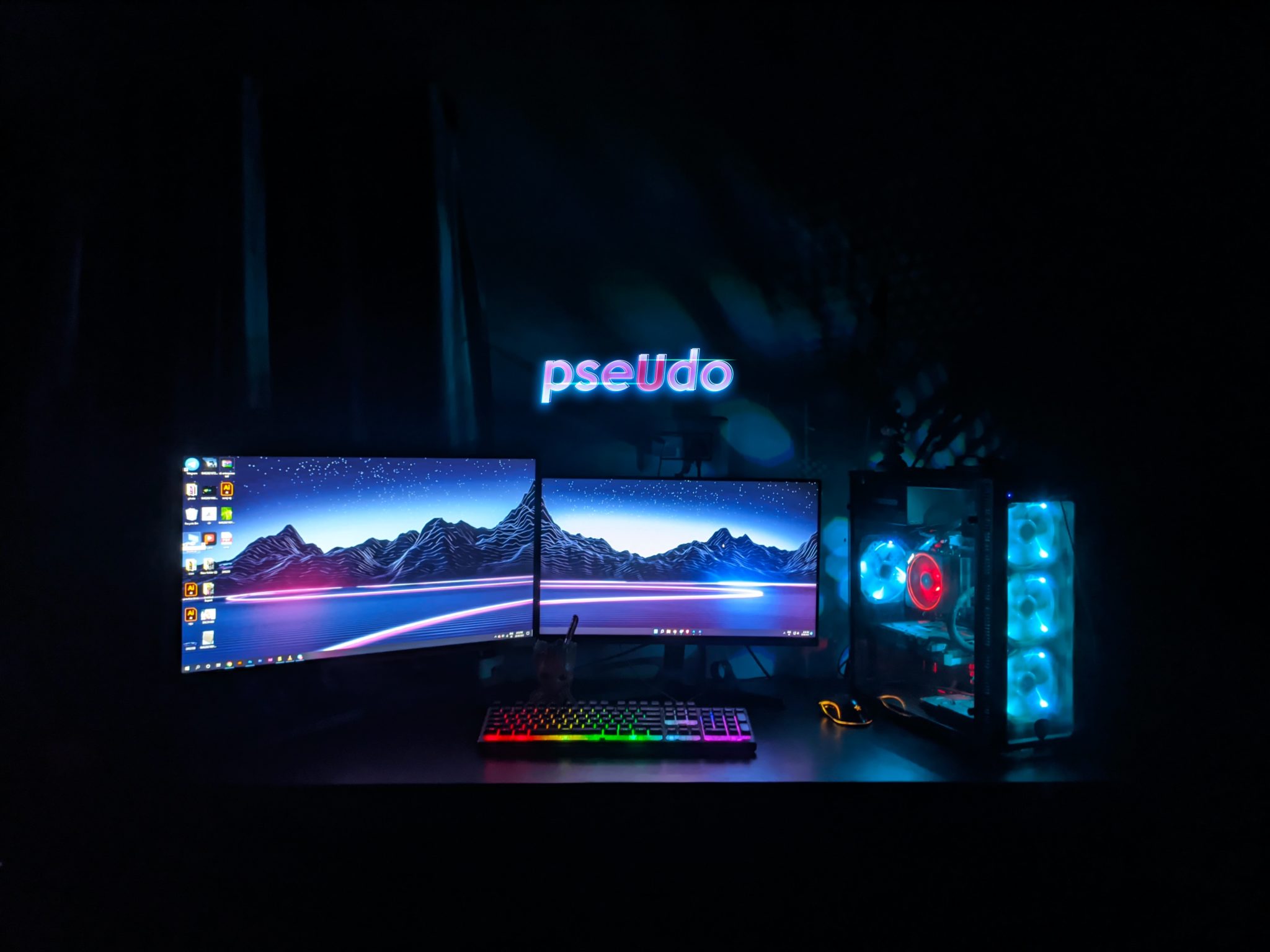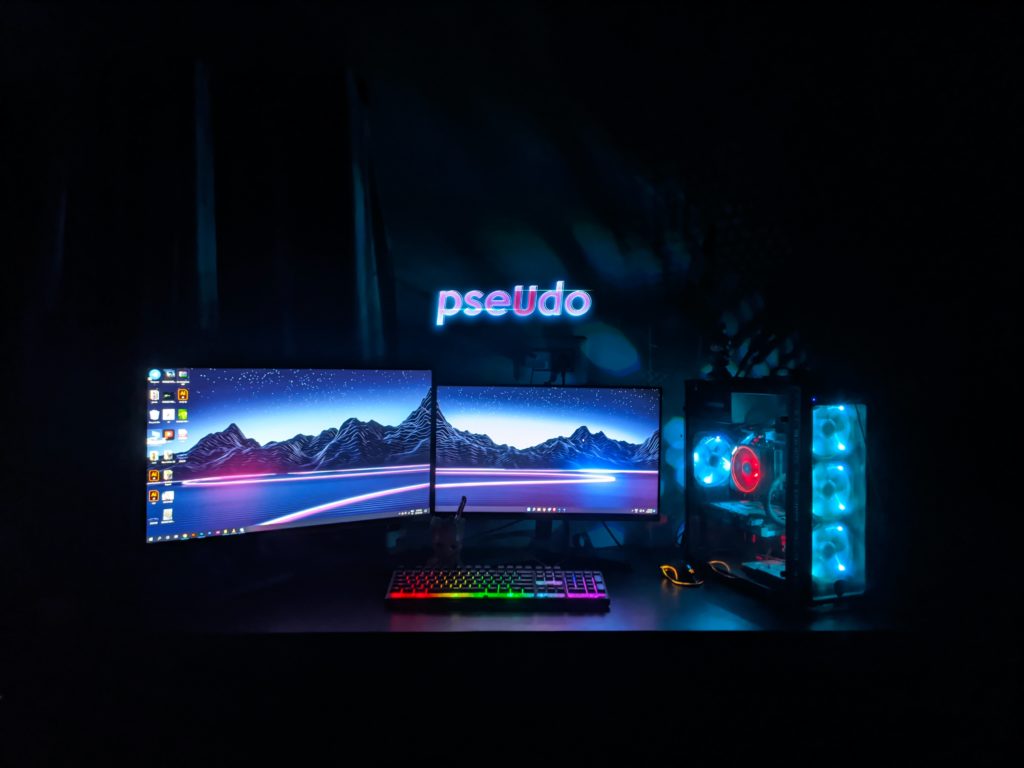 The answer is yes.
No Man's Sky brings a cross-platform experience that connects all PC, PlayStation, and Xbox users. This means they can team up or face off at any time.
How does it work? Using the feature is not complicated at all. The only thing players have to do is invite their friends to the session. It works like any other game that offers cross-platform between Xbox, PC, and PlayStation.
The feature can be found in the options menu, where you can select network. You can see your friends list and choose the people you want to invite. It's that simple.
The menu also allows players to add each other. This is huge since you might be trying to add a player from a different platform.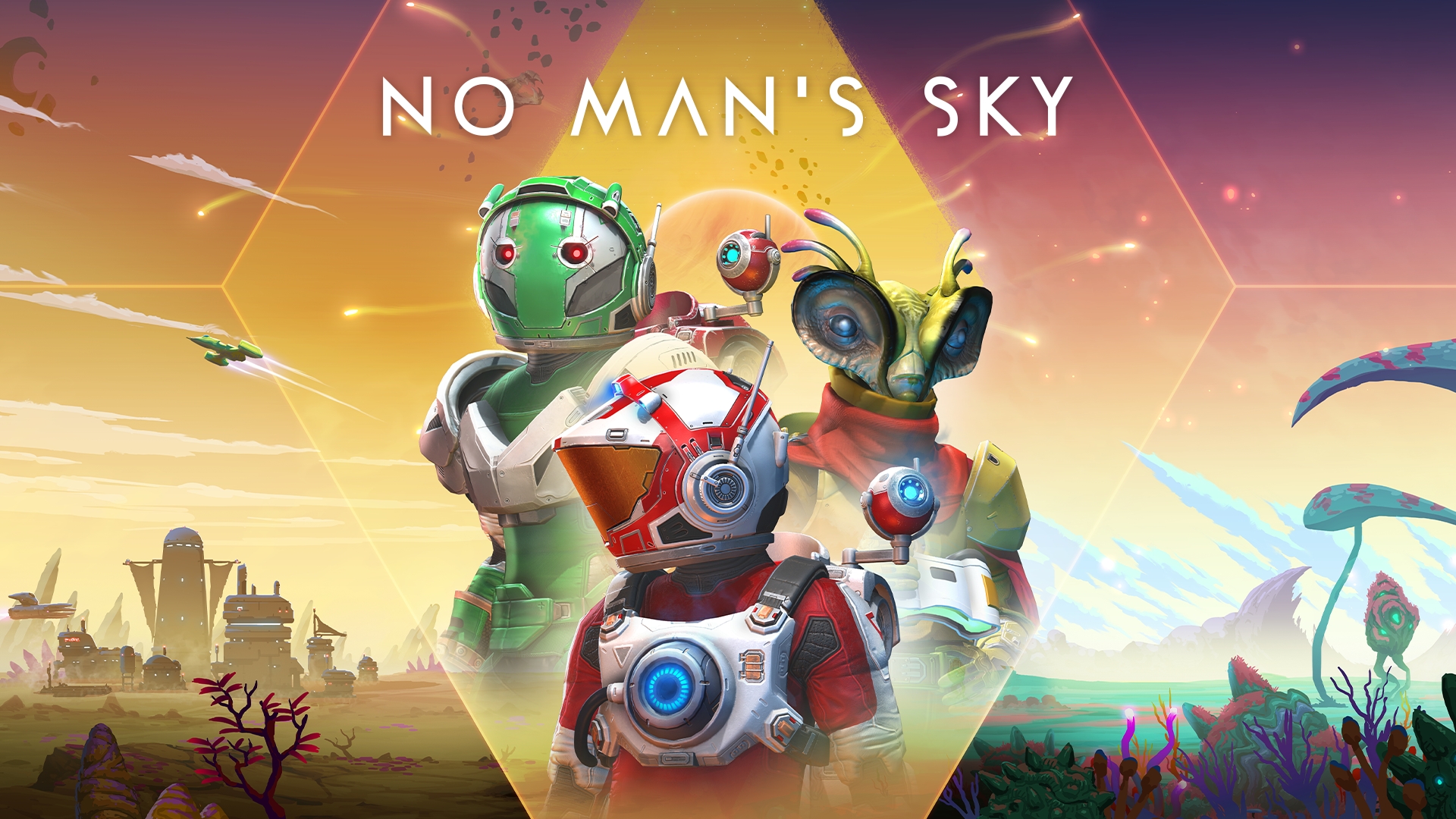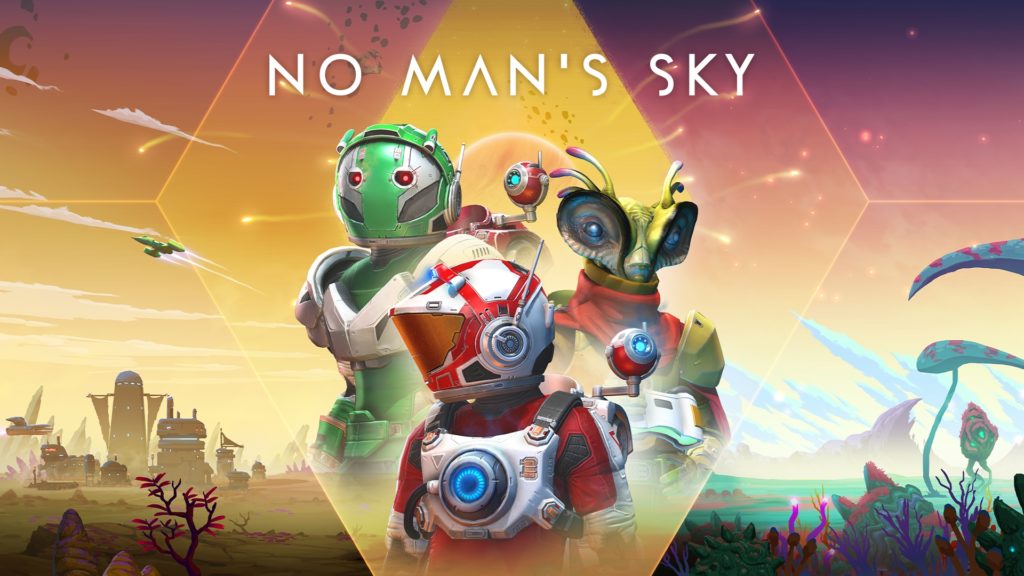 More: Splitgate Player Count: How Many Are On Now
No Man's Sky – Release, Updates, and More
No Man's Sky has been one of the most interesting gaming stories in the last ten years. The Hello Games title saw a launch full of hype after comments from the team. There was so much hype surrounding the game that many went and bought it on day one.
Players noticed something was off with the game immediately. Features that were shown or mentioned were not there or working properly. Other things that players hoped to see were not in the game or were not as fun as they sounded. All this led to a disastrous release of the game and lots of criticism from everyone.
Most games would immediately lose all attention after a disastrous release. But Hello Games returned to work, and the return was impressive, introducing a ton of content in the following years. The new updates and improvements have completely transformed No Man's Sky to the point that it offers cross-platform between all systems.
The game has also managed to bounce back from low ratings and reviews. It currently holds a 4.5 on Google and a 7 out of 10 on Steam.
No Cross Progression At the Moment
No Man's Sky currently offers cross-platform for players to team up or face off. But there are still a few things missing that players would like to see. Among those is cross-progression.
PlayStation users are lucky on this one, though. They do have the feature between the PS4 and PS5. We don't know why the feature is exclusive to that console, but fans hope to see it on the Xbox and PC soon.
What does no cross-progression mean? It means you will lose everything you have if you switch from one version of the game to another. If you go from PS4 to PS5 that won't be a problem at all. Going from Xbox One to Xbox Series X or S will have you start the game over.
The lack of cross-progression is common among games that do have cross-platform. Some games receive the feature later, while others keep it that way. No Man's Sky's constant updates have everybody thinking it is just a matter of time.
No Man's Sky is available for PC, Xbox One, PS4, Xbox Series X/S, and PS5. A Nintendo Switch version was announced earlier this year and is set to release in October 2022.