NIST is a well-known and highly respected authority when it comes to matters of cyber security. As organizations increasingly move to the cloud, maintaining secure systems is more important than ever. In this article, we'll look at NIST's cloud security system, how it works, and why it's been so successful in protecting data.
What is NIST Cloud Security?
It's a system that helps ensure the security of cloud-based systems and data. It provides guidance and tools for risk management, incident response, and secure development.
The NIST Cloud Security system is based on the NIST Cybersecurity Framework, which provides a common language and framework for businesses to use when addressing cybersecurity risk. The NIST Cloud Security system includes additional guidance and tools specifically for cloud-based systems.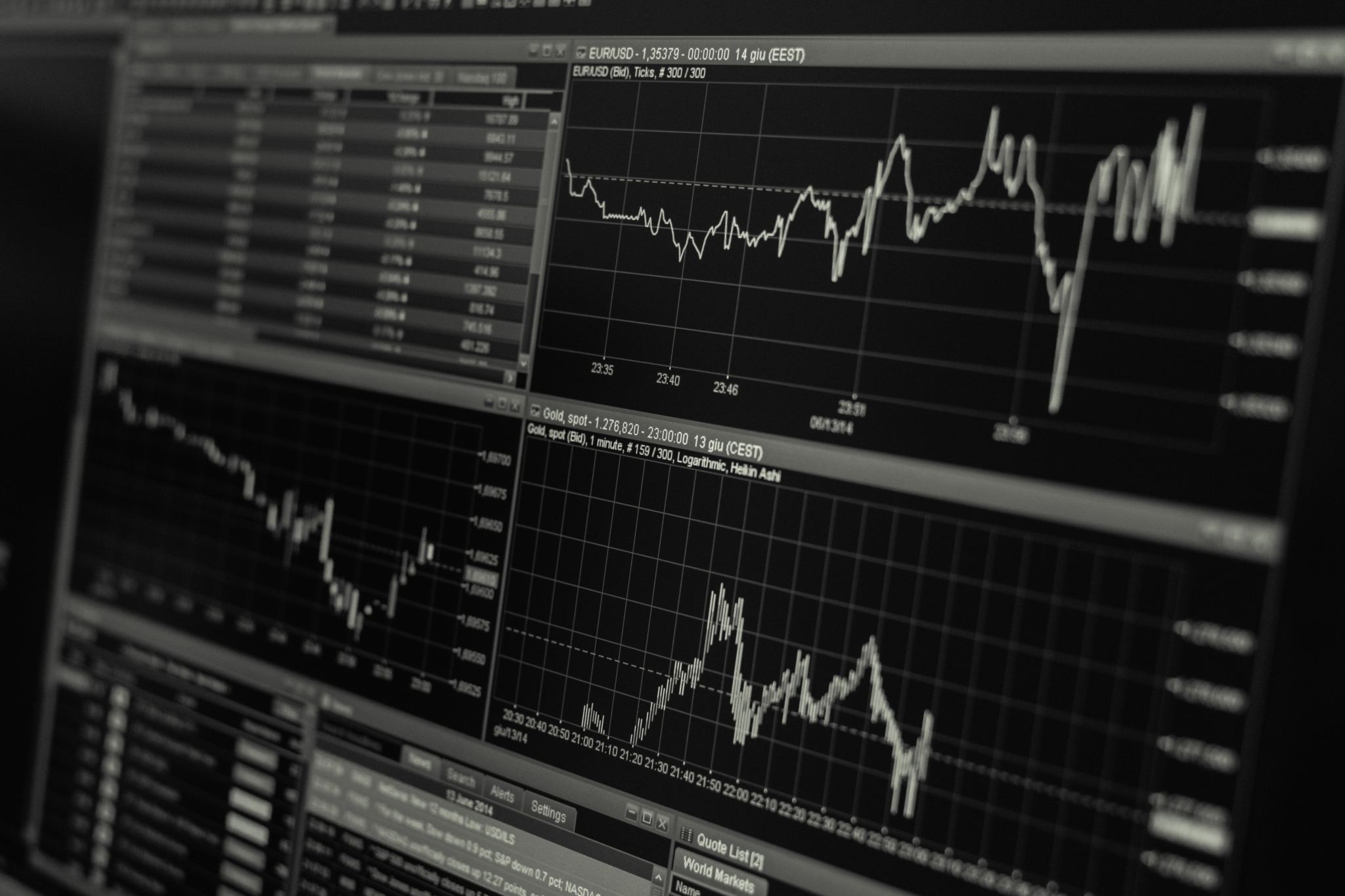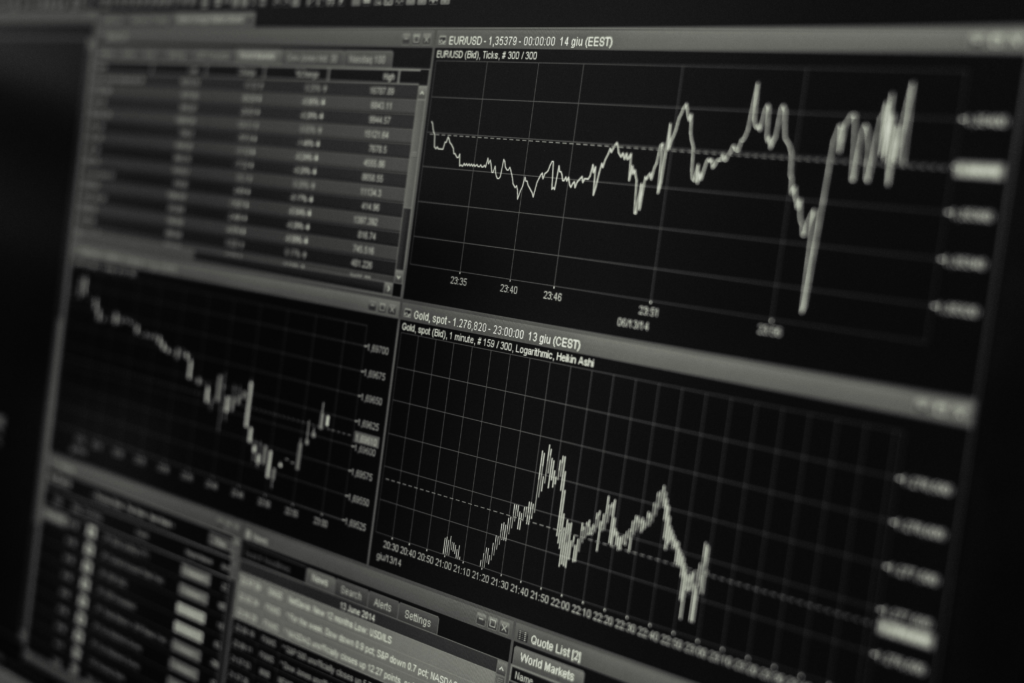 NIST Cloud Security can help you:
Understand the security risks associated with cloud-based systems
Develop a plan to manage those risks
Implement controls to protect your data and systems
Respond quickly and effectively to incidents
More: What is SpyWall – A Complete Guide
How to use NIST Cloud Security
The National Institute of Standards and Technology (NIST) Cloud Security Framework is a set of security controls and guidance that helps organizations secure their data and applications when using cloud services.
Here are five ways to use the NIST Cloud Security Framework to improve your organization's security posture:
1. Use the framework to assess your organization's current security posture. It can help you identify gaps in your security controls and procedures.
2. Use the framework to develop a cloud security strategy. It can help you create a roadmap for securing your data and applications in the cloud.
3. Use the framework to select appropriate security controls. It can help you identify which security controls the best suit your organization's needs.
4. Use the framework to implement security controls. It can help you implement security controls in a way that is efficient and effective.
5. Use the framework to monitor your organization's security posture. It can help you Continuously monitor your organization's security posture and make necessary adjustments to ensure that your data and applications are protected.
More: Top Cybersecurity Vendors To Watch In 2022
NIST Cybersecurity Framework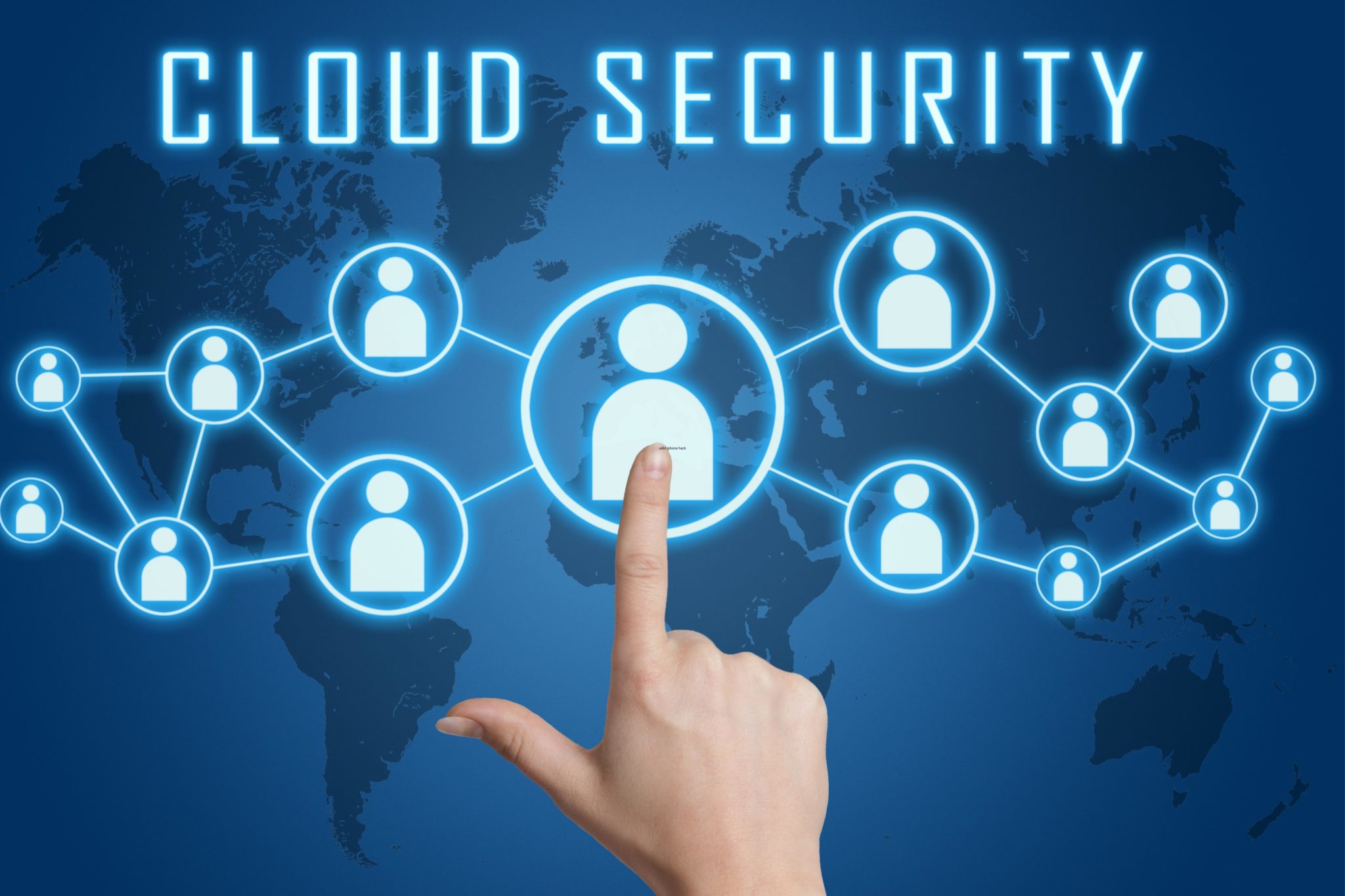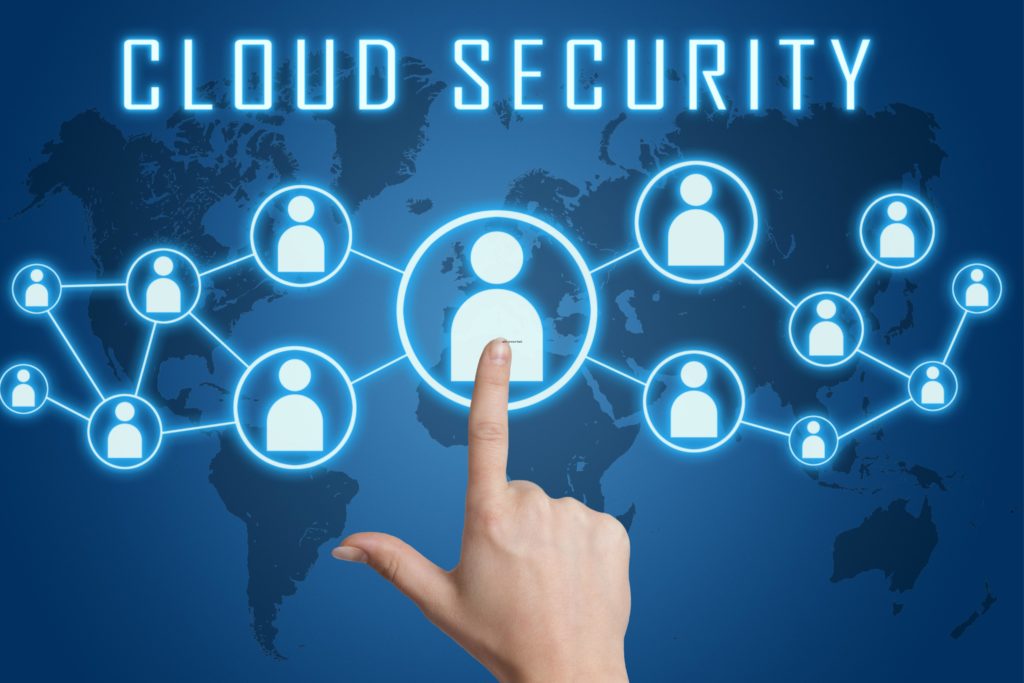 The framework was developed in response to an executive order issued by President Obama in February 2013, which called for creating a "cybersecurity framework" to help protect critical infrastructure from cyber attacks. The NIST Cybersecurity Framework is voluntary but widely used by organizations in both the private and public sectors.
The framework is designed to help organizations identify, assess, and manage their cybersecurity risks. It is organized around five core functions:
Identify: Develop an understanding of the organization's assets, vulnerabilities, and risks.
Protect: Implement security controls to protect information systems and data.
Detect: Monitor activities on information systems and detect cybersecurity events.
Respond: Take action in response to detected cybersecurity events.
Recover: Resume normal operations after a cybersecurity event.
Organizations of all sizes and industries can use the NIST Cloud Security. It is flexible enough to be customized to each organization's unique needs, and it can be applied to both physical and cyber systems.
Implementing & Improving Cybersecurity Program
As the sophistication and frequency of cyber-attacks increase, organizations need to have a robust cybersecurity program. NIST recommends a "tiered" approach, with different security levels depending on the sensitive data being protected. Basic cybersecurity measures, such as firewalls and intrusion detection systems, should be in place for all data.
Additional measures, such as encryption and access control, will be necessary for more sensitive data. By regularly testing systems and looking for vulnerabilities, businesses can identify potential threats before they cause damage. By taking these steps, businesses can help to protect themselves against cyberattacks.
Final Thoughts
The NIST Cybersecurity Framework has been successful in helping organizations improve their cybersecurity posture. A recent study found that 94% of organizations that used the framework reported improved security posture. In addition, 78% of respondents said the framework helped reduce their cybersecurity risks.