Pure Vanilla Cookie Run's debut on Cookie: Run Kingdom in April 2021. Known as the five Ancient Heroes leader, Pure Vanilla brings a much-needed healing type character to the game.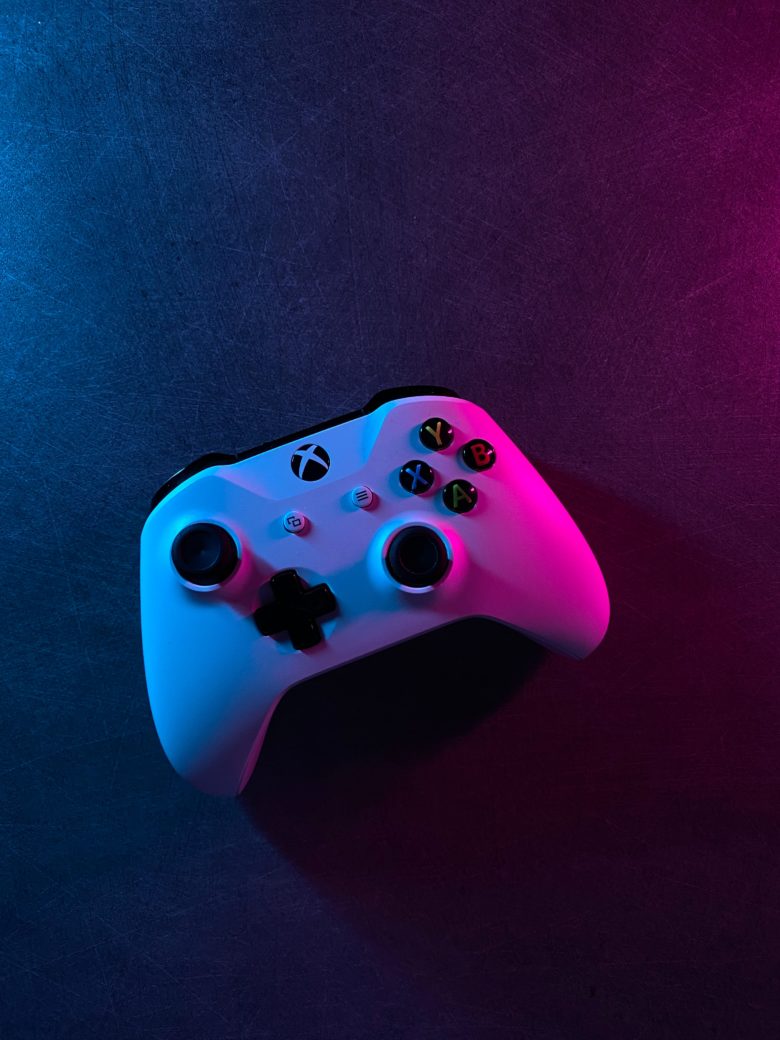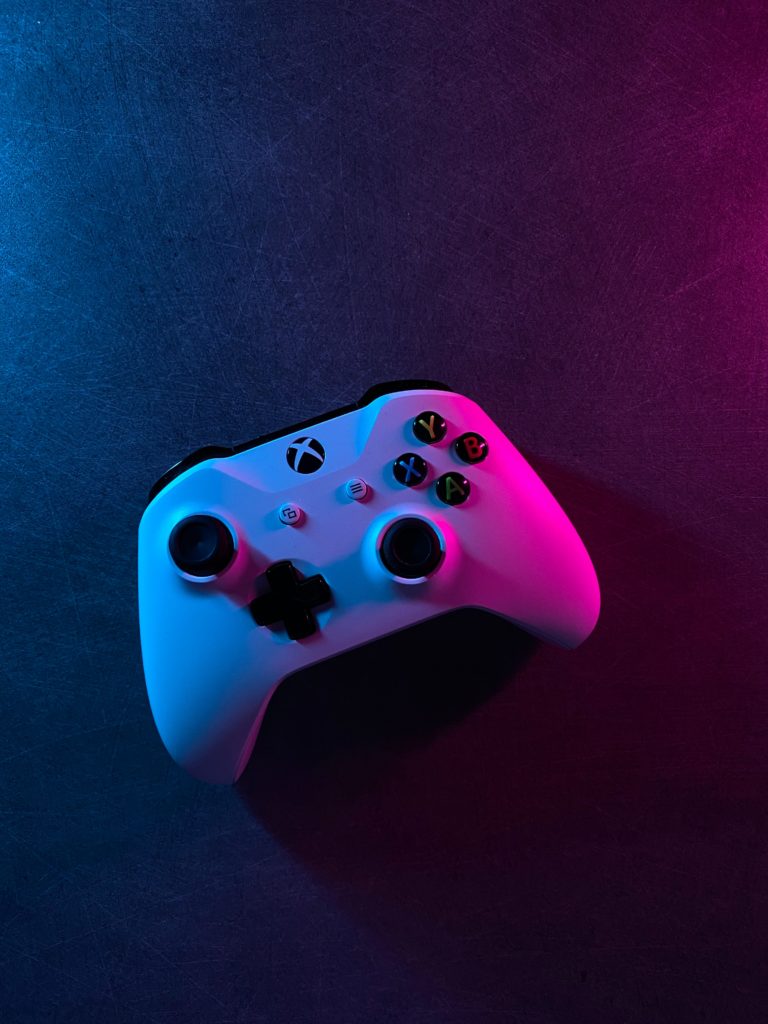 If you're looking to get better with Pure Vanilla as your character, here's a quick guide that will help you get started:
Pure Vanilla Cookie – Story, Powers
Pure Vanilla is a major addition to the game since he is not only the first playable Ancient Cookie in the game but also the founder and former leader of the Vanilla Kingdom. He was briefly playable in the Prologue, just like other characters similar to him, but he made his full debut in the game last year.
Pure Vanilla Cookie is often described as a loving monarch who is very good at magic. He refuses to do anything wrong with the magic, remains humble, and instead uses it to help others.
Pure Vanilla is a healing class-type character with a very important role in any team. The main goal is for his team to remain alive, and he provides that support. Healing types are important in almost every game, and Pure Vanilla's job here is no different.
His special skill, Love and Peace, is crucial for any team situation since it provides heals. The skill covers the arena with light from his Vanilla Orchid Staff. This replenishes the team's HP while also taking in damage matching the HP of teammates.
The cooldown of the skill is 19 seconds. A bit high, but the effects can be game-changing if used correctly. The stats for this skill are healed for 99.4 percent of attacks. In addition, the percentage increases by 1.5 at every new level.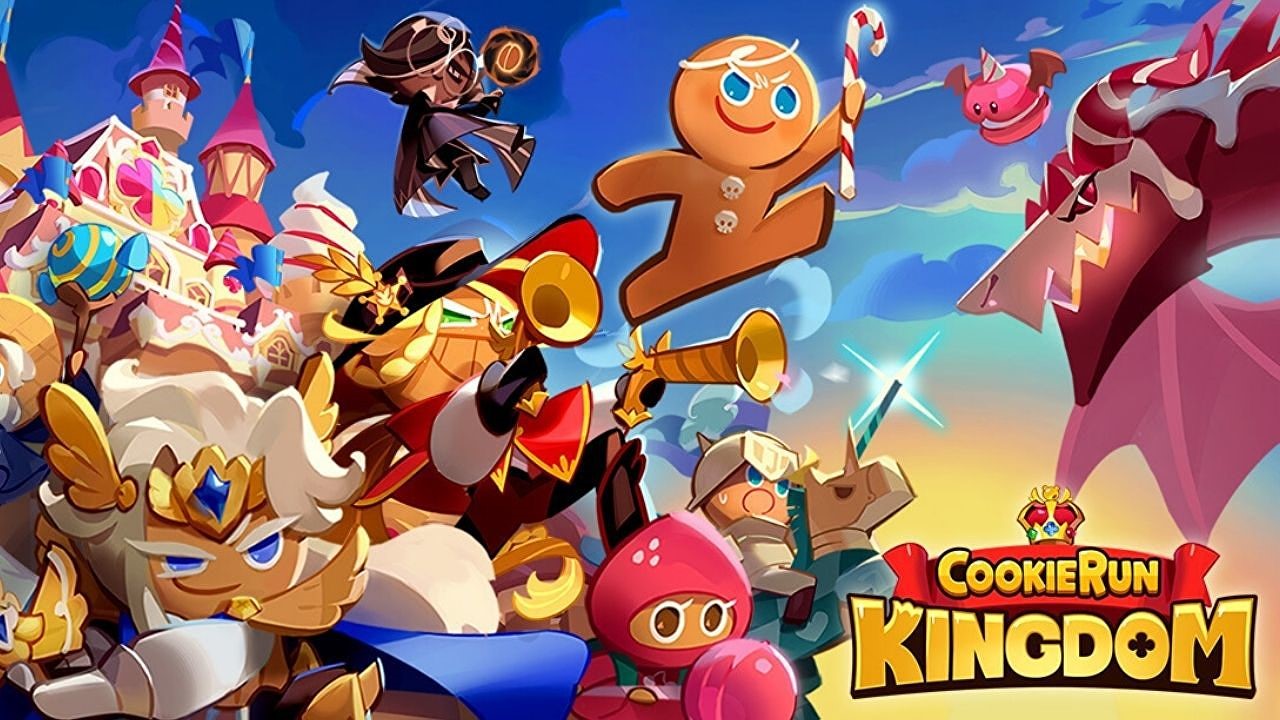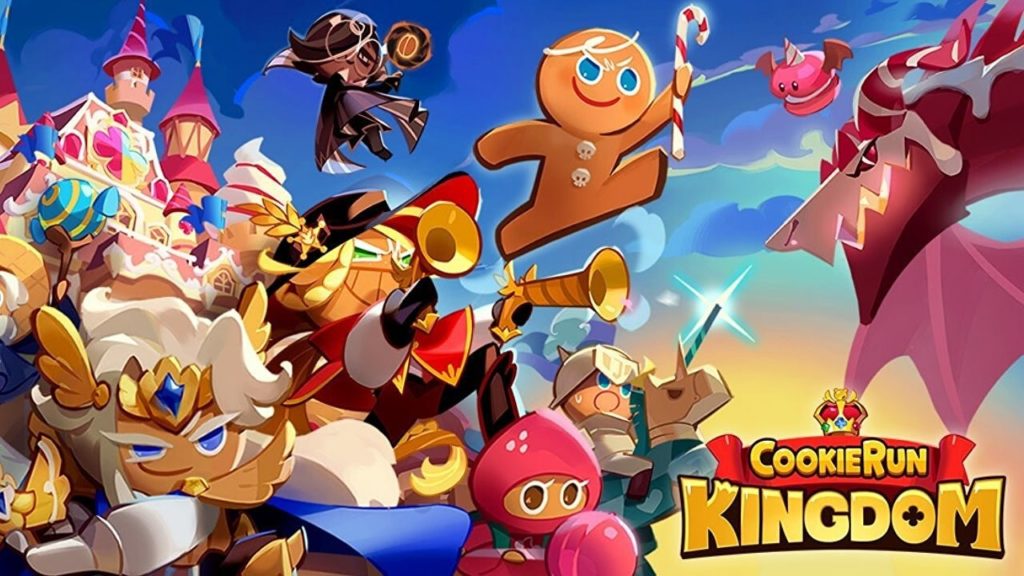 More: Hot Video Game Trends – What's Popular Now
The Toppings To Use
Swift Chocolate
The high cooldown for Pure Vanilla is something to keep in mind for the battles. Swift Chocolate can help lower that high cooldown if a battle goes to distance. The topping decreases ATK cooldown by a whopping 5 percent. First, this allows for the healing skill to be available at a much faster pace. Additionally, this results in allies getting healed much faster.
Solid Almond
Solid Almond is also a popular choice among Pure Vanilla players. The support class cookie will provide Pure Vanilla with extra protection. Having extra protection is as important as healing teammates. You'll want to be with your teammates for the whole battle, and this extra protection will help.
What are the stats for this topping? Increase damage resistance with an x5 build that provides an extra 5 percent bonus.
Both are equally important but with different strengths.
How To Unlock the Ancient Heroes' Character
Cookie Run: Kingdom, currently available for Android and iOS, is an action role-playing gacha game. What's a gacha game, you ask? Well, the gacha system can be best described as a system where people can spend in-game currency to have a chance to unlock what they want immediately or through a draw.
In the case of Cookie Run: Kingdom, players can use the in-game currency, Crystals to draw a Cookie or a Soulstone. One draw costs 300 Crystals. Cookie Cutter Summons can also be used.
The chances of getting Pure Vanilla are quite low. How low? 0.054 percent. Getting his Soulstone is a 0.308 percent chance. In addition, Pure Vanilla can be unlocked with 20 Soulstones.
Purchasing the Cookie – Very Expensive
Like most of these games, you can skip the whole process of trying to get lucky during a draw. You can obtain the character by spending real money. Remember, this skips the whole process but will leave a hole in your wallet.
Purchasing Soulstones
You can purchase a Soulstone for 600 medals every once in a while. The little problem with that is they could be for Pure Vanilla or Hollyberry. You have a 50 percent chance every time you go for one of them every few days.
These are the options to get Pure Vanilla on Cookie Run: Kingdom. Again, the fastest is spending real money but just know there is a small chance to get it other ways. Good luck!
Cookie Run: Kingdom is available for Android and iOS.