The hot video game trends of 2022 continue to be similar to what we saw in the industry last year. In recent months, game developers have stepped up to deliver more and more for gamers. The rest of 2022 won't be any different as several video games are set to make their launch while others will get DLC and extra content.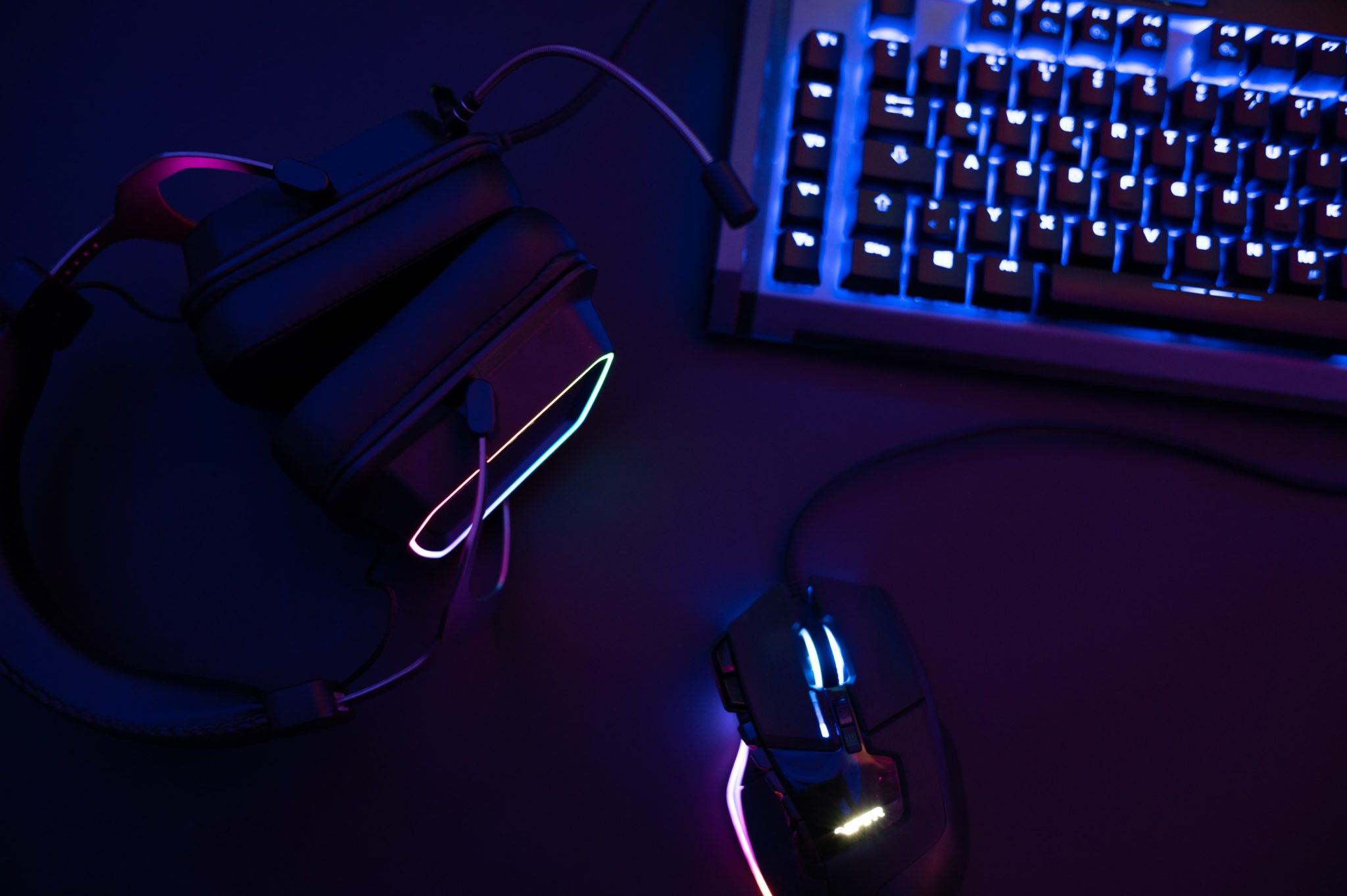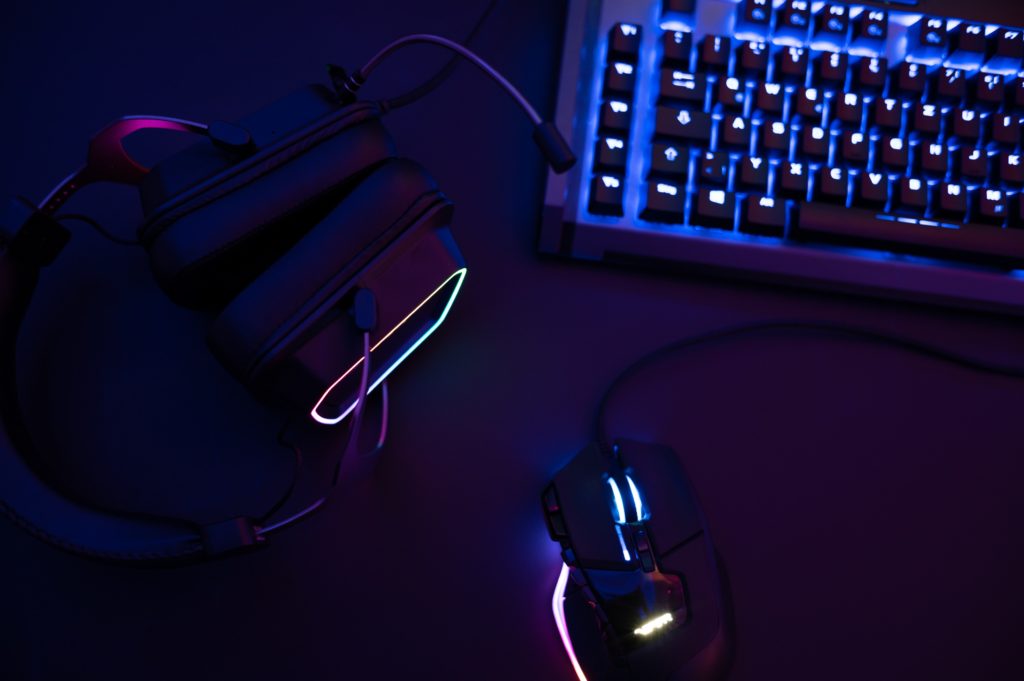 Here is what's popular now in the gaming industry:
Hot Video Game Trends – Free to Play
Back in the day, it was all about spending on the games for the console you owned. Over the last five or six years, that's changed completely. You can purchase a console and get some entertainment for free through the free-to-play category.
PlayStation, Xbox, Switch, PC, and many other platforms have an exclusive place in their stores for free games. The lineup is much bigger than what it was in previous years. 2022 has brought several big free-to-play games.
What are some of the big free-to-play games? One of the most recent to join that category is Fall Guys: Ultimate Knockout. The gaming success story of 2020, along with Among Us and a few others, saw its debut on PlayStation as part of that month's free PS Plus games.
The game went on to set records on PS Plus. Some months back, Epic Games acquired the studio behind the successful battle royale obstacle course game. The gaming giant then moved the game to the free-to-play side.
Other free-to-play releases include Rumbleverse and MultiVersus. Both are solid games that you should check out if you're looking to get some entertainment without spending a cent.
Hot Video Game Trends – Remakes
One of the hottest gaming trends at the moment is remakes. Over the last four years, we've seen numerous games get the remake treatment. And those won't stop soon as several game developers are working on bringing back classics with the best features and graphical improvements.
One of the most anticipated is the return of Resident Evil 4. The zombie survival game has done well across multiple platforms, including GameCube and PS2. Now it will be returning with the latest in graphics and features. We saw this recently with RE2 and R3. R4 is next.
We can't forget about the Last of Us Part I. The remake of the 2013 classic just hit stores with the same story but with several improvements. The $70 asking price has sparked a debate among gamers on whether it is worth it. But the game, for sure, looks better and runs a lot smoother.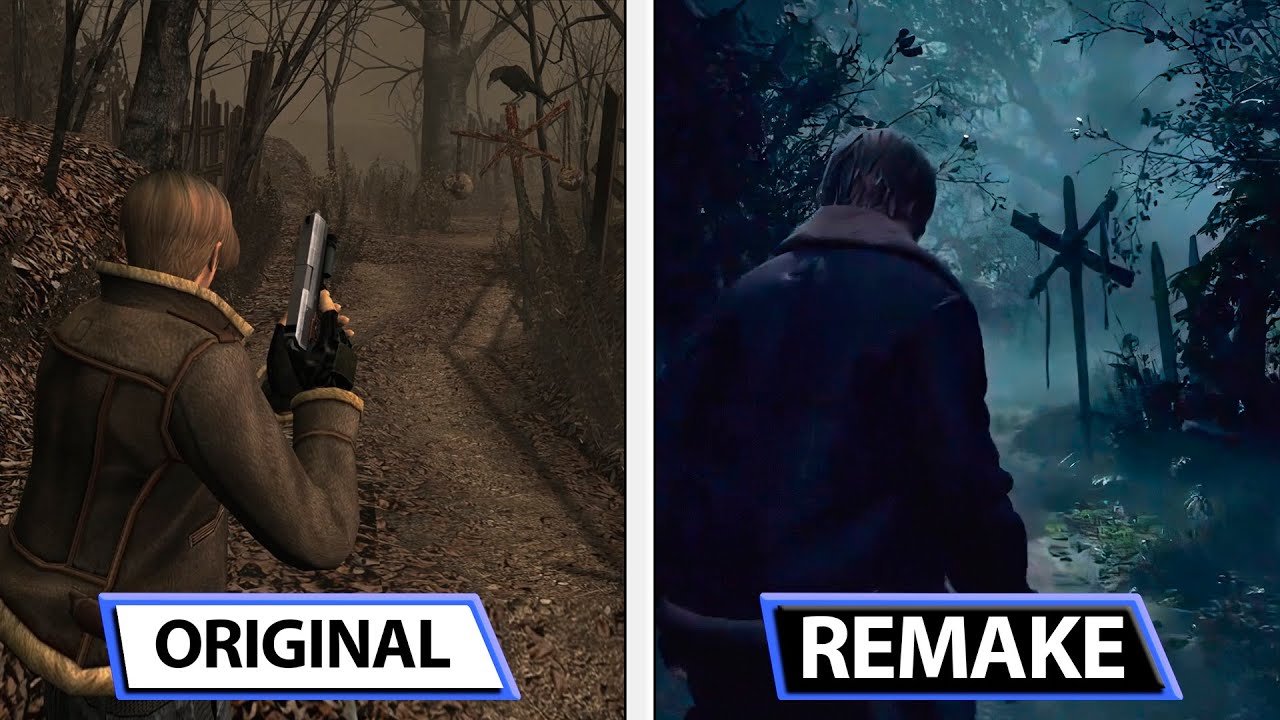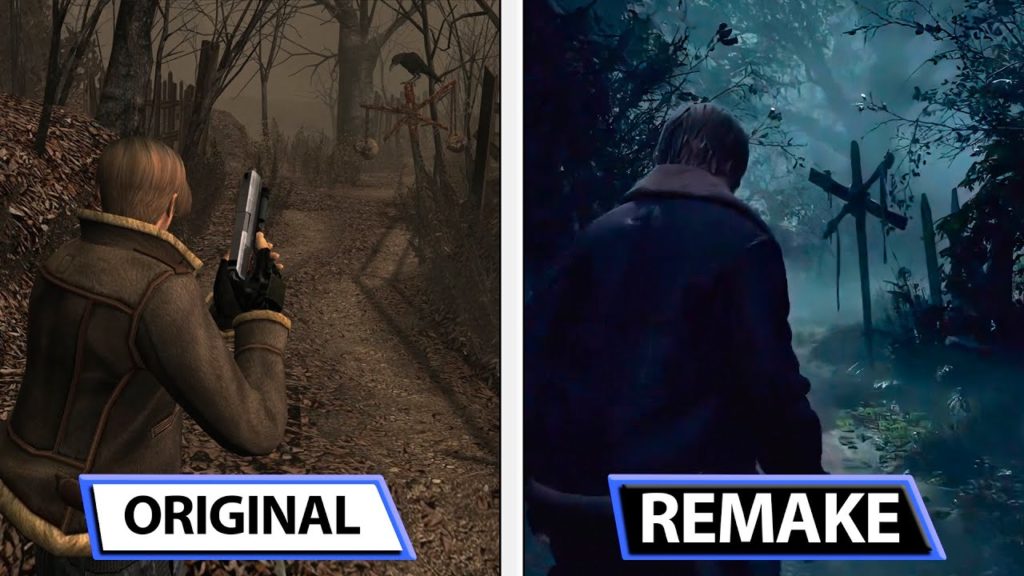 Remasters
Remasters are just as hot as remakes at the moment. In 2022, we've seen many of them, and we can expect more. One of the latest rumors involving this trend is the remaster of Metal Gear Solid. Some rumors have one, while others say remasters, suggesting a collection or multiple.
The remasters category has seen some bad news, though. A few weeks back, a leaker said the GTA IV remaster had been put on hold. The comments from the leaker came shortly after the disastrous release of the GTA Trilogy. The poor reception to those titles is said to have led to the cancellation of the GTA IV remaster and a few other projects.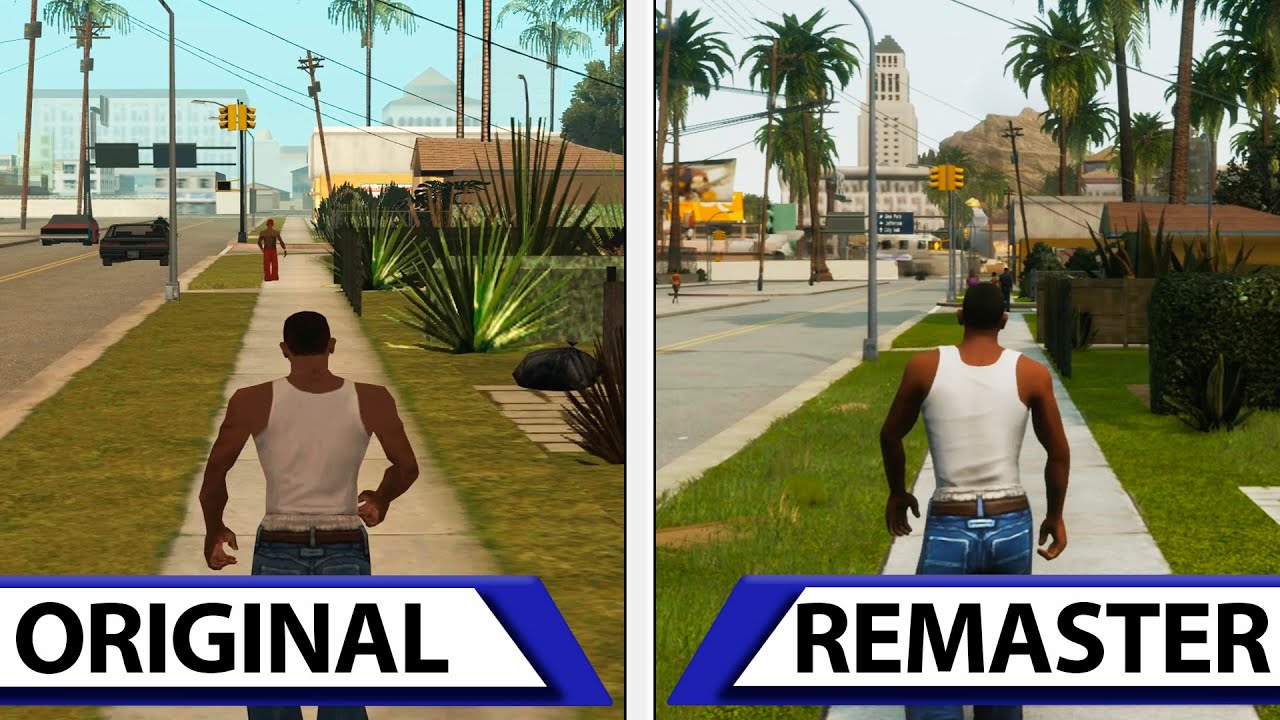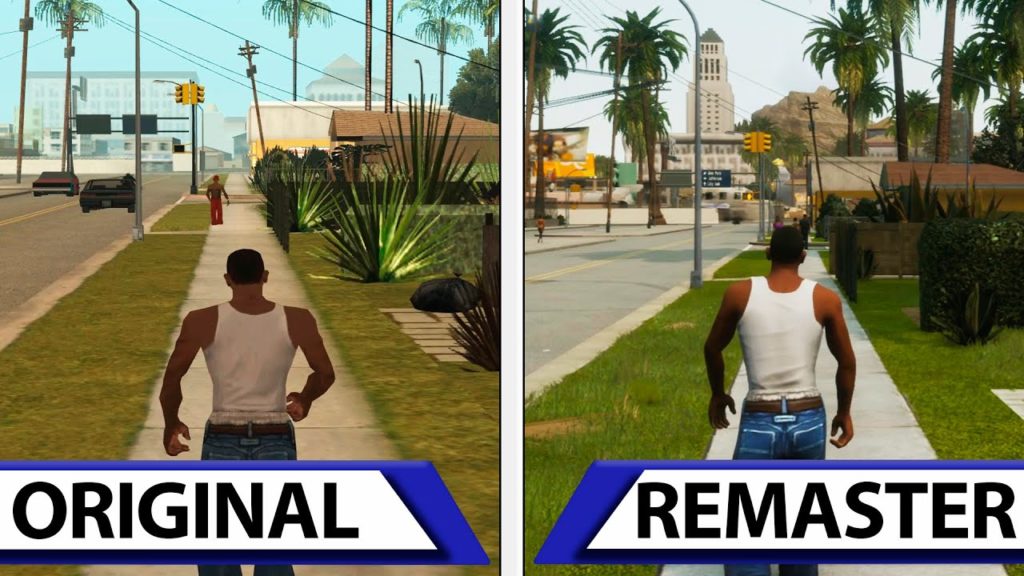 Microtransactions
This is a controversial topic among gamers, but it is likely one that won't be going away shortly. We've all seen complaints about how pricey a cosmetic or item is on a video game. But gaming companies continue to make billions off them. Diablo Immortals is among the recent games to spark controversy over its prices.
The pricey items didn't stop the company from making much money. Weeks back, reports said the game had passed a whopping $100 million in revenue. The controversy didn't seem to matter at all, as there were players who did confirm spending insane amounts of money on the game. One player spent so much he had no one to matchmake with.
Microtransactions are all over video games, especially the sports and battle royale genre, and they will likely be here for a while.
Free Upgrades
We're about to hit year two of the next-gen consoles, but game developers are still scrambling to get the latest versions of their games out there. Over the last year, we've seen numerous free upgrades from the old gen to the new gen.
Games like Subnautica, Fortnite, Fall Guys, Borderlands 3, and Ghost of Tsushima have come up with upgrades. Some are free, while others cost an extra $10 – $15 or even more.
Free upgrades will likely slow down as the current gen gets older. But for now, expect to see many more.
Film/Series Adaptations
Video game film adaptations are nothing new. But studios seem to be putting efforts into having a lot more of them. One of the recent releases is Arcane, set in the League of Legends fictional universe.
Another adaptation is Borderlands, set for a release sometime this year. The film will feature actors like Edgar Ramirez, Kevin Hart, Cate Blanchett, Jack Black, and many more.