Playing video games is just a normal game for others. But some gamers are looking for game characters as their waifu. Although this topic might be sensitive to many, this article doesn't have any other intention but to give some insight and rank the top 10 sexiest video game characters.
This listing will include any video games in different genres, whether it's for mobile, PC, or console. I will rank each character and place the sexiest video game characters in the last part of this article as number one. If you don't agree with this listing, feel free to comment down below on what your favorite is.
10. Ada Wong For Resident Evil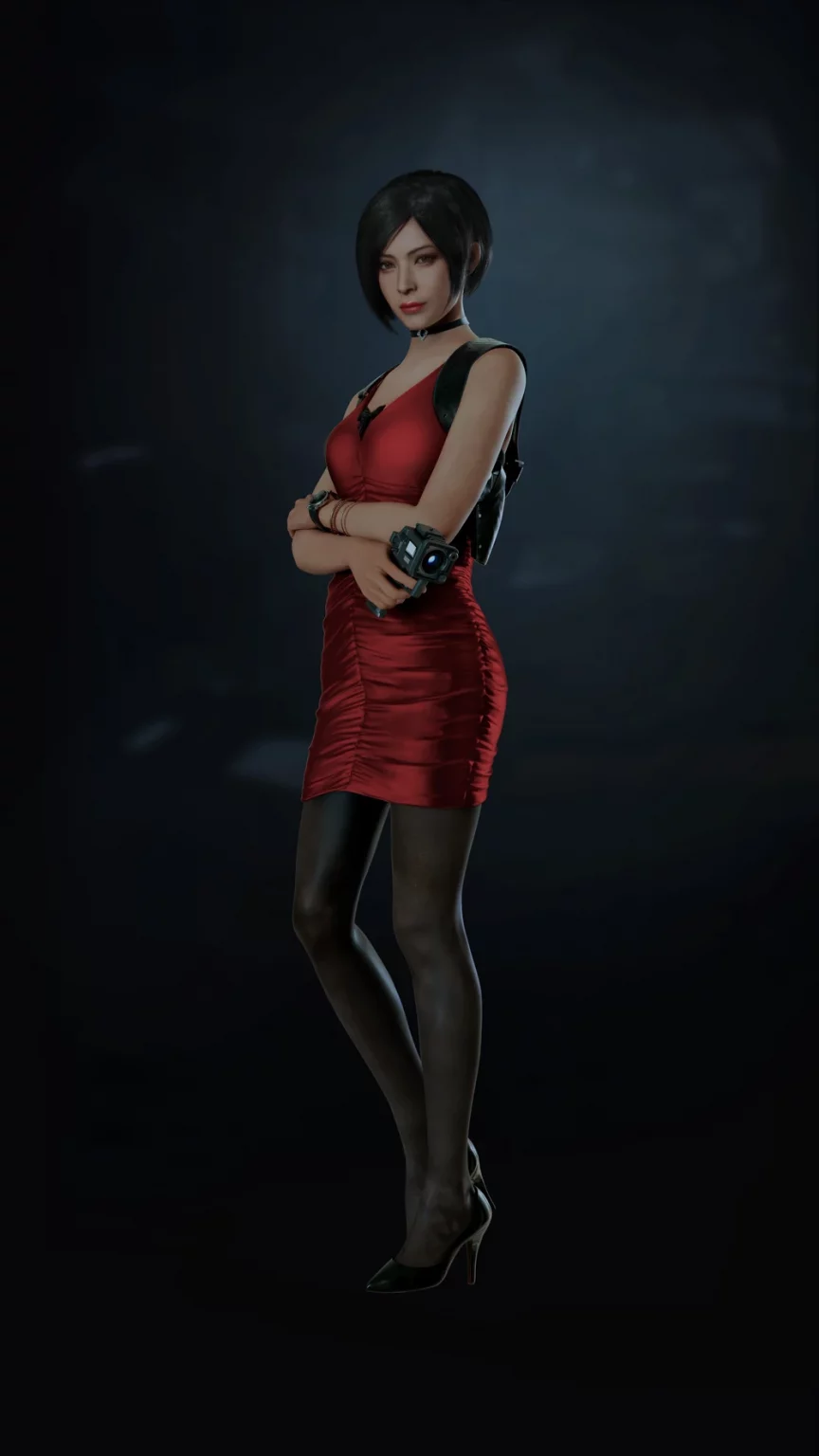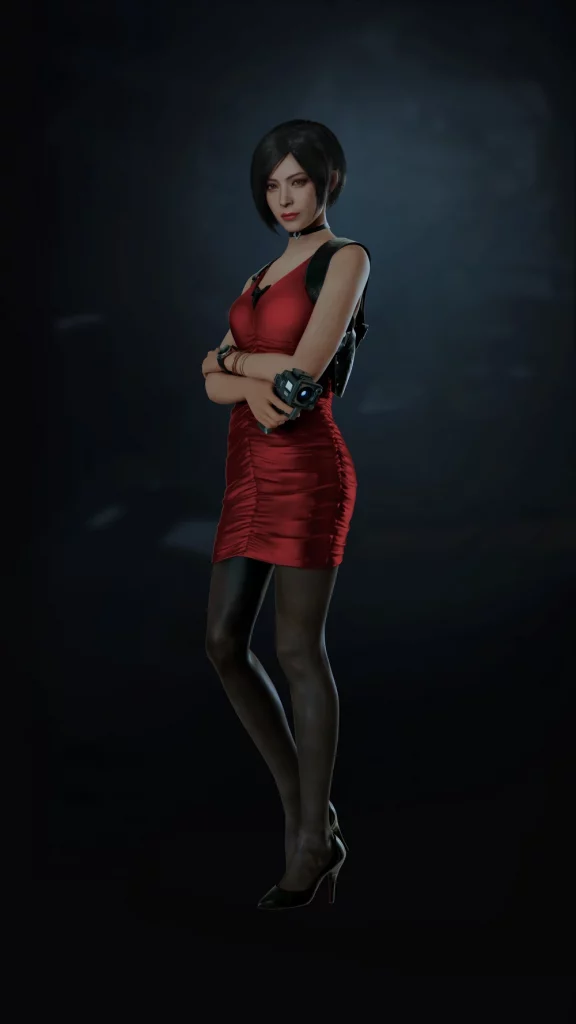 The first on our list is a popular video game character from the popular video game series Resident Evil. Ada wong was introduced as a supporting character that eventually became one of the main characters in the following series.
Ada wong was working as a spy for the unnamed competitor by the umbrella corporation. His character was introduced as was supporting character, but his character became popular in the game community. She was known for her red dress and short hair, making it more appealing.
Because of her look and appearance, Ada wong was not only one of the most popular characters in resident evil but also one of the sexiest video game characters.
9. Tifa Lockhart Of Final Fantasy VII


Tifa Lockhart is a female protagonist from another popular game Final Fantasy. A girl with an innocent face whos in love with the main in the game Cloud Strife.
Tifa is also a childhood friend of Cloud and the one that recruited Cloud to join the group. Being close to each other, the two are always together on a mission. As one of the supporting characters in the game, she has gotten a lot of attention from the gaming community.
No one can deny that Tifa is one of the most well-created video game characters regarding appearance. With an angel-looking face in a tank top and mini skirt, it's undeniable that she is one of the sexiest video game characters ever made.
Related Article: Hottest game characters: Apex Legends Edition
8. Mai Shiranui From Dead or Alive/ King Of Fighters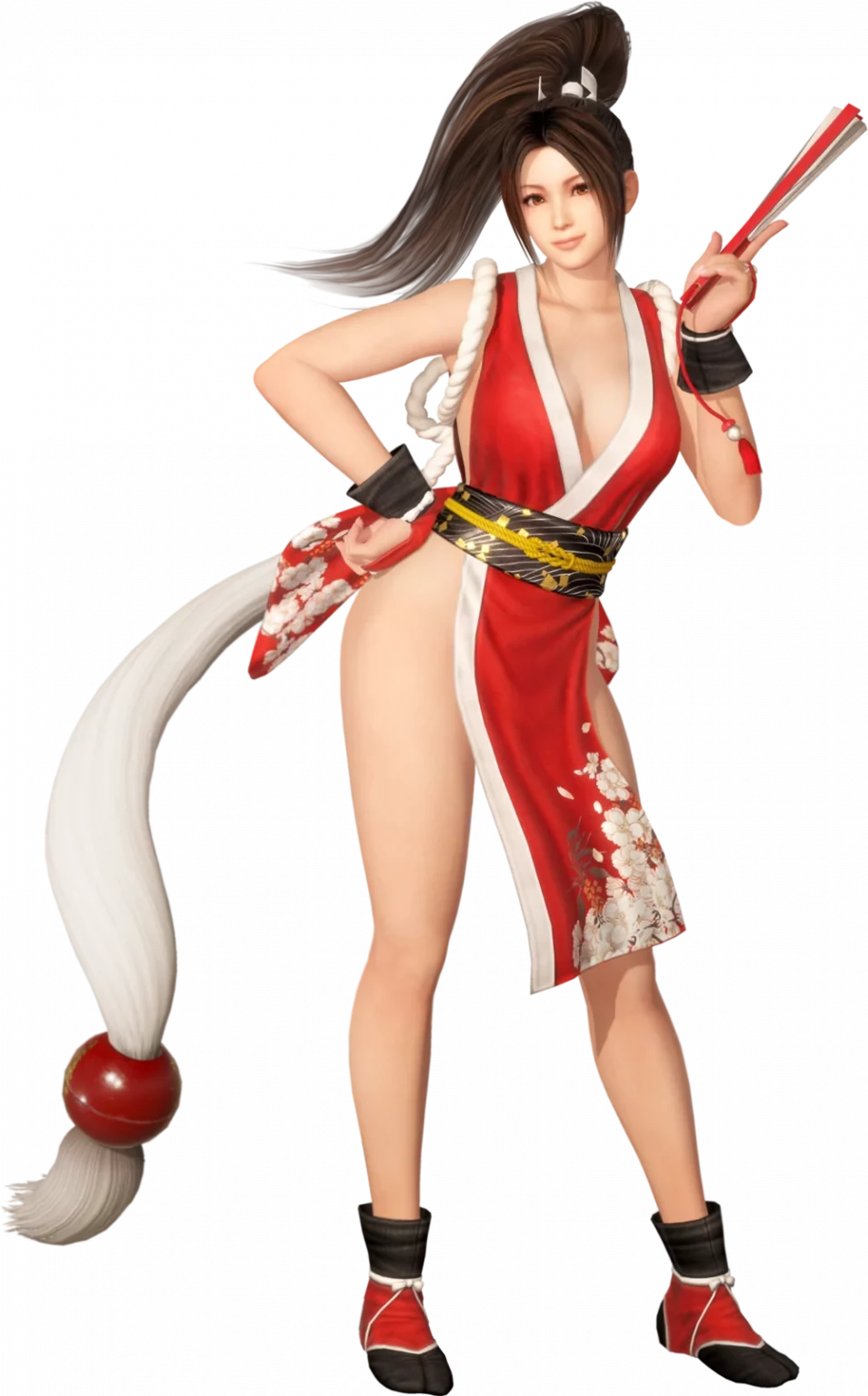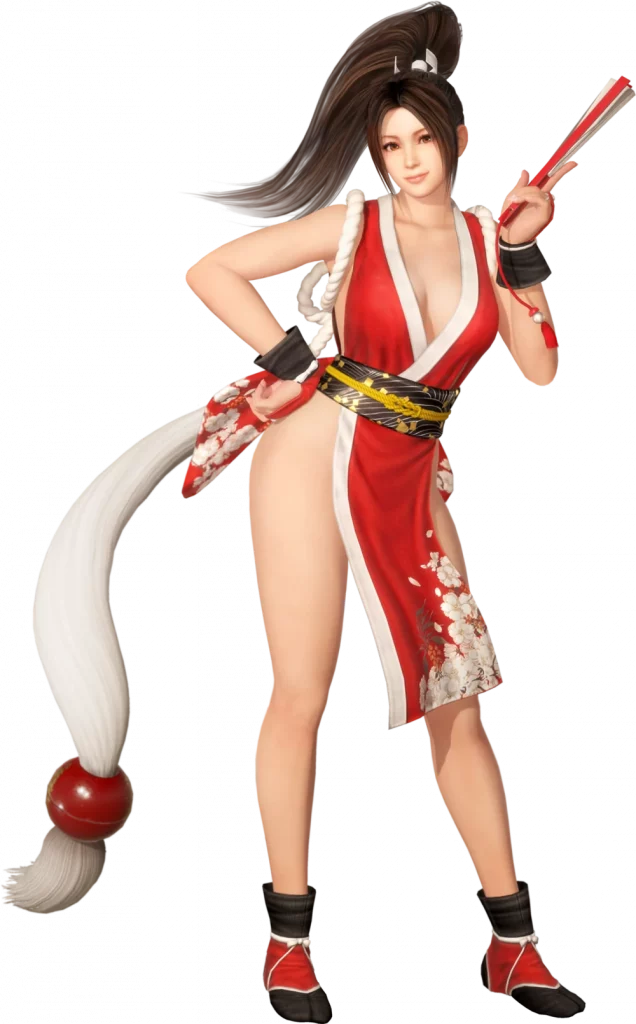 Mai Shiranui was originally a character from King of Fighters. It was a popular female character that the attention of many. Her brown hair, which is tied in a beautiful ponytail like some other girl ninja makes her appearance attractive to many.
Mai Shiranui is also a guest character in the fighting games, dead or alive. The modern graphics of DOA make this female character even sexier, catching most gamers' attention. Her hair, beautiful face, and eye-catching outfit bring her to our list as one of the sexiest video game characters.
7. Shin Jia From Counter Side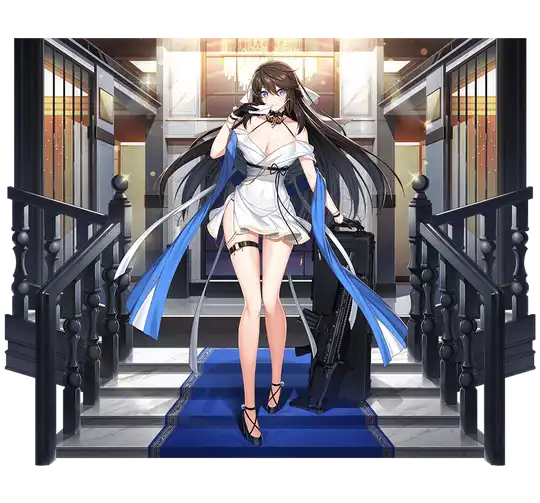 Shin Jia is a female character from an anime-style role-playing game. She is a ranger at the Alphatrix innovation faction and one of the earliest characters in the game. There are a lot of female characters in the game, but a lot of players like her appearance.
The simplicity of Shin Jia, together with their attractive face and figure, truly deserves to be on our list.
6. Sirius From Azure Lane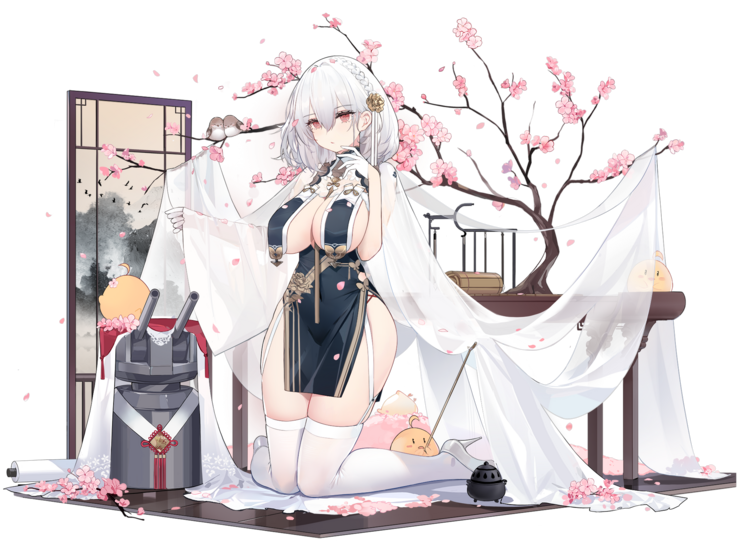 Sirius is from the game Azure lane, a role-playing tactical game. This game was not your typical roleplaying game instead a role-playing game with a bit of a strategy game. Sirius was a girl with short white hair in a made-like costume.
Sirius belongs to the 2nd group of the Royal Navy in the game. As a ship girl, she was also a light and fast cruiser with high survivability and balanced firepower. She is worth using in a battle and, simultaneously, one of the most attractive ship girls in the game.
5. Ahri Of League Of Legends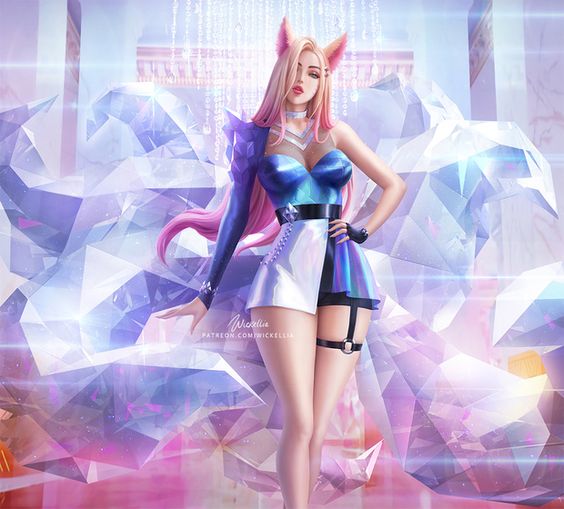 If you are a fan of the MOBA game called League of Legends, you might agree with me that Ahri is one of the hottest characters in the game. She appears to be a fox girl or a mythical creature from Korean folktales called Kumiho.
A Kumiho is a beautiful woman that often seduces boys and eats their liver. Like a Kumiho from folktales, Ahri was a very attractive character. Many have also considered Ahri as their waifu material, and who wouldn't agree? Because she was one of the sexiest video game characters that truly deserved on this list.
4. Aponia From Honkai Impact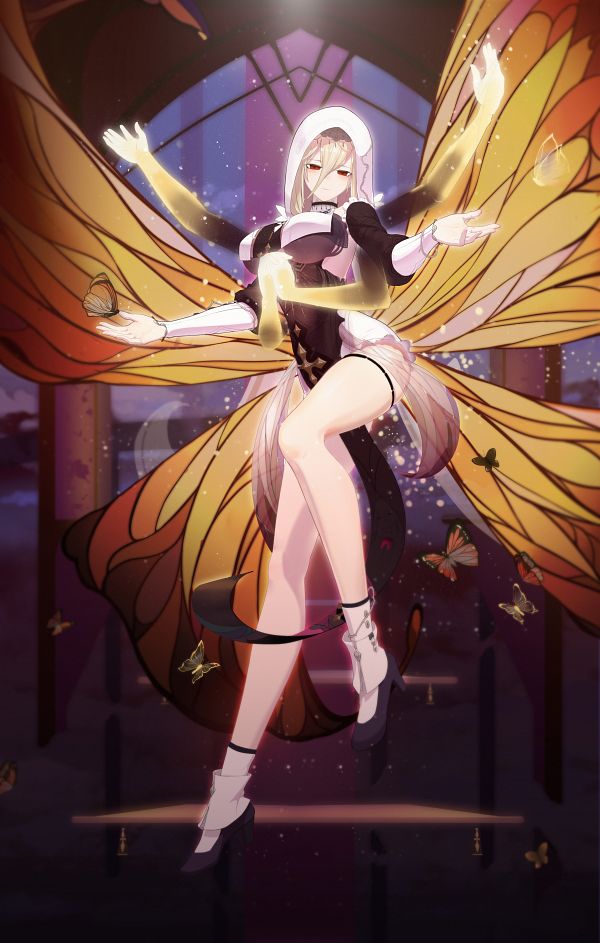 Aponia is from a game called Honkai Impact, which resembles Genshin Impact because Genshin Impact and Honkai Impact were made by the same gaming company miHoYo.
Like Genshin, Honkai Impact also has 3D anime-style graphics that emphasize the beauty in every character. Aponia looks like a nun, but his appearance is more revealing than a real-life nun. She wears a long white veil, a turtle neck, and a short, which is kinda appealing for some players.
3. 2B Of NieR: Automata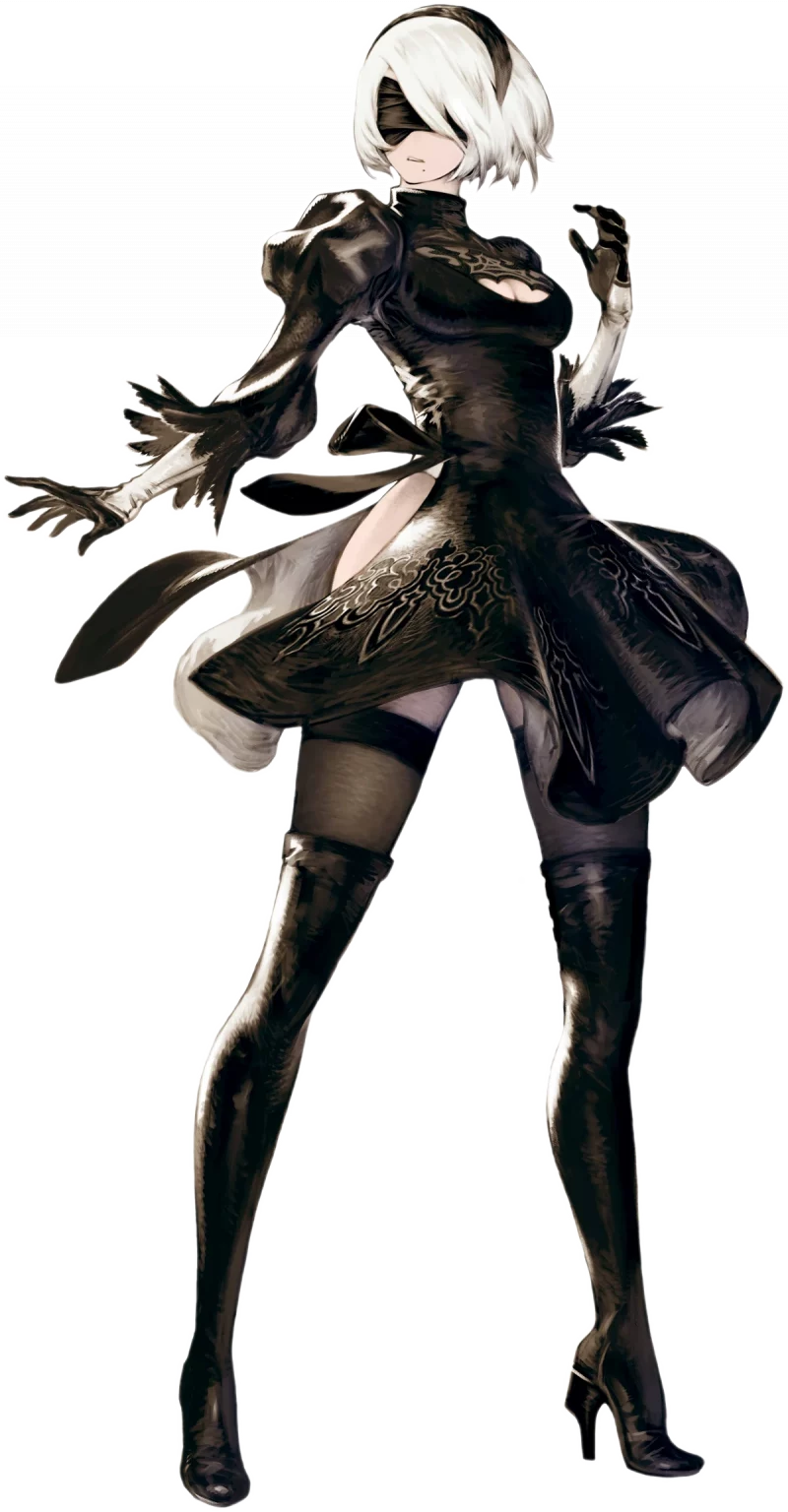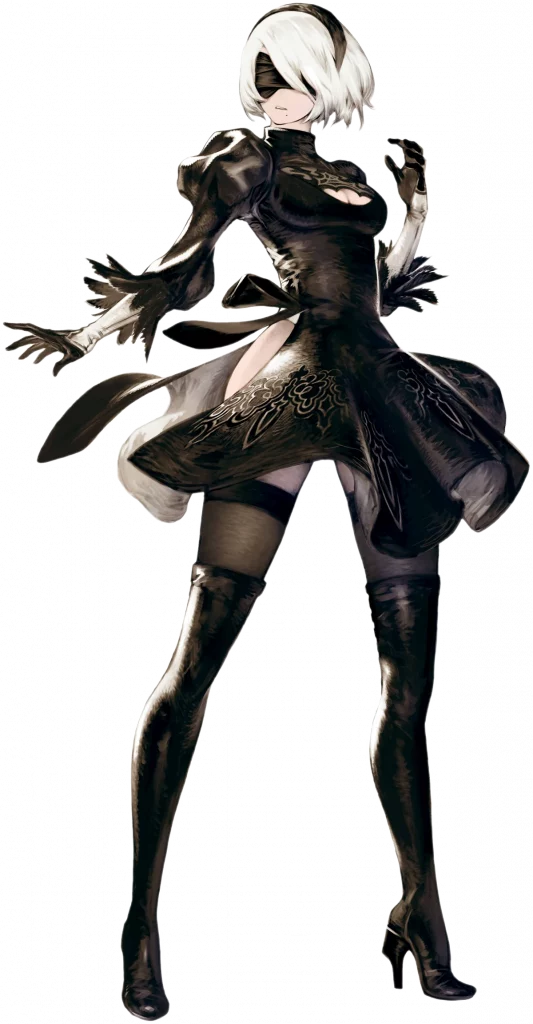 2B or YoRHa No.2 Type B is an android that is created to battle against evil machine Lifeforms in the game NieR: Automata. If you're unaware of the game, it is a role-playing game that is playable on PC and Console.
It has a futuristic theme with a story about an Android created from Earth fighting with machine lifeforms that Aliens create. The game has great high-quality graphics, and because of that, you can appreciate how gorgeous and sexy 2B is.
2. Dark Valkyrie From Kritika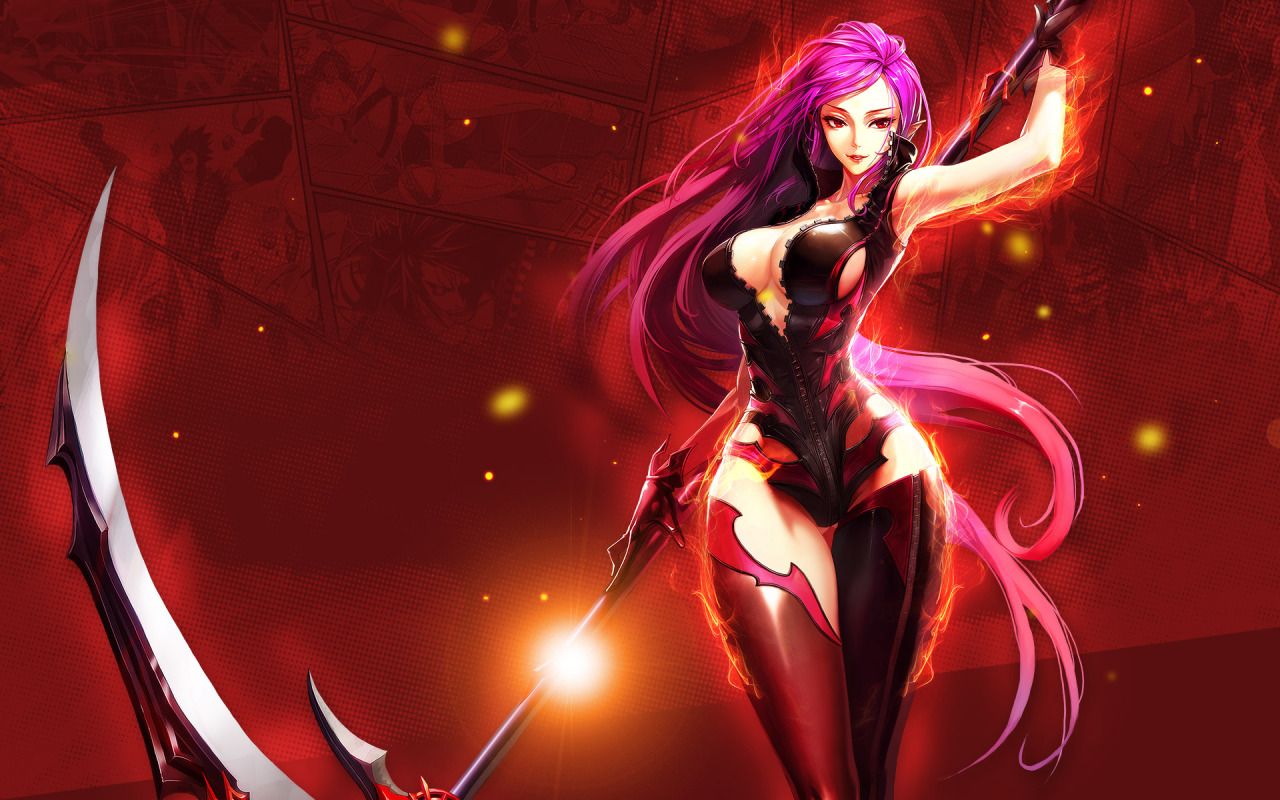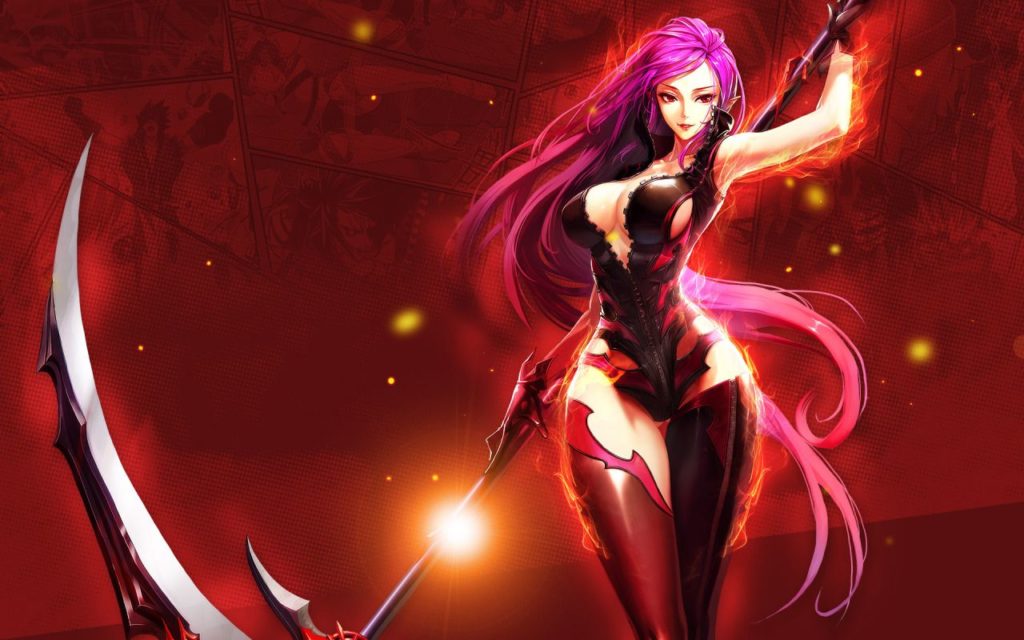 Our number two spot belongs to Dark Valkyrie in the game Kritika. It was first released in 2014. Dark valkyrie is a melee fighter that uses her scythe like a grim reaper to defeat her enemies. Dark Valkyrie has a gorgeous and seductive outfit that suits her personality.
The Dark Valkyrie has well built and proportional body, and anyone we'll agree that she is truly one of the sexiest video game characters ever made.
1. Lahn From The Black Desert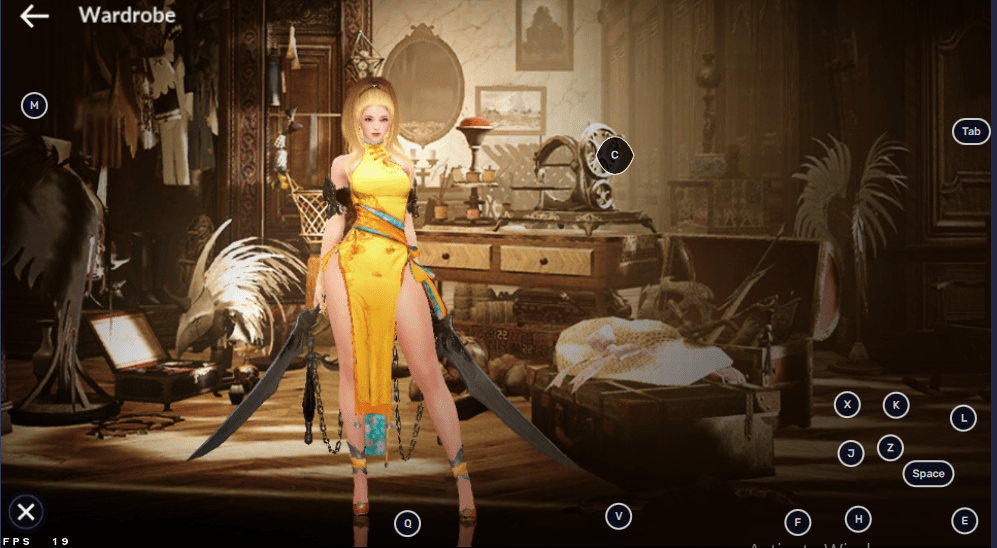 The number one spot in our list belonged to Lahn of Black Desert. Lahn has an angelic face and a well built body. But despite his appearance, Lahn is a deadly character that is not to be messed with.
A martial artist that uses a pendulum as the main weapon. When dealing with an attack, these characters bring their enemies to a dance of death since she moves their weapon that looks like she is dancing. Lahn is quick and agile and can perform an attack from all angles, but as a player, we can't deny that Lahn is one of the hottest video game characters out there.