There are many different types of house builds in Minecraft. But some of us want to have a specific look at our house! A popular look is a lighter-colored wooden home, a Birch House, made with Birch! We have put together a list of simplistic to more complicated yet beautiful Birch houses for your Minecraft forever home. Let's look at some Minecraft Birch Houses to spark some creativity.
Simple Minecraft Birch Houses
Some of us need to start small, and that is completely okay! The Simple Birch Houses are the best option when you are short on supplies but want to make a cozy, impressive first home. This house offers a complete setup made with birch and some oak to give it a bit more color. Along with a garden underneath!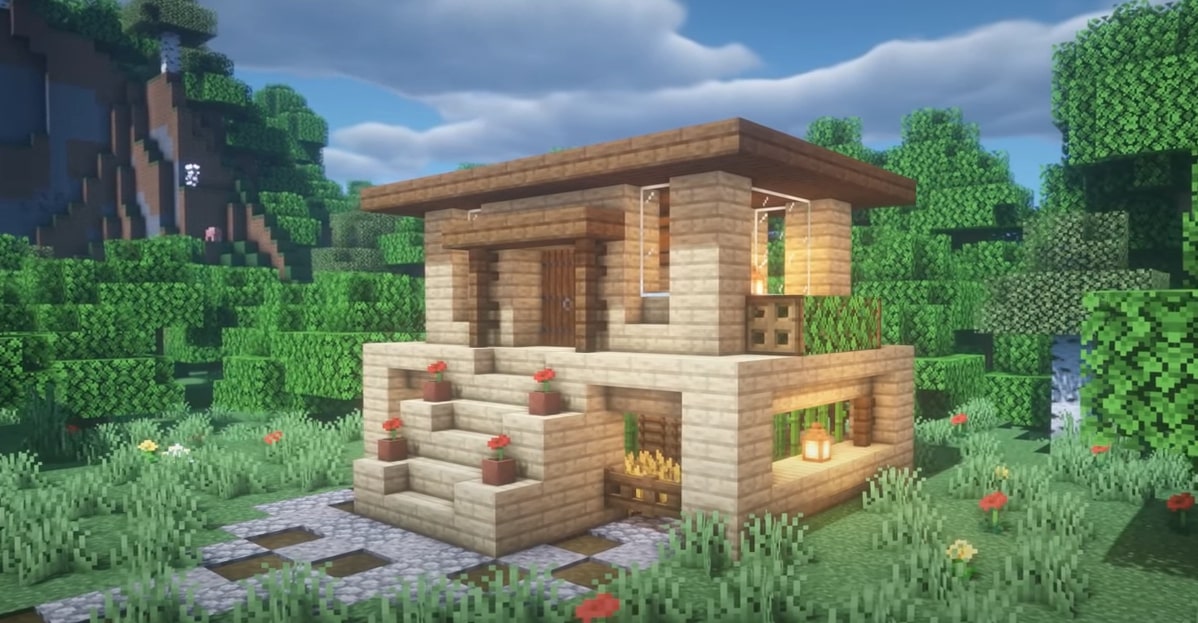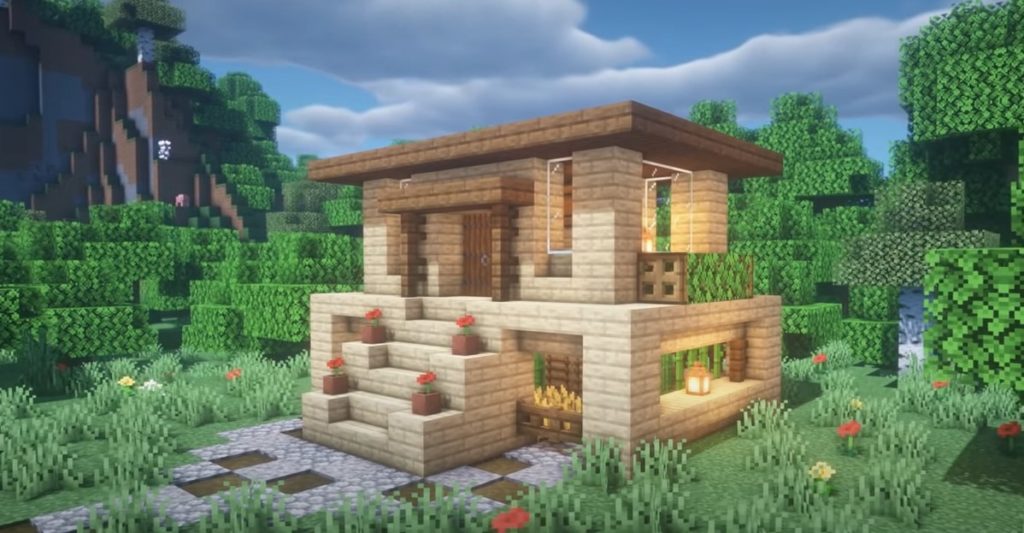 The house is perfect for any single player to be raised from the ground away from mobs and have a garden for planting food. Along with an overall perfect safe home to begin a huge Minecraft adventure.
Build Tutorial: Simple Birch Starter House Tutorial
Village Birch House
Another great beginner house that may require a bit more material is this homey starter house! Add a chimney for some cozy cold nights to cook some of your favorite dishes with a smokey flavor! This house is a perfect addition to any village.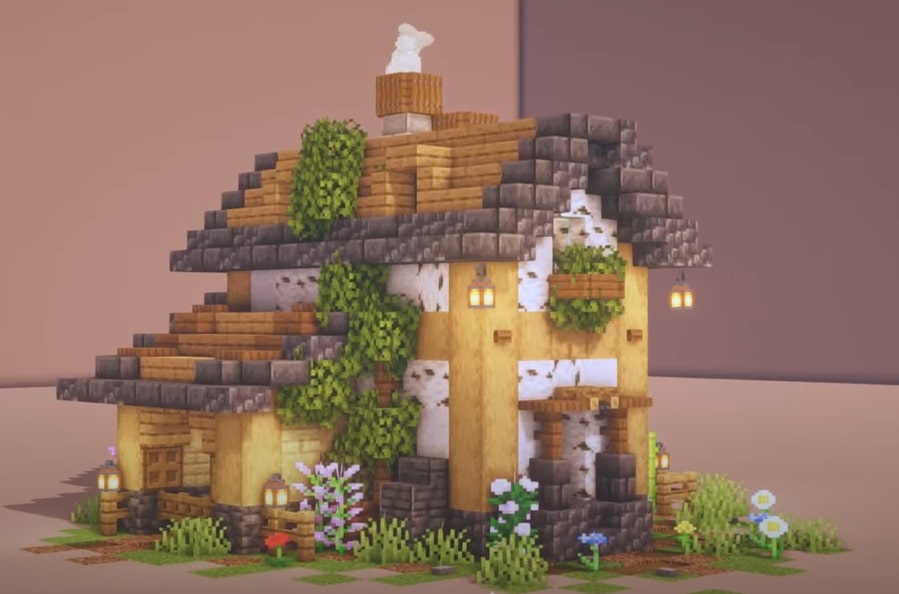 It also includes a small fenced-in area which can include a garden with some chickens or even a horse if you can find one!
Build Tutorial: Village Birch House Tutorial
Survival Birch House
This house is for those ready to take their building skills to the next level. The survival Minecraft Birch Houses is perfect for any Birch Biome lover. With the finely placed lanterns with a touch of landscape, there is nothing about this house that doesn't make it perfect!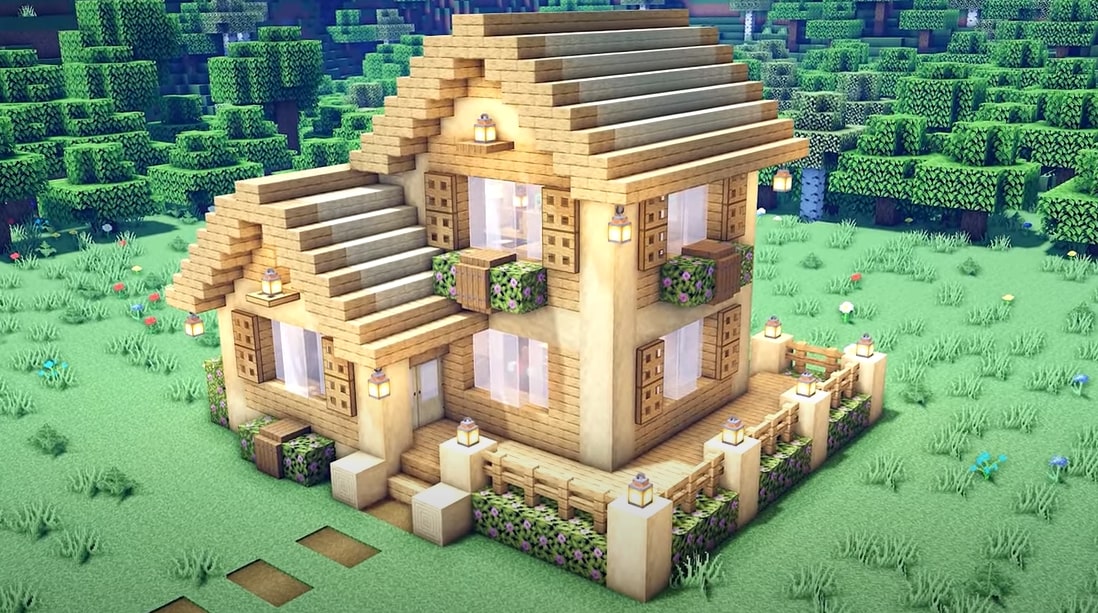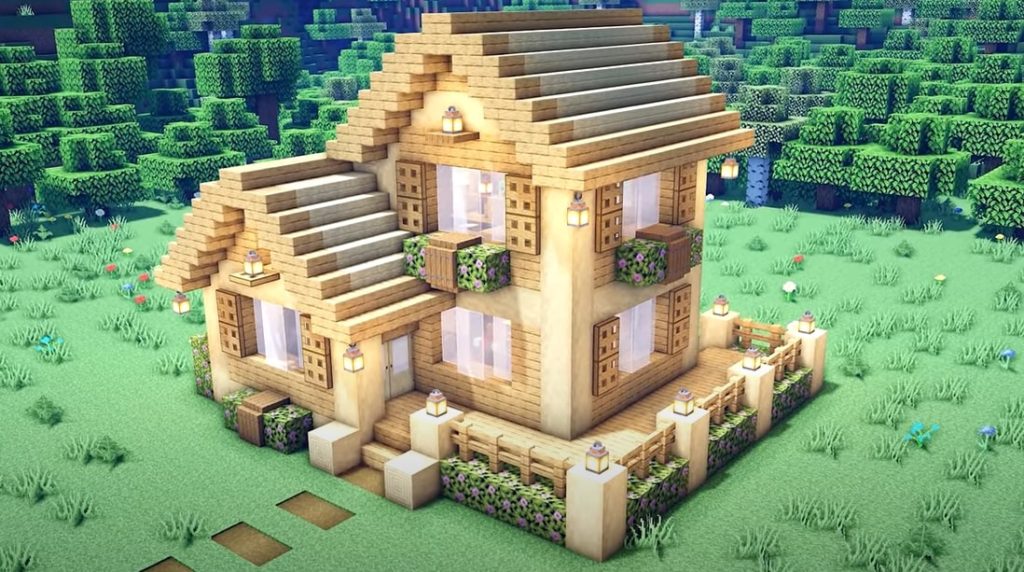 The warm and inviting entrance gives a fun village home feel with a dirt path to the well-lit entry doorway. Along with surrounding hedges with flowers to give the home a sweet welcome.
Build Tutorial: Survival Birch House
Beautiful Simple Birch House
A fantastic build by a Youtuber named Julius, this simple yet beautiful Simple Birch house is a great alternative to the Survival Birch house. With less to build, this house allows newer players to build a more structured home to allow a quick and easy layout.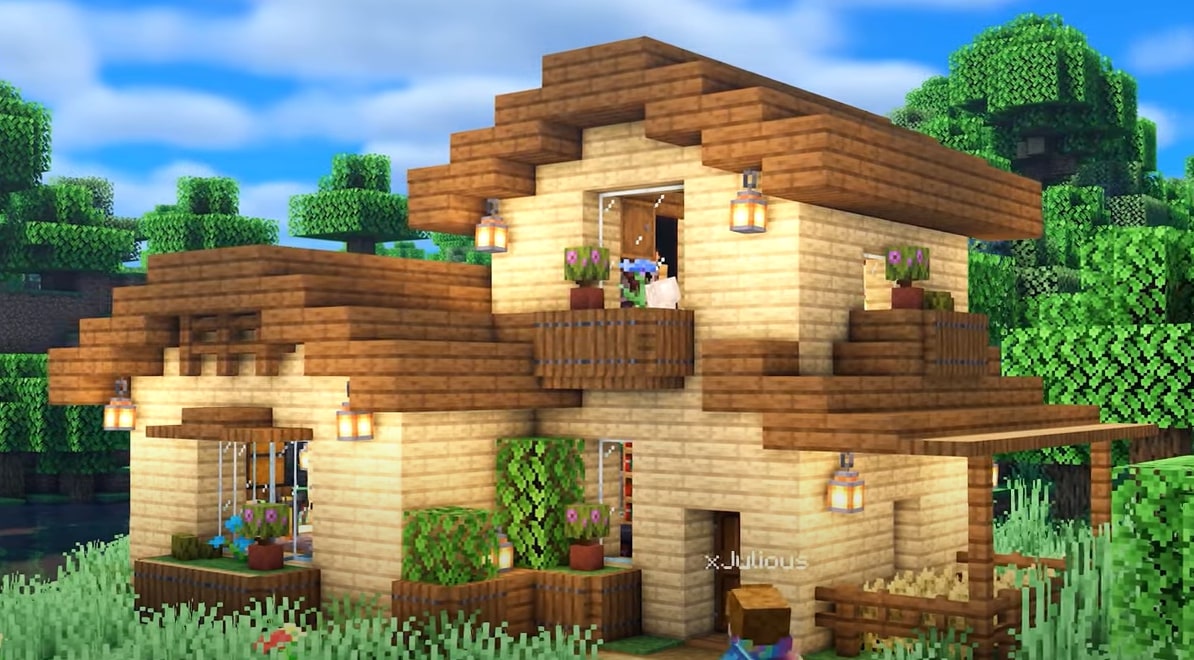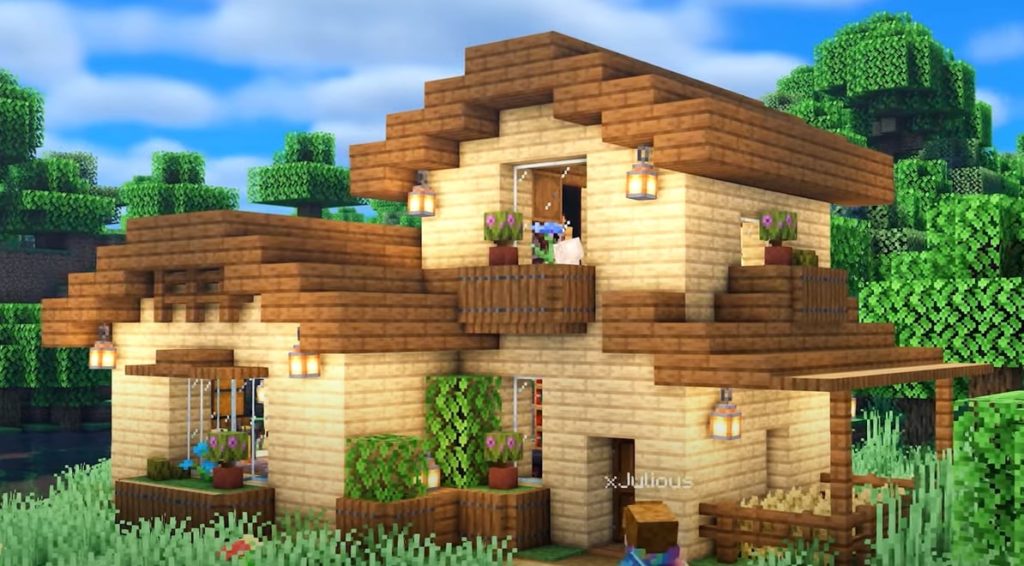 This build is easy, and it is made with oak wood and simple window glass to give the house a classic Minecraft style. This is a fun build and is highly recommended for beginner builders.
Build Tutorial: Simple Yet Beautiful Minecraft Birch House
5×5 Birch House
A small, super easy Minecraft Birch house! The 5×5 Birch houses are built super quickly yet completely effective to prevent mobs from entering. These houses are perfect for the first night or two in Minecraft to get yourself together for the first few days but with some style!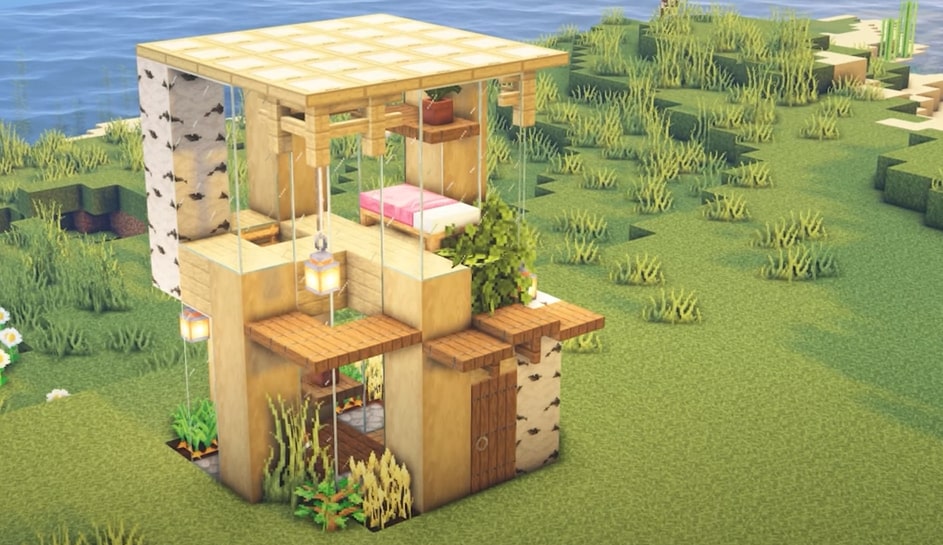 There are 3 different ways of creating this house in which the tutorial will walk you through all the steps super quickly. So if you need a birch house quickly, this is it!
Build Tutorial: 5×5 Small Birch House Tutorial
Farm Minecraft Birch Houses
Although the Minecraft Birch house is not completely made from birch, it brings out the lighter colors in this wooden home. This Minecraft home is perfect for any farm lover or someone who wants to eat a little bit more bread on the go.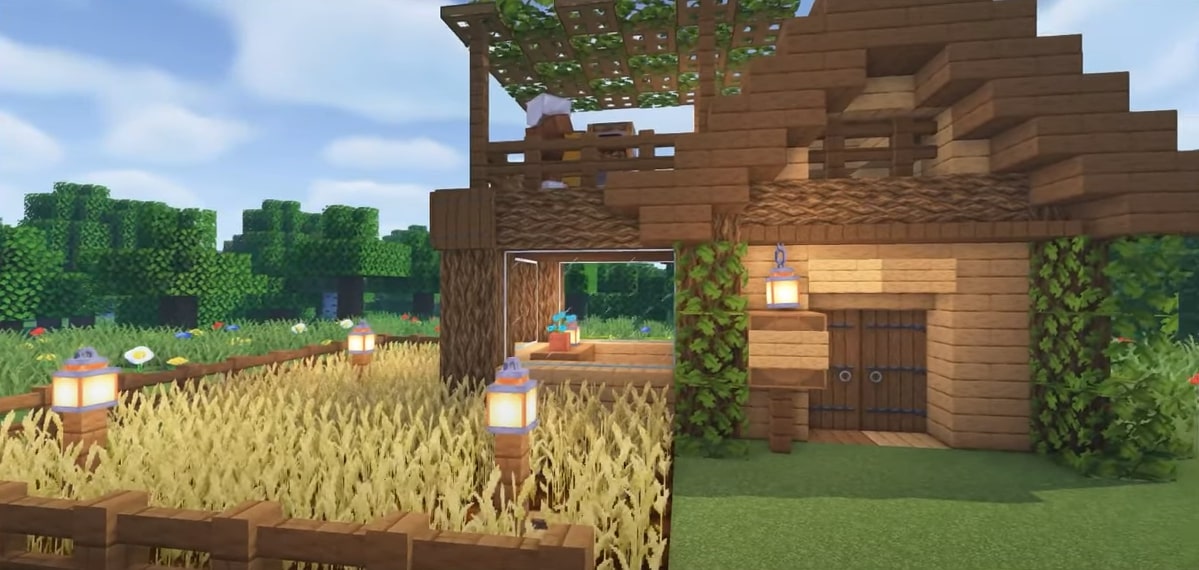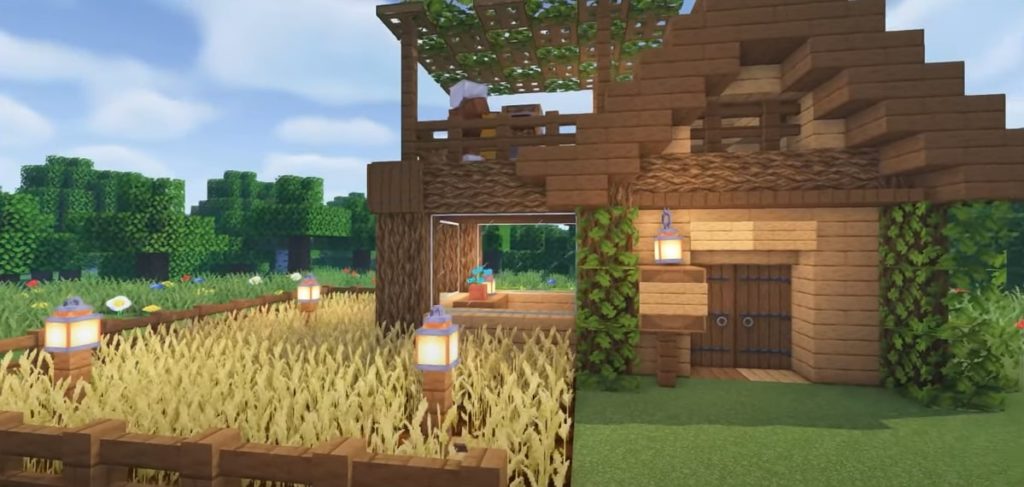 This home gives almost a simple European look with its vines for decorations and the roof's structure. Not to mention a very well-lit home with great window placement for sightseeing!
Build Tutorial: Farm Wooden Birch Minecraft House
Wrapping Up
Minecraft has so much in store for survivors and creative builders. Not to mention also the love of creating some huge mansions in their spare time! With this, we hope you found this list of Minecraft Birch Houses informative and helpful in your discovery to learn more about the Minecraft realm!