Looking for controller chaos reviews? Here we have a quick review of some of their products and if they're worth buying.
Controller Chaos Reviews – Products
If you search for a modded controller on the internet, it probably won't be long before you run into Controller Chaos, a retailer of custom controllers for current-gen consoles. The page has many options, so deciding on the final product is difficult.
Modded controllers are nothing new to the gaming industry. But some people are still unfamiliar with what they do or where to find them. Are they worth spending lots of money on? Are they going to help? Here we will answer those questions.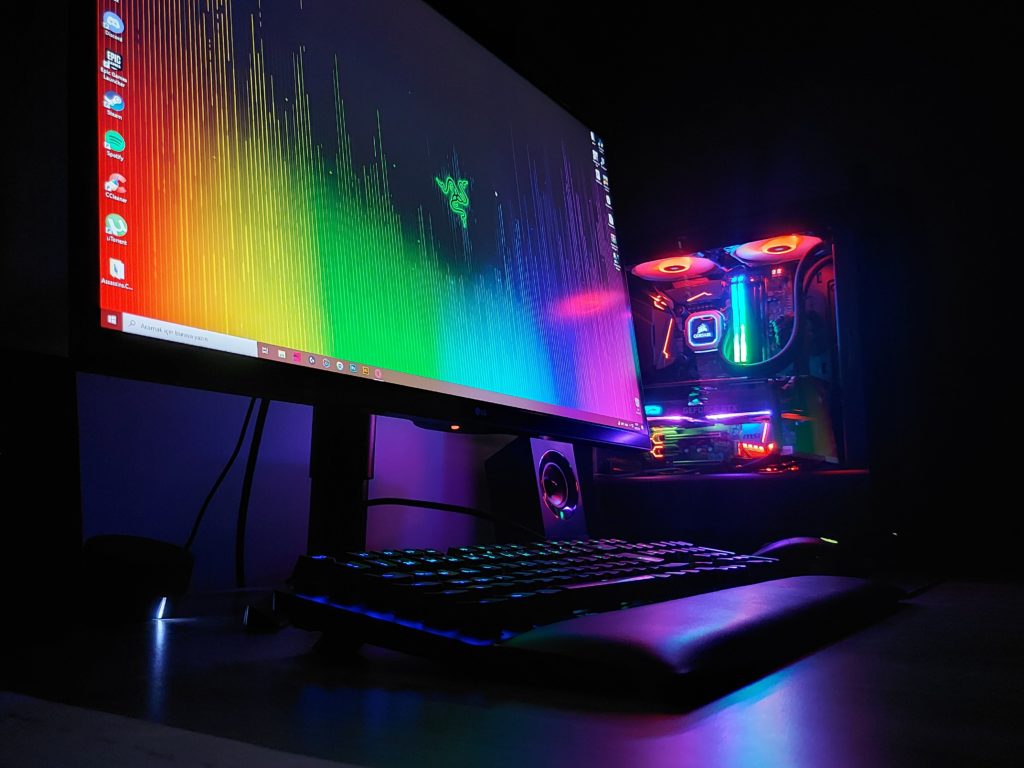 The Options
Controller Chaos has about everything a player needs for a custom controller. You've got PS4, PS5, and Xbox controllers among the options. Then there is a long process of selecting what you want on your controller. The retailer will not only install extra things on your controller but also change the entire look. Looking for green buttons? They got it. Just want to come up with your theme? They can do that too.
A quick warning, though, things will get a little pricey if you plan on buying there. The more mods, the more you will have to spend.
The Mods
The most popular options, the PS4 and Xbox One controllers can be modded with whatever the player asks for. It is not a complicated process; the retailer just installs an extra chip in the controller. Each mod has a price, and there is a long list of them, including rapid fire and drop shot.
The Rapid Fire mod is probably the most popular since it makes any weapon automatic. In addition, it unlocks all the other mods as a bonus.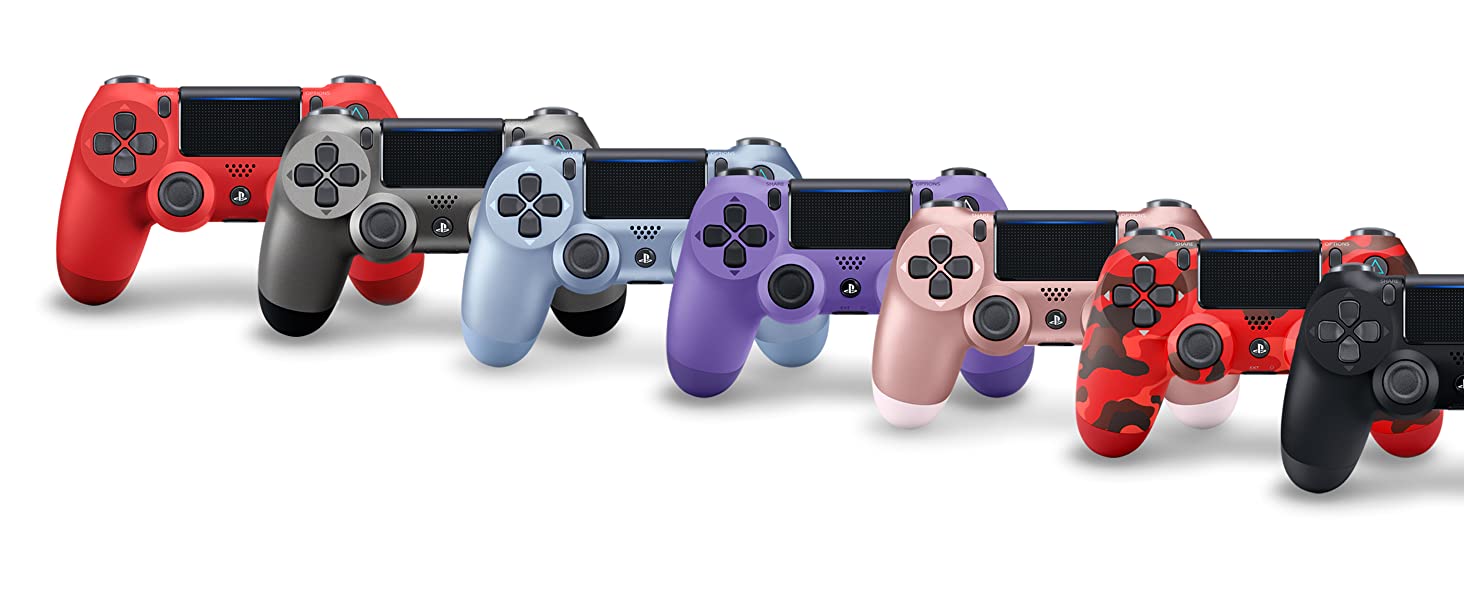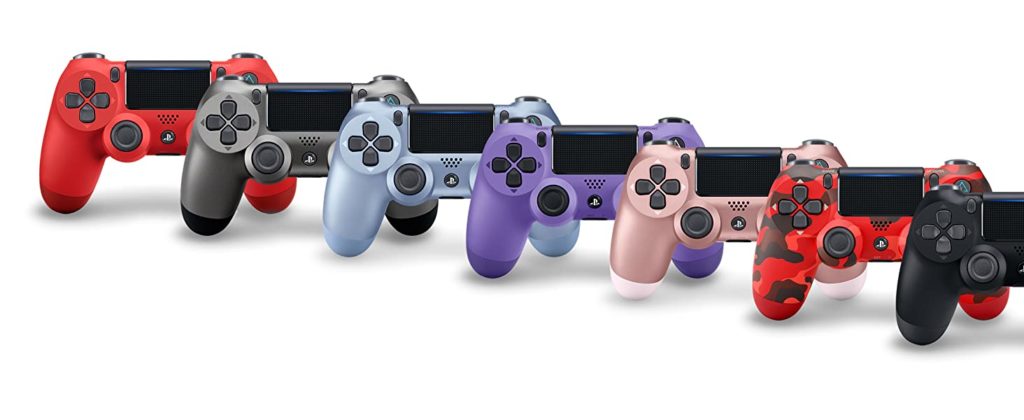 Controller Chaos Reviews – The Good
There is a lot of good about buying a controller choas.
You can make it look however you want. The options are all on the page.
The retailer claims the mods are undetectable.
There is a 60-day warranty. Not exactly the best warranty out there, but not bad, considering that many new-gen consoles are coming with controllers that have small issues.
Limited editions are already available if you don't want to go through buying and customizing your controller. There is a large selection, including some with themes from popular films and video games.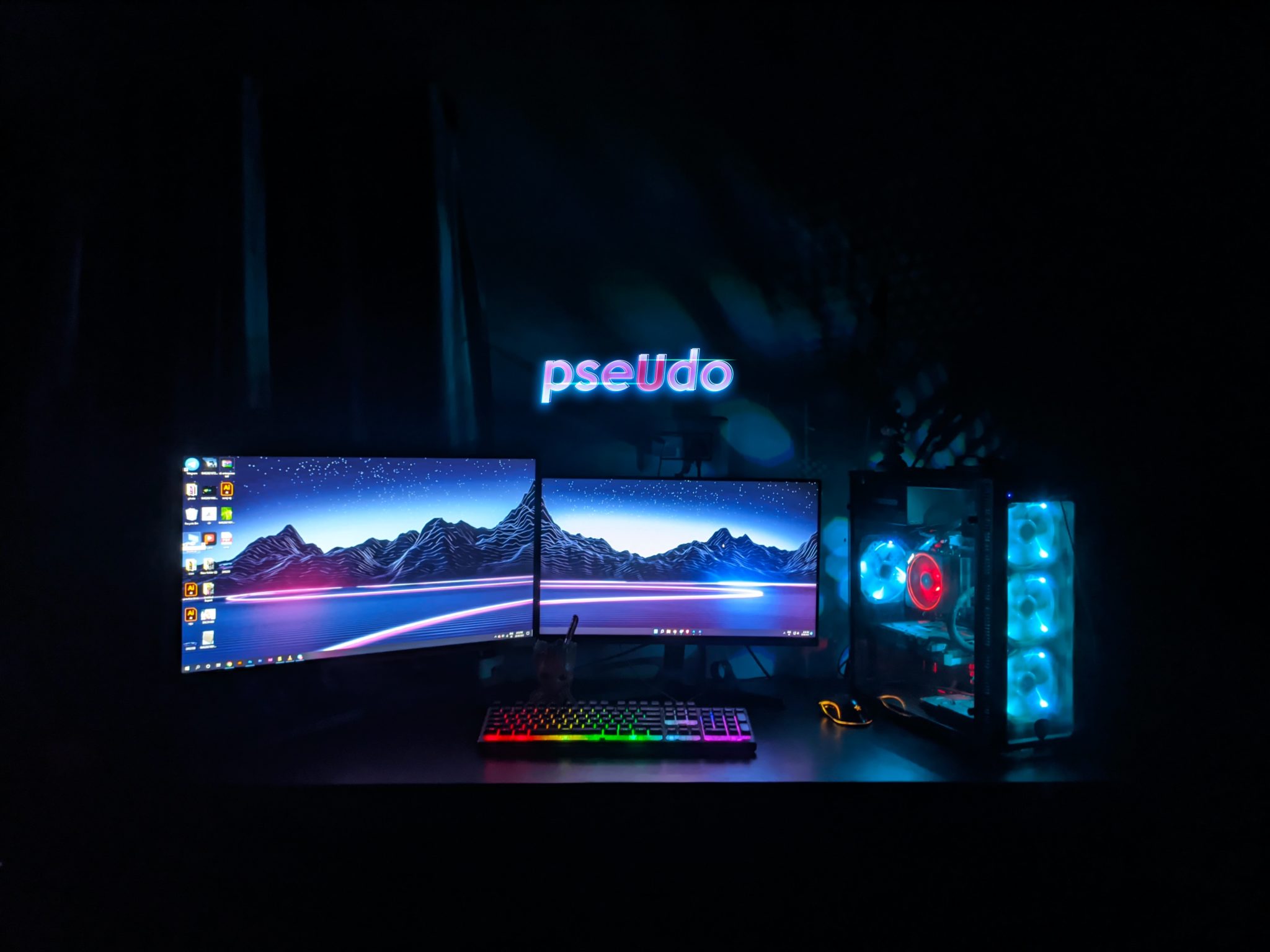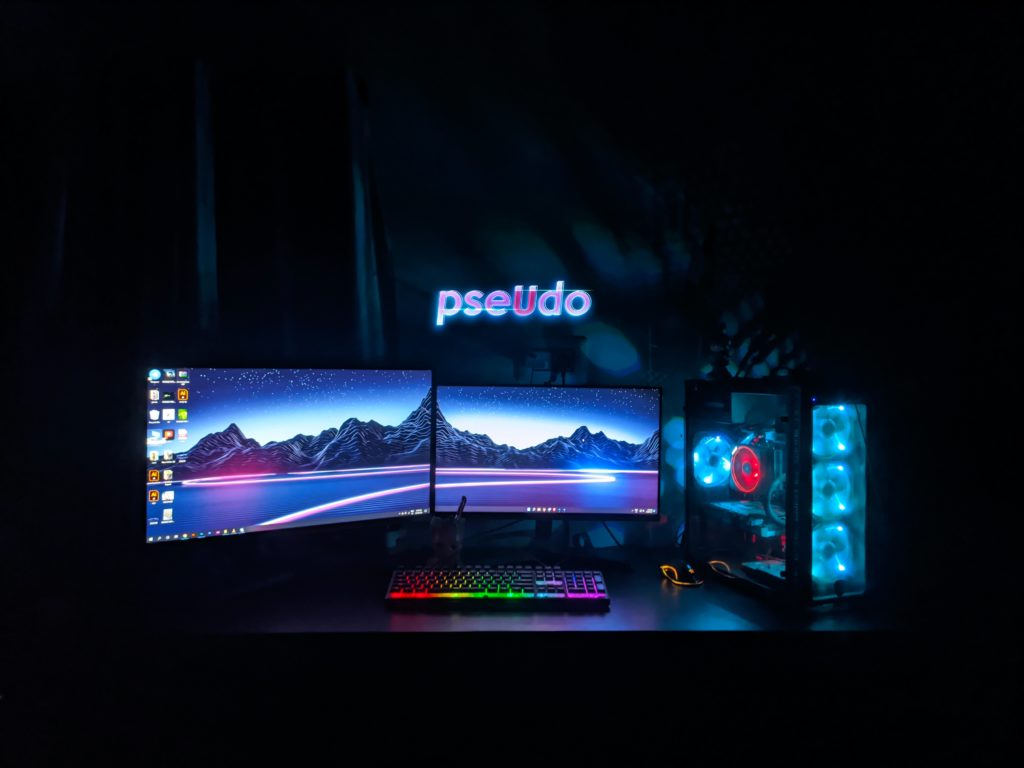 The Not So Good
The controllers can get a bit pricey if you start adding things. A controller with just a few changes will cost over $150. A regular controller is about $70, so that's a lot.
Some consoles have more options available.
More: Squid Ink Cookie Toppings Build and Guide
Worth Buying?
Controllers are already pretty pricey, but this is one of the top options if you want to make your theme. As for the mods, that is a difficult one. Some might not work, depending on the game.
Mods also happen to be a very controversial thing in video games. Players can easily spot rapid fire and all the other methods of having an advantage. In games such as Apex Legends, it only takes a couple of seconds, maybe even less, to know if that person is using rapid fire on a weapon such as the R-301 or Flatline.
In my opinion, the best part is the limited edition section. This page part is available for PS4, PS5, Xbox One, Xbox Series, Switch, and even GameCube controllers. They are designs and themes made by the retailer. This is great for those who don't have a clear design or theme in mind but want a custom controller.
The price is about $140 for the limited edition. But going and making your own plus adding the mods will be the same or even more.