Games like A Way Out are hard to come by. The whole co-op genre seems to be getting less and less attention. But the good news is that some studios are still putting effort into these games.
Hazelight Studios and EA brought us A Way Out in 2018. Since then, a handful of co-op games have arrived with similar ideas. Hazelight Studios even came back stronger with the release of It Takes Two.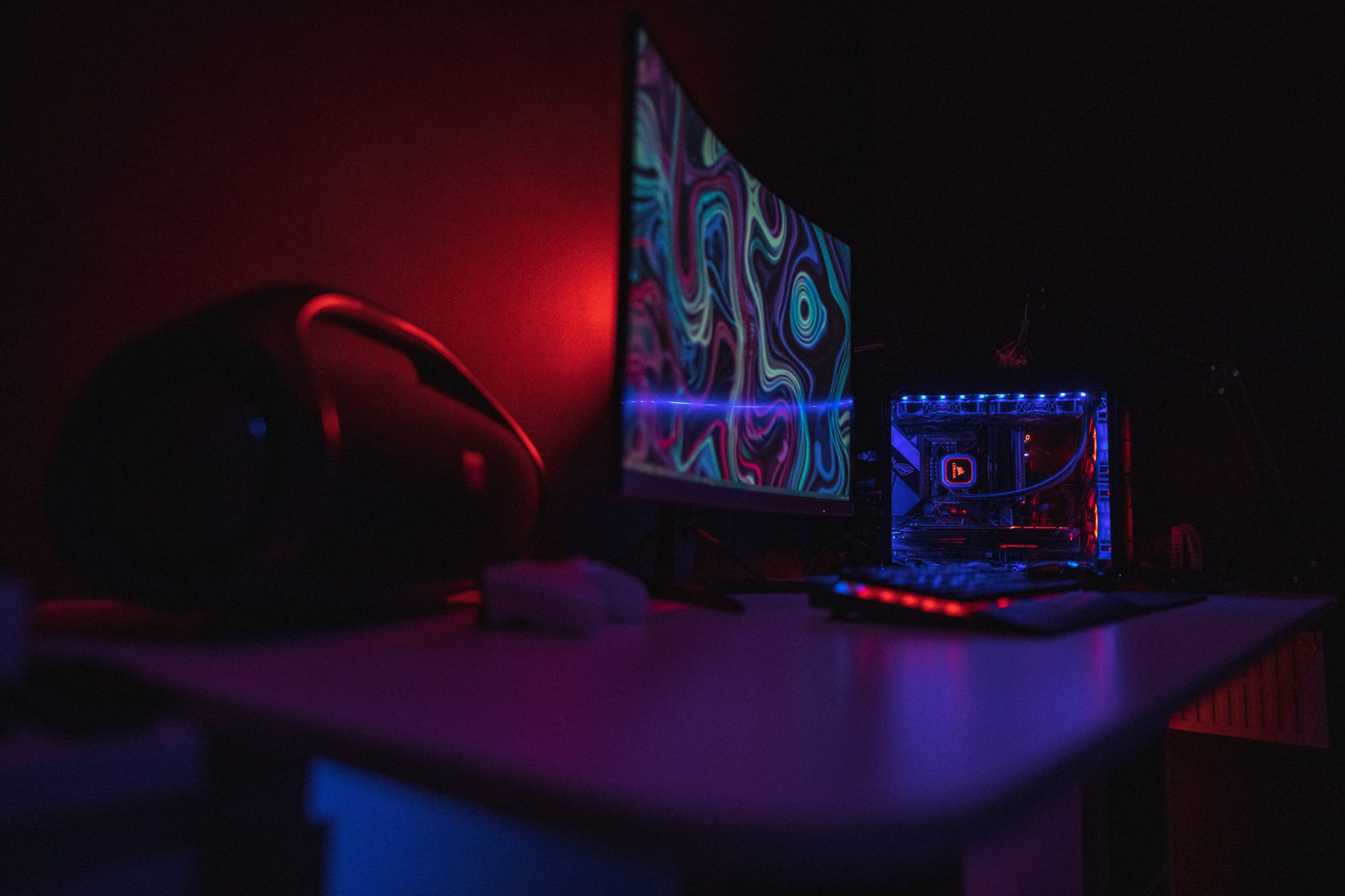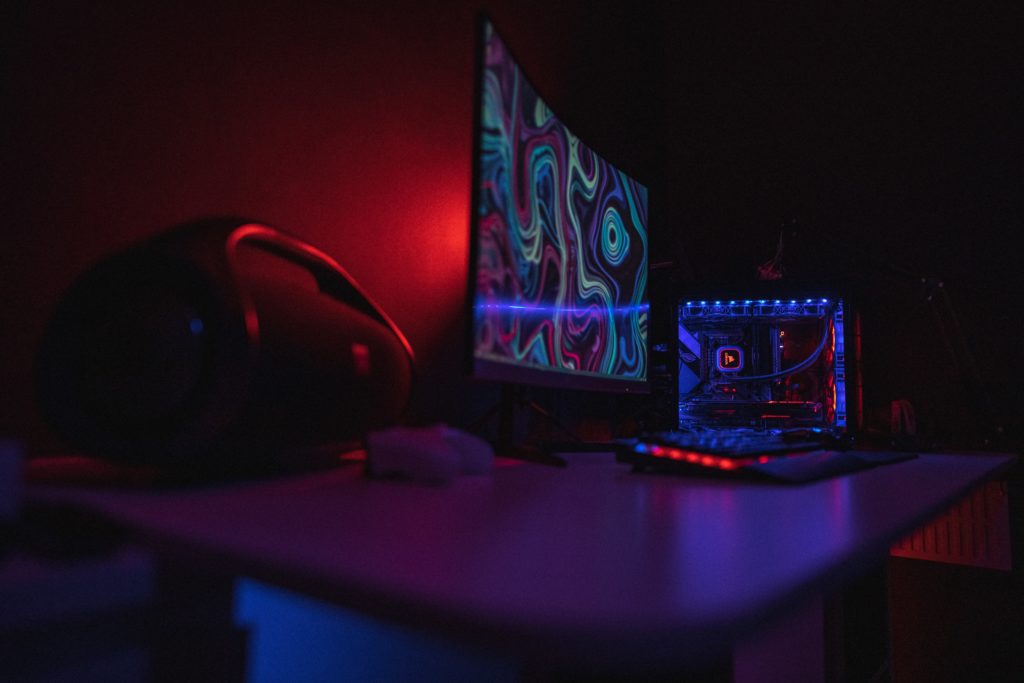 Co-op games are not released every day, but here we have a few options if you're looking to play similar titles to A Way Out:
Operation Tango
You probably haven't heard of Operation Tango, a game released in 2020. The Clever Plays title isn't the most popular, but it delivers a solid co-op experience for 2 players. The game follows a couple of agents who visit various parts of the world to complete missions.
The game's story is not amazing, but Operation Tango is worth checking out if you're into two-player releases. The highlight of this release seems to be its variety. Every level has something unique to offer. In one section, you'll communicate to open doors and avoid drones, and another will have you do various hacking mini-games. The activities can get a bit challenging, but if you have a co-op partner, it will no doubt be a great experience.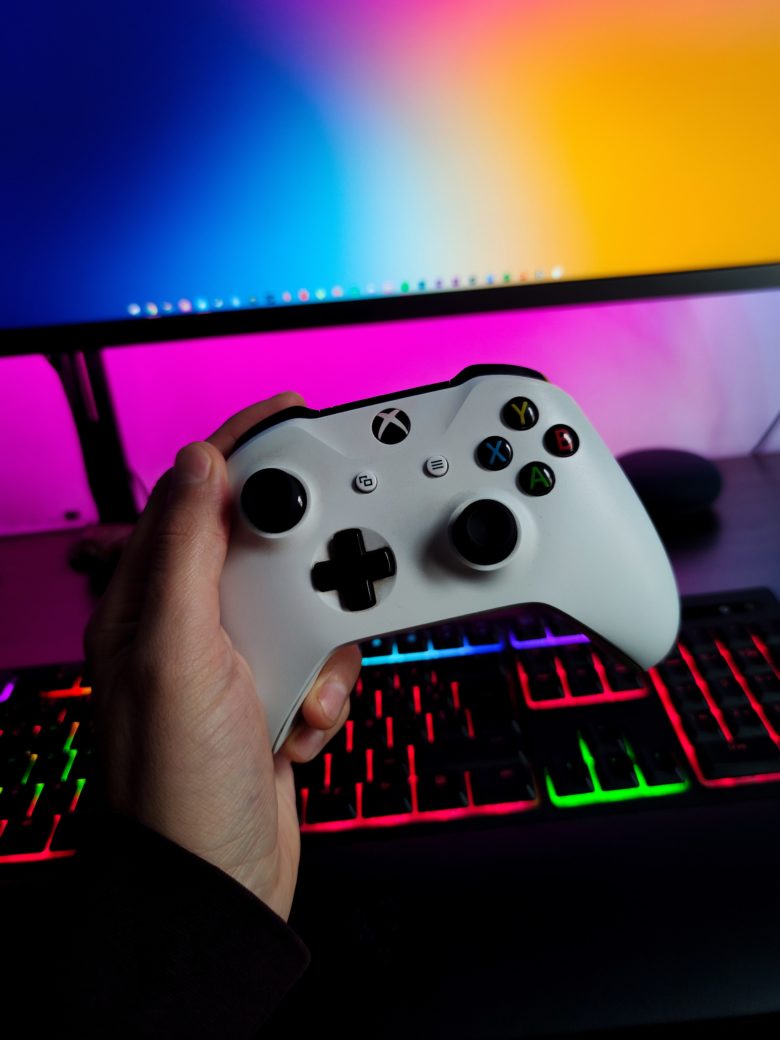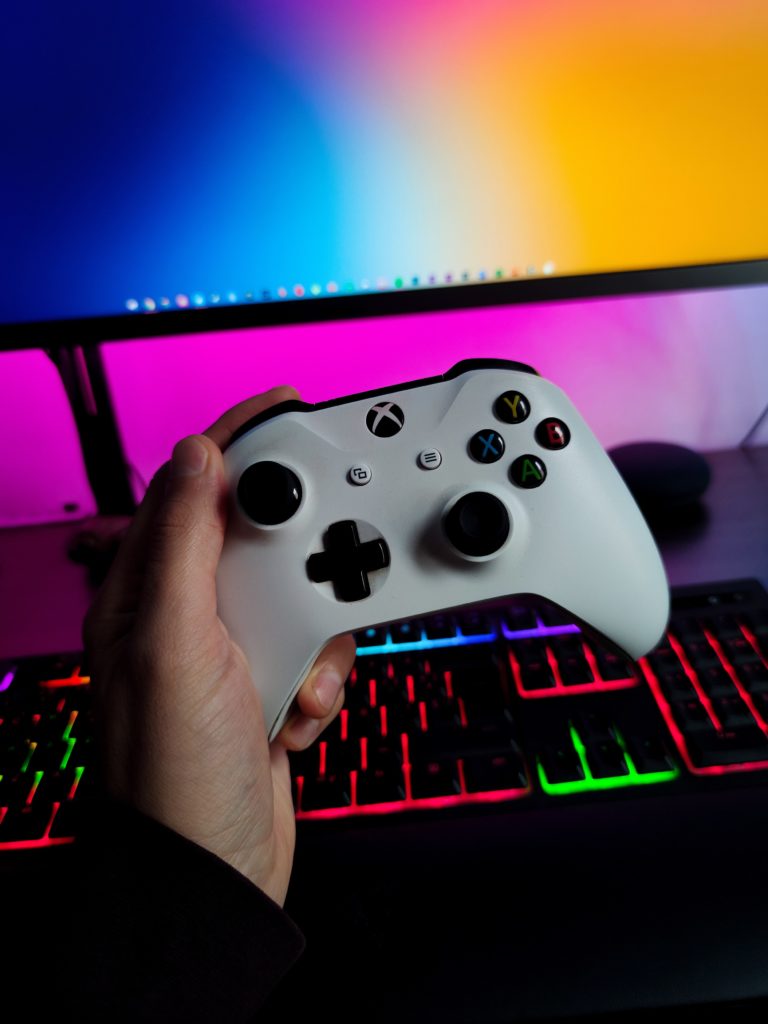 Operation Tango is available for numerous platforms, including PS5 and Xbox Series X/S.
Games Like A Way Out – It Takes Two (Same Developer)
It Takes Two is an obvious choice for this list. Brought to you by the same studio as A Way Out, It Takes Two focuses on a different story. In A Way Out, you are two criminals looking to avoid the police and return to a somewhat normal life. But It Takes Two is completely different. Yes, it is entirely co-op, and everything has to be completed with a partner.
It Takes Two follows a couple having problems. Things take a wild turn, and they suddenly go on this adventure where players will have to battle bosses and complete numerous activities. The game has won numerous awards, and it is undoubtedly one of the best co-op titles. If you have EA Play, where the game is free, definitely give it a try.
More: Search Mission Tarkov: How To Complete Quest
We Were Here and the Rest of the Series
We Were Here is part of a trilogy focusing on just two-player co-op. The games have players complete numerous activities such as puzzles, mazes, and even a chess game. One of the three games is called We Were Here. This one can be completed in just a few hours, but it is undoubtedly good to play with a friend or family member.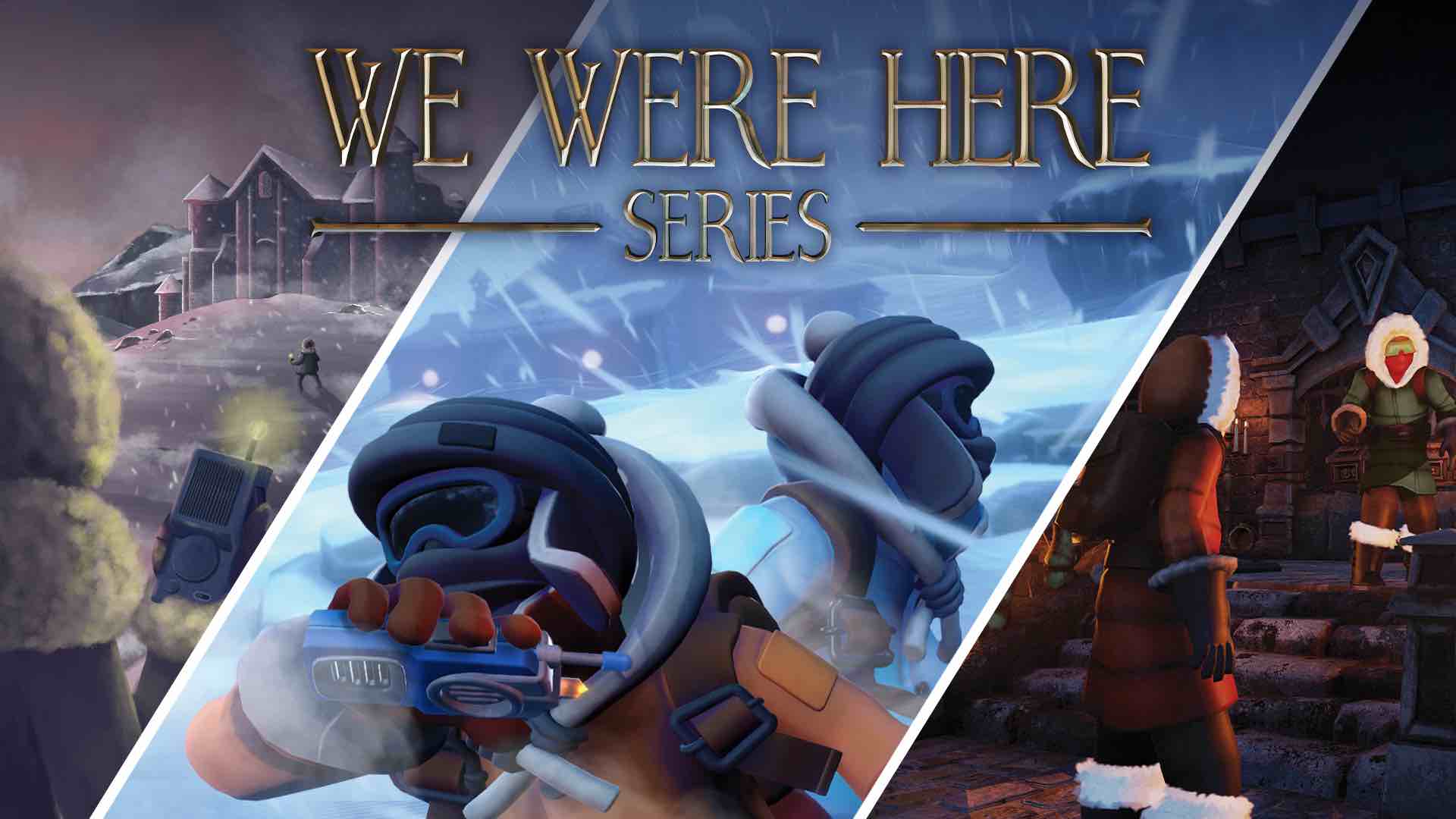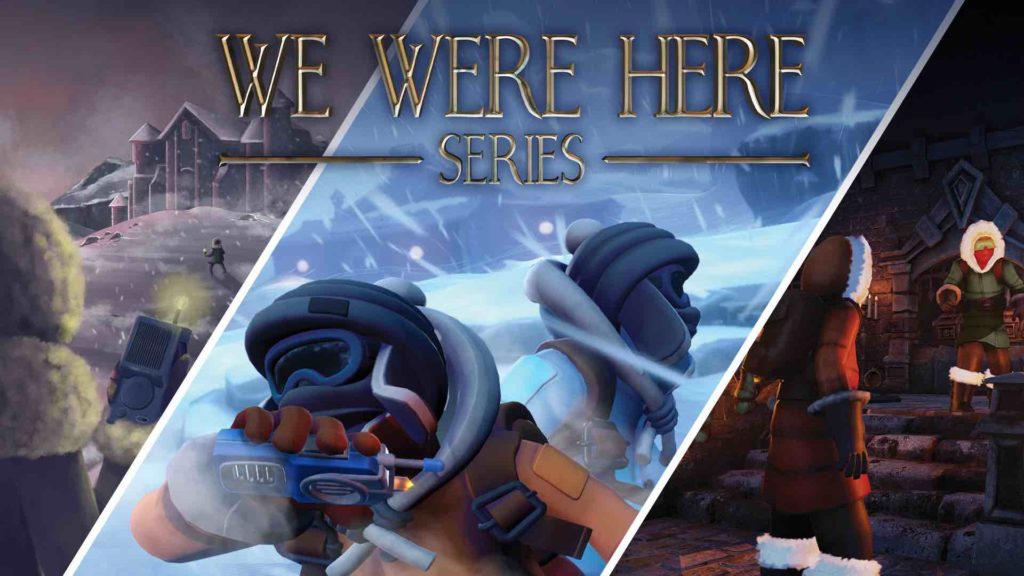 If you want to play more co-op, we recommend trying out the entire series. The games were also released at a low price, so they're worth checking out.
The Borderlands Series
The Borderlands series is easily the most different out of the options here. This is a mostly open world, something we don't see with We Were Here or Operation Tango. But it is part of this list because it offers a great co-op time.
Borderlands have been around for quite some time, so numerous options exist. The Handsome Collection and the upgrade PS5 version of B3 are just some of the releases. The greatest part about these games is that they offer a four-player experience. Players can enter matches set up by their friends or family and complete any side quests or main missions.
Borderlands is so popular that it has spinoffs, such as the Tiny Tina games. Those are also co-op and worth checking out. If you're a PS Plus subscriber, you probably have the Tiny Tina game that was available for free earlier this year.
Cuphead
Cuphead is one of the few on this list to offer local co-op. This option is rare nowadays, but we're glad Studio MDHR decided to throw that one in. The run-and-gun game is a great experience with a co-op partner. It is even a great experience if you go on this journey alone.
Cuphead looks like a fun and simple game, but it is far from that. The game is a challenge that will keep you coming back for more. The variety in the levels also means you'll have to spend a lot of time learning what to do. And if you're one of those gamers that love getting 100 percent on a game, Cuphead offers extra content. Cuphead: The Delicious Last Course, released in June, offers even more levels and bosses.
Games Like A Way Out – Stranded Deep
Stranded Deep has been out for quite some time, but it arrived on consoles just a few years back. The game initially launched as a single-player experience. But in late 2021, its studio delivered an update to add co-op. The only bad news is that the game does not have split-screen co-op multiplayer. It instead has sessions that can be joined.
Stranded Deep is more of a survival game, but the co-op update does make it a nice option for those who love the genre.
Co-op is not as popular as it once was, but there are still some great options in the gaming world.