Do you enjoy playing Among Us games? Whether it's on your PC, PlayStation 4, or Xbox One, this guide will help you connect with other gamers no matter what platform they're on with Among Us cross platform! As gamers, we all want to get the most out of our hobby.
Finding new and exciting games to play or learning how to get better at the ones we love, there's always something more to explore. Among Us has everything you need to take your game to the next level.
With so many options for gaming platforms these days, it can be tough to know where to start. But don't worry – we'll show you the way! So pull up a chair and get ready for some gaming fun. Let's get started!
Among Us – The Game of Space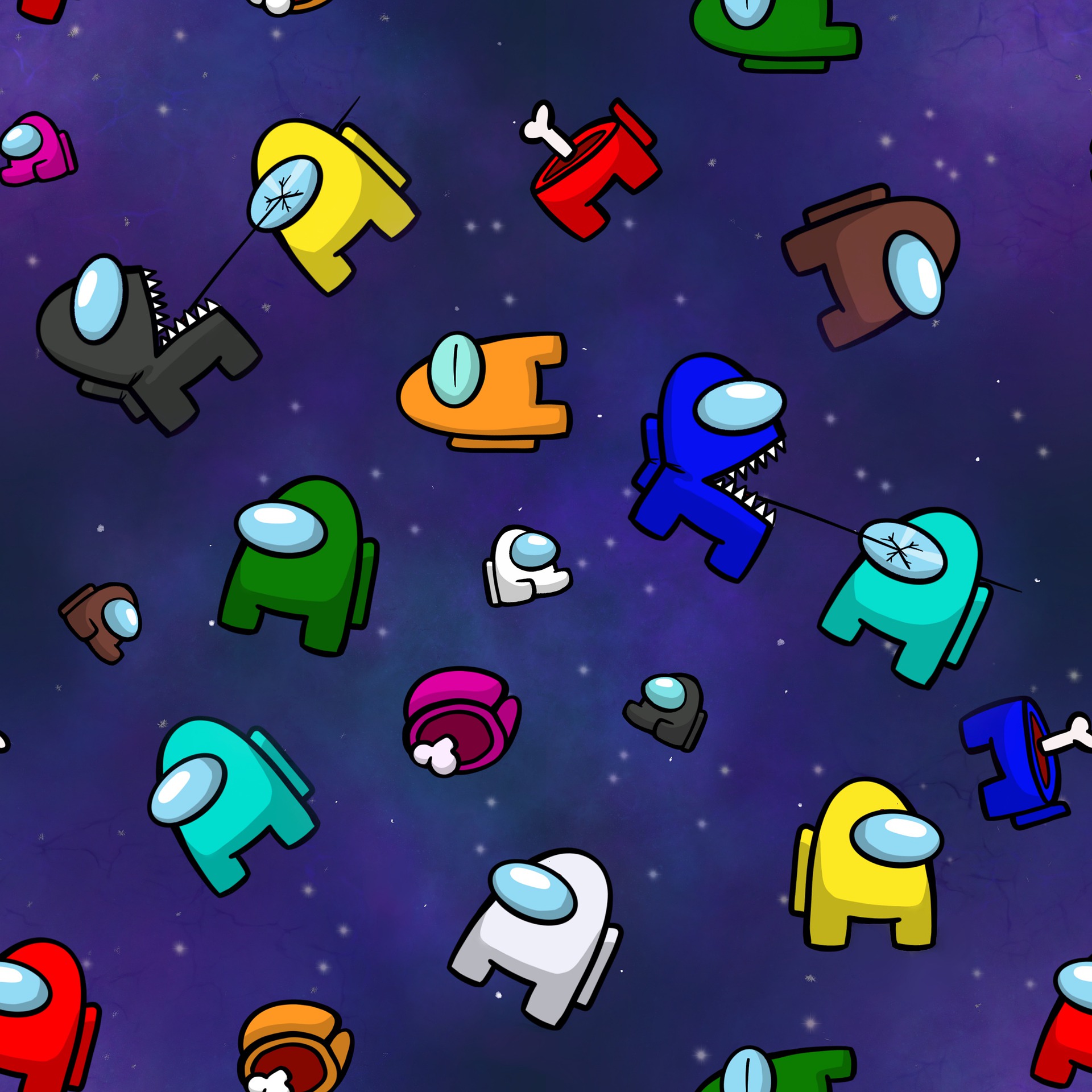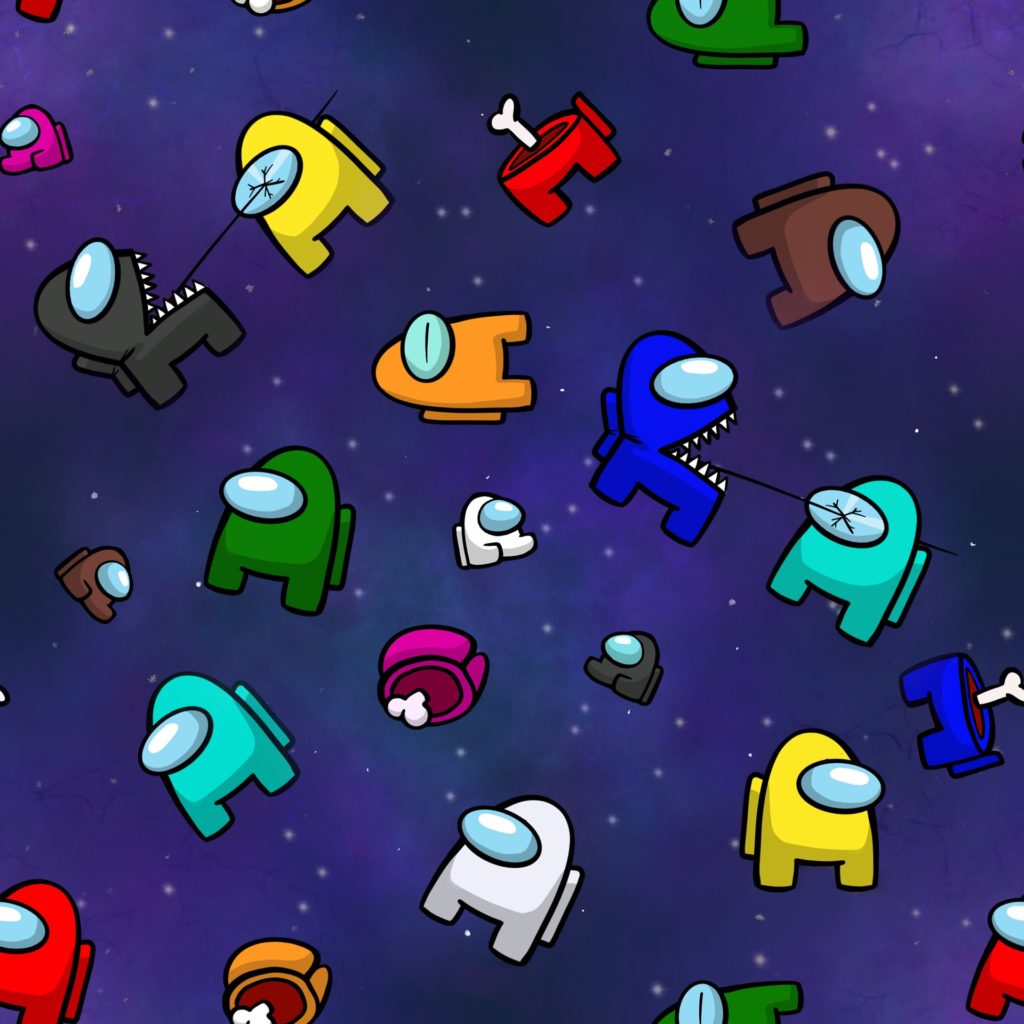 In the dark of space, a battle is raging. The crew of the spaceship is working tirelessly to keep the ship running, but they are outnumbered and outgunned by the enemy.
Suddenly, one of the crewmembers is betrayed and killed, and the others must work together to find the killer before it's too late. This is the premise of Among Us, a multiplayer game that has taken the gaming world by storm.
In Among Us, players take on the role of either crewmates or impostors, and they must work together (or against each other) to complete tasks and survive.
The game is full of suspense and surprises, and it's easy to see why it's become so popular. Whether you're trying to figure out who the killer is or just trying to repair a broken pipe, Among Us is sure to provide hours of fun.
Is Among Us Cross Platform?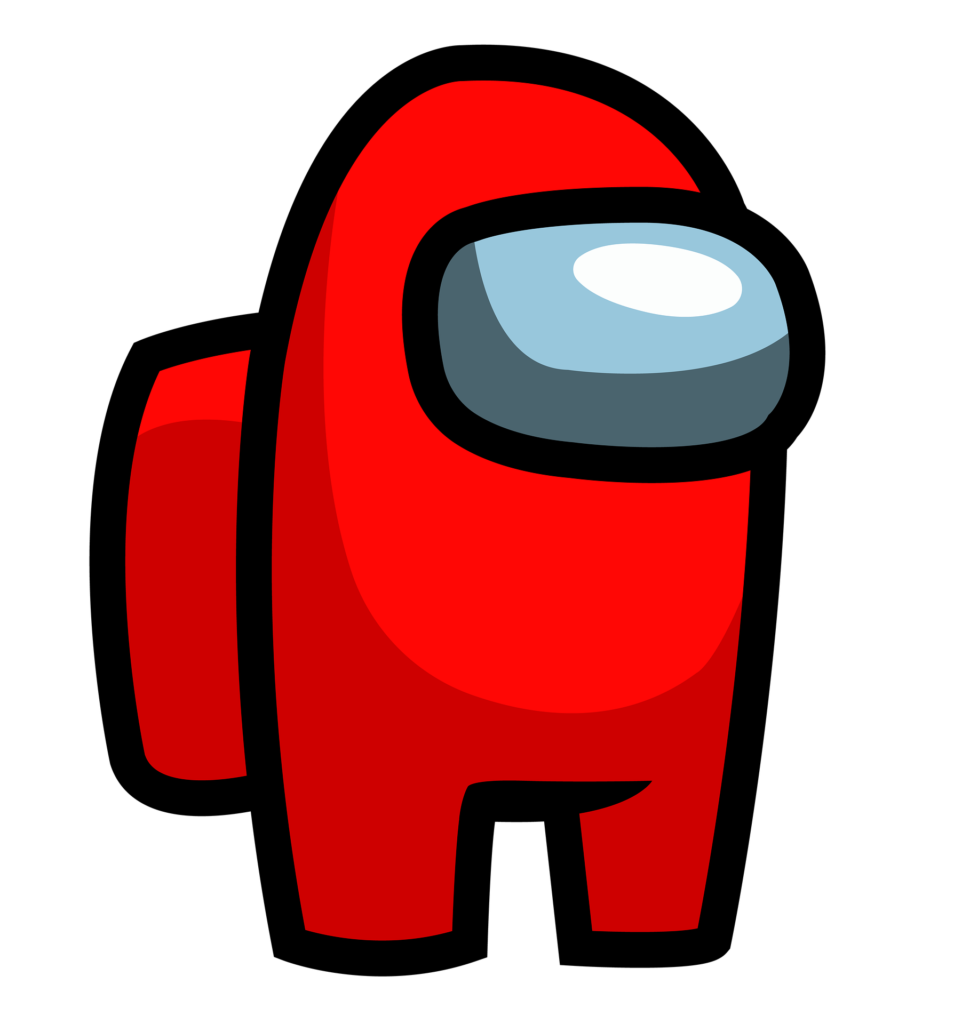 The short answer is "Yes". That means that users on different platforms, such as PC and mobile (Android/iOS), will be able to play together. This news has been confirmed by Innersloth, the developers of Among Us.
This is great news for Among Us players, as it means that no matter which platform you're playing on, you can still join in the fun with your friends. Now you don't have to miss out just because someone else prefers a different system.
More: Blue Among Us Character: Popularity, Myths & More
How Do I Play Among Us Cross Platform?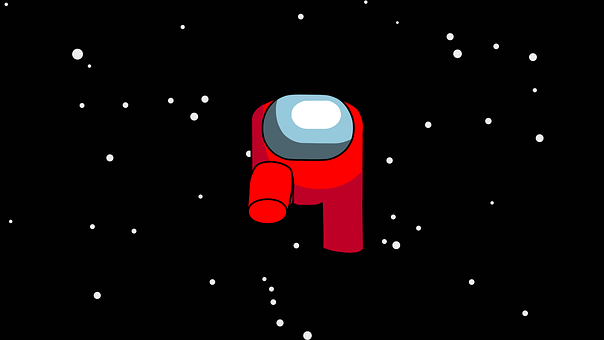 It's easy! Follow the steps to enable Among us cross platform flawlessly.
First, you'll need to download the game on your platform of choice.
Among Us is available for free on Steam, the App Store, and Google Play. Once you've got the game installed, fire it up and select the "Online" option from the main menu.
From here, you can either create a new game or join an existing one.
If you're joining an existing game, you'll need to input the unique game code that was generated when the host created the game.
Once you're in a game, you'll be able to see which platform everyone is playing on. This is indicated by an icon next to each player's name.
Just remember to use voice chat so everyone can communicate easily. And that's all there is to it! With cross-platform play support, Among Us makes it easy to enjoy the game with your friends no matter what devices they are using.
Frequently Asked Questions
Let's dive into some FAQs about Among Us and cross-platform play.
Is Among Us available on all platforms?
Yes, Among Us is available for free on Steam, the App Store, and Google Play.
Can I join a game if someone is playing on a different platform?
Yes, Among Us supports cross platform play. So you can join a game even if someone is playing on a different platform than yours.
Can I create an Among Us game across multiple platforms?
Yes, you can! All you need to do is choose the "Among us Cross Platform" option when creating your game.
More: Red Amongus: The Villain of Among Us
Final Thoughts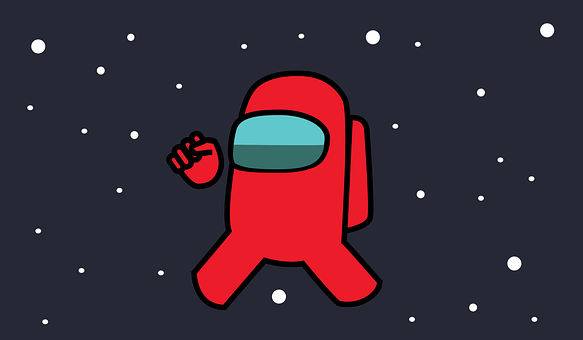 So now you know – Among Us is cross-platform and ready to be enjoyed by all gamers, no matter which platform they prefer. Now it's time to get out there and join the Among Us adventure!