Is Fallout 4 multiplayer? That is a common question despite the game being almost seven years old. The wishes by fans to have multiplayer make sense as the game has a gigantic map where numerous modes could be created or played.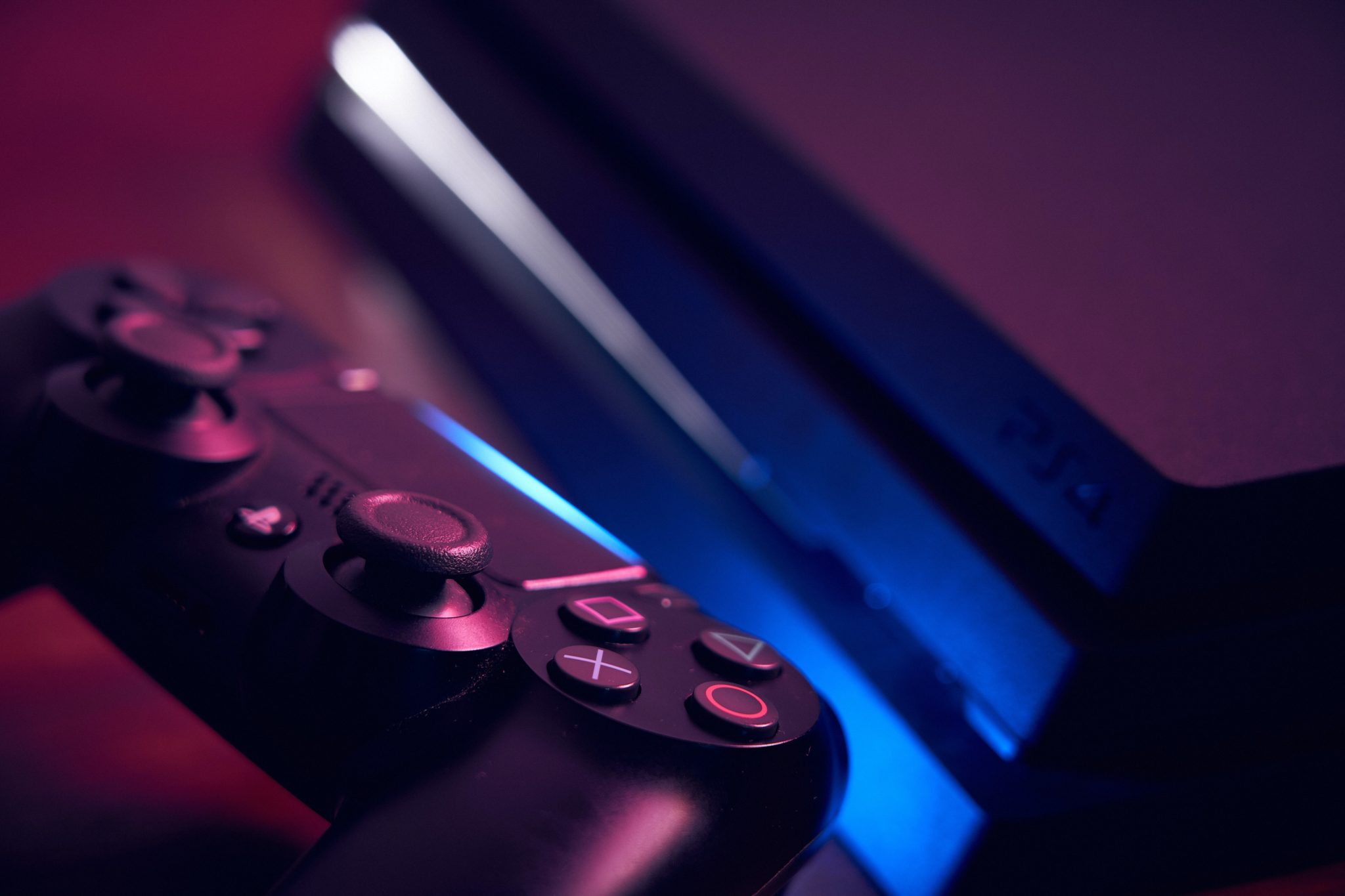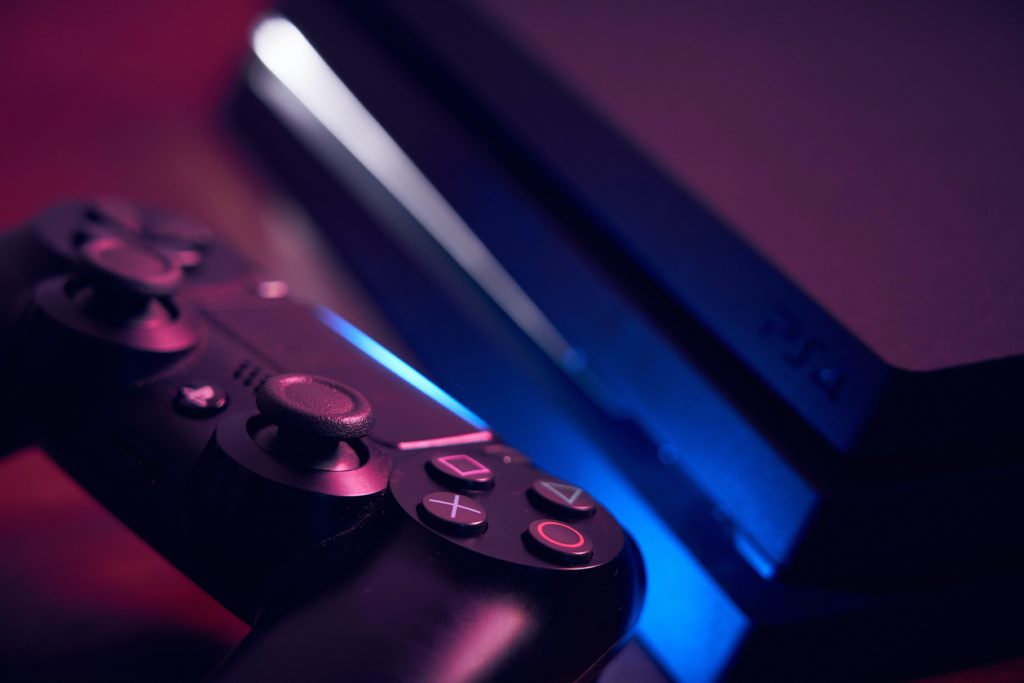 So is there any form of multiplayer in the Bethesda release? Here we have everything on that and more.
Is Fallout 4 Multiplayer?
Fallout 4 offers just about everything there is to offer in a survival game. Players can have a great time on the wasteland by building and doing all kinds of activities. But the bad news is that all those things must be done alone.
The game currently doesn't have any form of multiplayer or co-op. Playing the standard version will get you a single-player experience, and that's it.
There Is a Way For Fallout 4 Multiplayer
We're not going to get into too many details, but there is a way to play multiplayer on Fallout 4. This is done completely through mods, which is not surprising since plenty of PC games have a community that works on this.
This being a mod means it is only available for the game's PC version. PS4 and Xbox One owners are out of luck since there's no option to have mods on games.
The PC mods can easily be found on the internet and are not complicated to get going. Most involve downloading some files and getting them running. After that, players can have a partner in their game.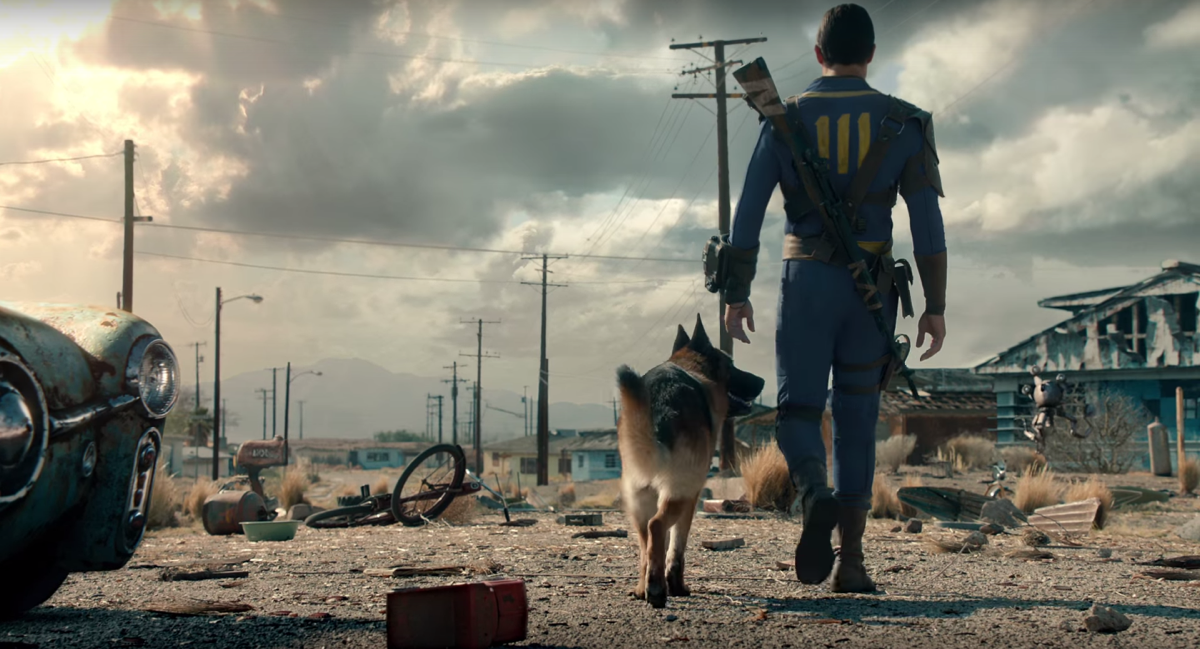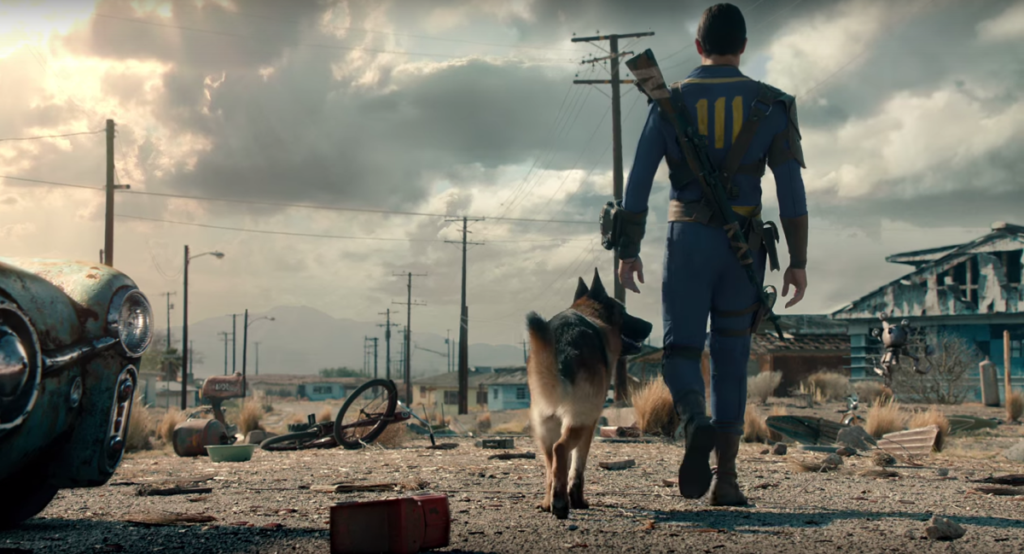 More: Among Us Colors: All the Options and Popularity
Playing With a Friend Is Much Better
Certain games are much better if you have a friend by your side. Fallout 4's standard edition does not offer any of that. But the mods should provide that experience.
Fallout 4 is a game that should have brought in multiplayer. It is perfect for exploration and just doing random activities. Many open-world games currently have the feature, and Fallout 4 fans on consoles would have enjoyed having it.
Will There Be An Official Multiplayer Addition?
We doubt it at this point.
Fallout 4 was released in late 2015, so the team has had plenty of time to work on the feature and have it released by now. All PC players currently have are the mods, which have improved over time.
Fallout 4, being nearly seven years old, also means it is no longer the latest release by Bethesda. The game still has a player base, but the team's focus appears to be on Fallout 76, the more recent game.
Speaking of Fallout 76, its disastrous release was probably the only hope players had of seeing multiplayer for Fallout 4. But it's been some years since the release of Fallout 76, and the team has made several improvements to make the game a lot better.
Fallout 5 is Not Coming Soon
Those that didn't enjoy Fallout 76 or have simply moved on from Fallout 4 are probably waiting for more on Fallout 5. There is good news and bad news in that department. The good news is that Fallout 5 is in the plans of Bethesda. The bad? It sounds like it will be several years before the project gets fully on the way.
Several gaming websites report that Bethesda's Todd Howard has confirmed that the game will happen after The Elder Scrolls 6. The game developer currently has a lot on the list of plans. Starfield will make its debut sometime in 2023, and then the studio will turn its attention to The Elder Scrolls 6. The highly anticipated video game is far off from a release as well. Reports say the earliest release could be in 2026. That is still a while away.
Fallout 5 will be the studio's main focus after that game so we won't see it for many years. Fallout 76 and Fallout 4 will be the games to experience Fallout while the wait continues for Fallout 5.
Fallout 76 and 4 are available for PlayStation 4, Xbox One, and PC. Both games can be run through the backward compatibility feature of the PlayStation 5 and Xbox Series X / S.