We all have tried to build at least one treehouse in Minecraft as an attempt at a masterpiece, but what if we need some creative ideas? Below are some of the best Minecraft treehouse builds and concepts to help boost your creativity!
Jungle Treehouse
There are a few amazing treehouses for the jungle biome of Minecraft that many Minecraft users love. Let's look at a few of the most favored jungle treehouses.
Natural Treehouse
A pretty large treehouse, but it's beautiful! This treehouse is perfect for someone looking to make a large and completely liveable treehouse as a main home or hideout.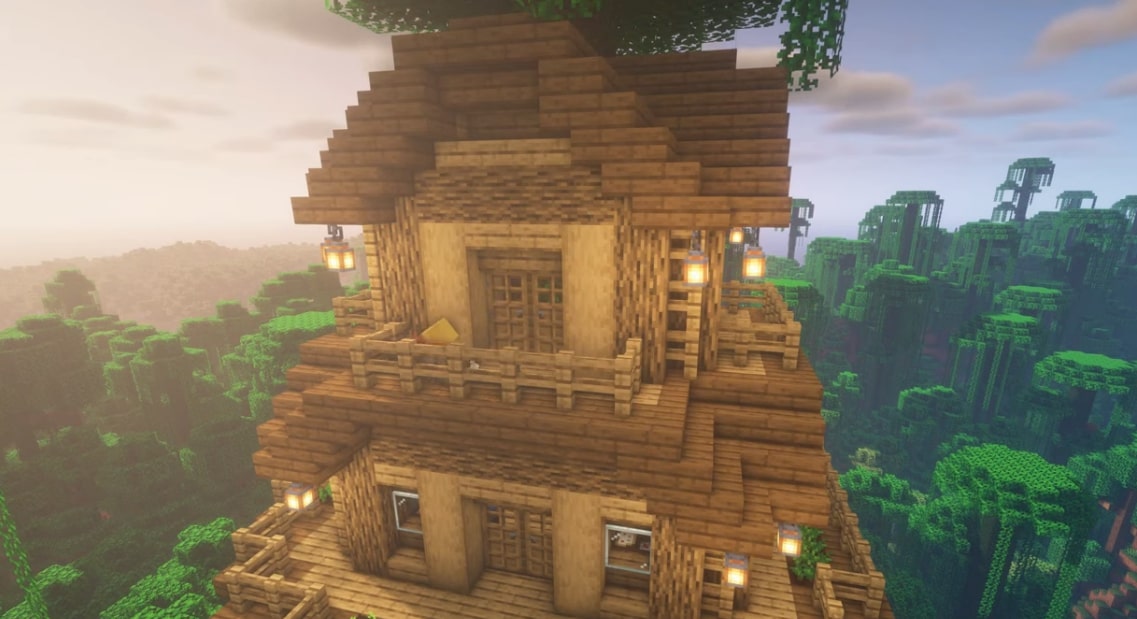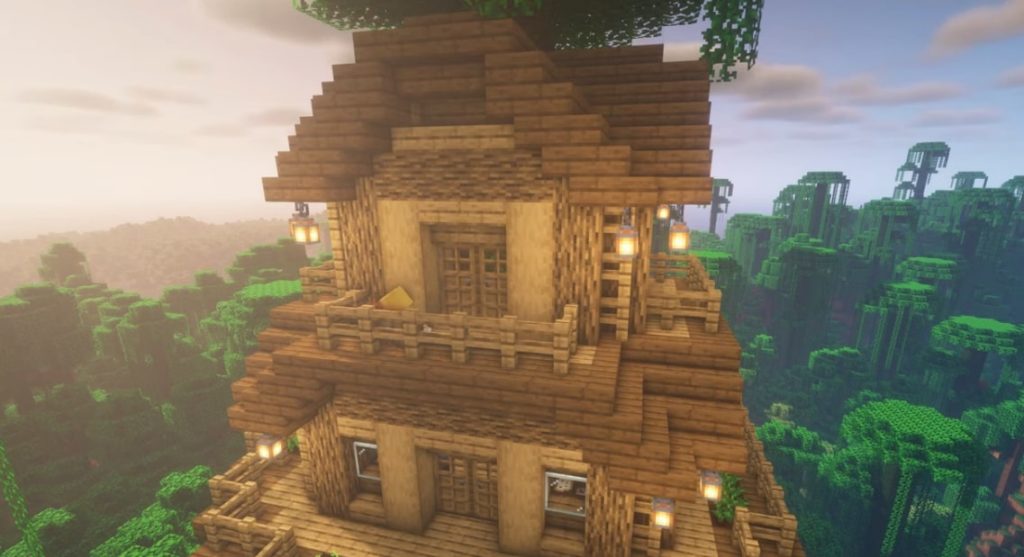 This treehouse is primarily made of… Well.. trees! Using the resources from the jungle and the different wood provided, this treehouse blends in very well with the landscape and overall nature of the jungle biome.
Natural Treehouse Tutorial: How to Build Natural Treehouse
Multiple Trees Jungle House
A creative and fun way to make a treehouse, this jungle version is much different than your average house. This treehouse expands across multiple trees with bridges and different sections of the house divided among all the trees.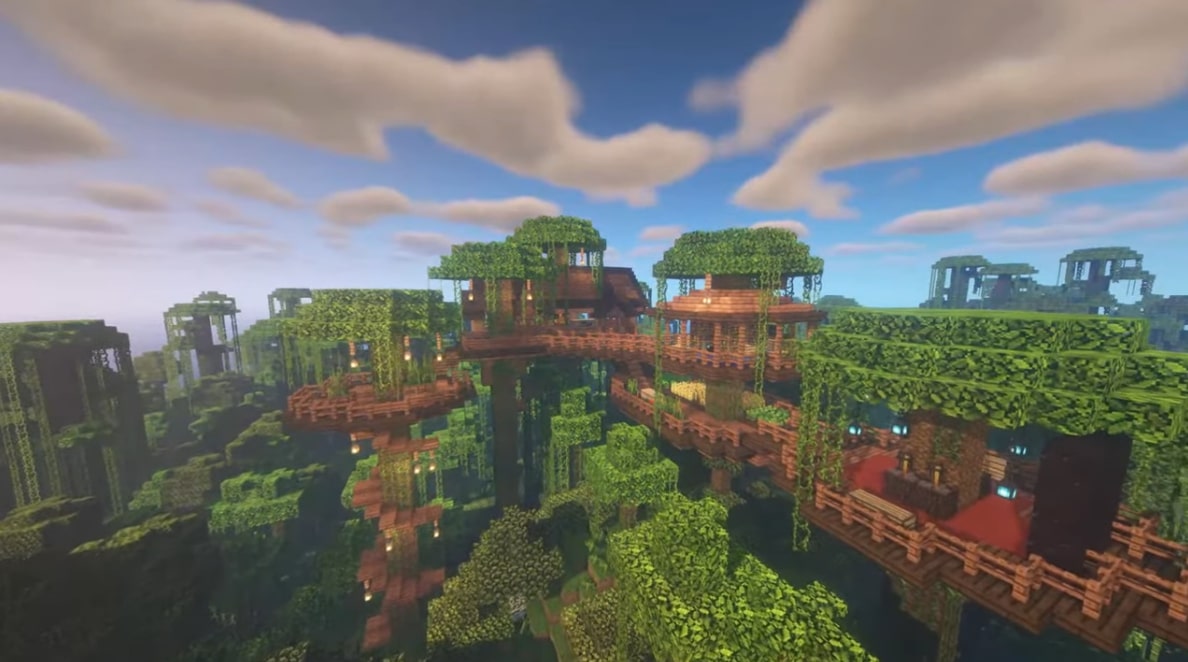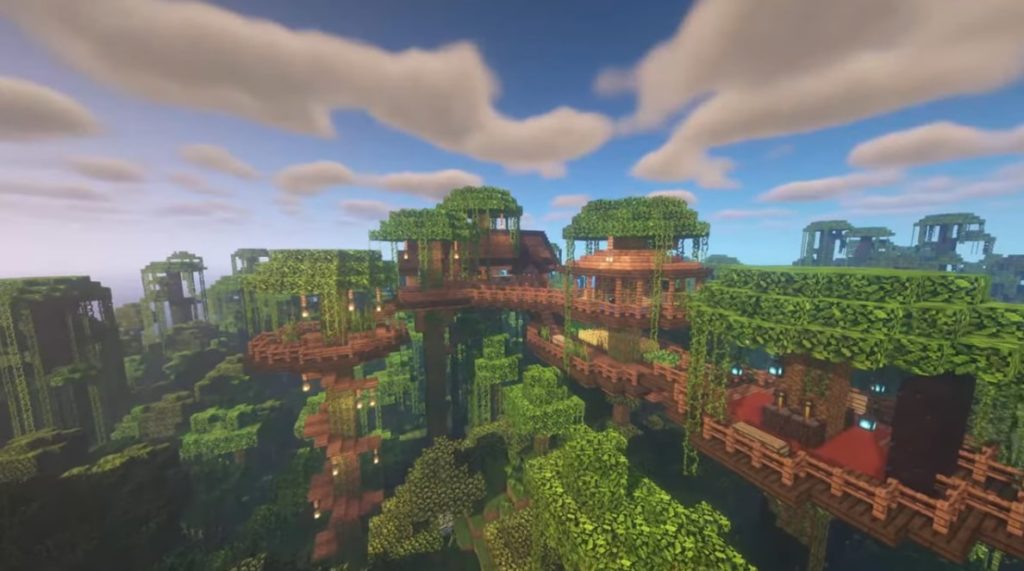 This treehouse is recommended for bigger parties of gamers who would like to expand their camp to be more than the size of one.
Multiple Trees Jungle House Tutorial: Minecraft Building A Jungle Treehouse
Beginner Minecraft Treehouse Builds
Sometimes we just don't know where to start, and it's always great to get those simple ideas rolling to have better ones after having more experience. Let's take a look at some beginner-level treehouses!
Aesthetic Minecraft Treehouse
A appealing to beginner treehouses. The Aesthetic Treehouse is perfect for those looking for fun and simplicity without needing really complicated steps or materials.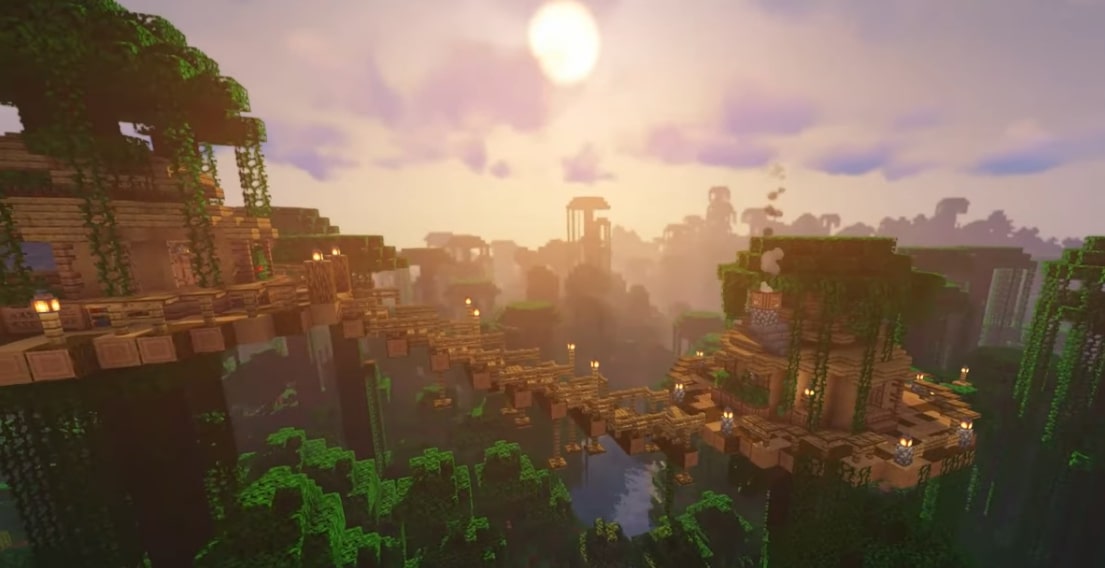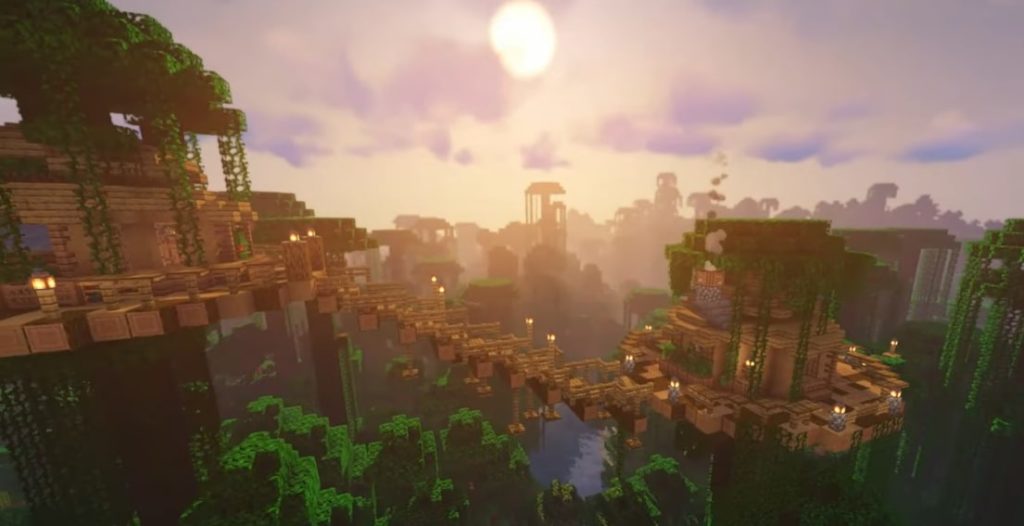 With the multiple trees aspect, this treehouse gives you a real jungle feel to your treehouse while also having a very simple tutorial.
Check out this Beginner Treehouse: Aesthetic Beginner Survival Tree House Tutorial
Small Minecraft Treehouse
If you are a beginner and want to start with a small treehouse, nothing too extreme, this one is for you! Easy steps and simple structure. Just your average beginner treehouse.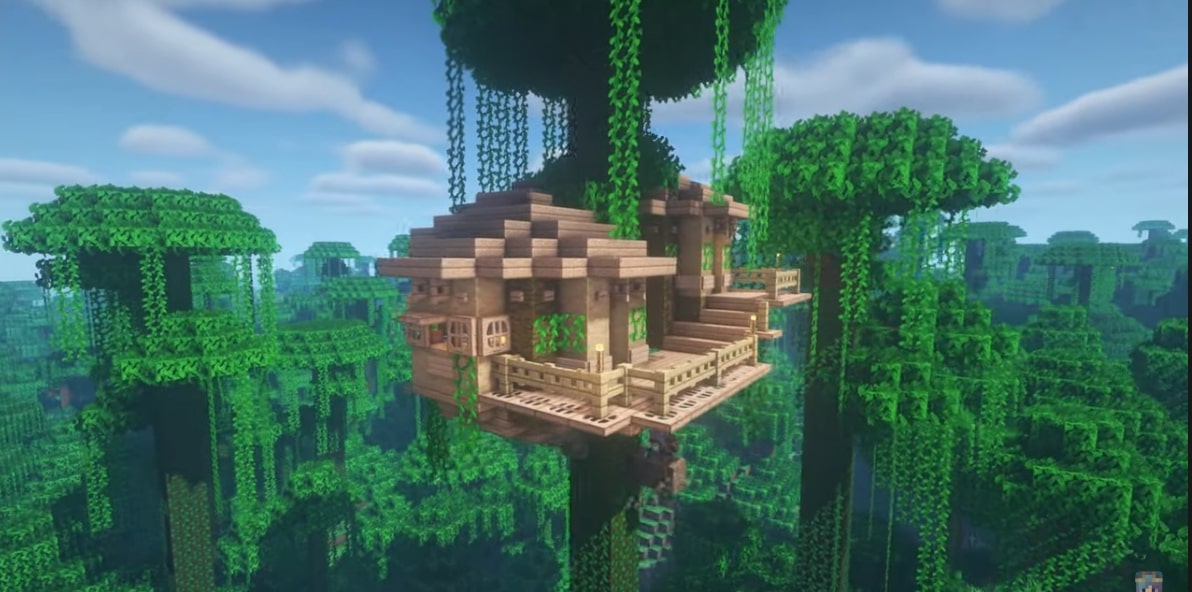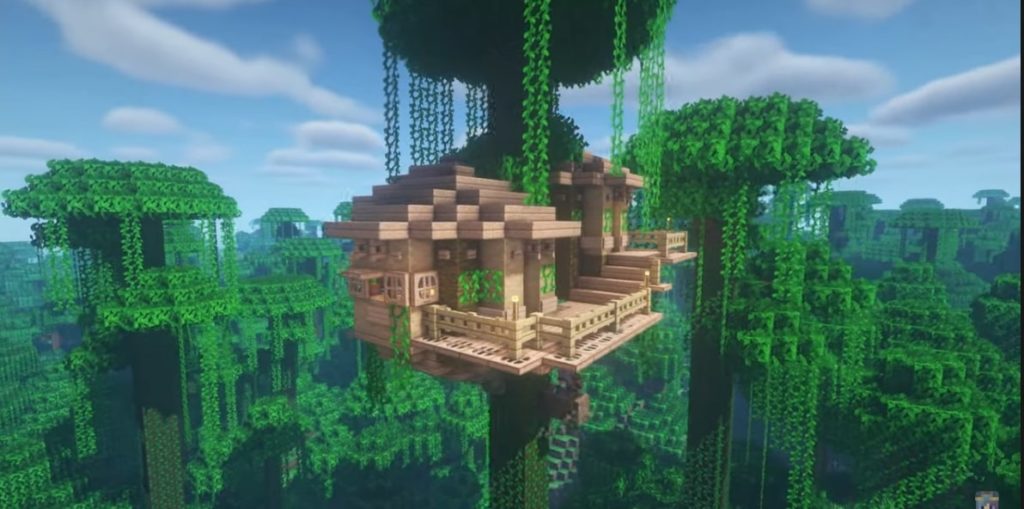 Mainly created of oak wood and some vines, this is a perfect first-ever Minecraft treehouse for any beginner!
For the How-To video tutorial: How to Build a Jungle Treehouse
Wrapping Up
Although Treehouses can become repetitive with their design, there are a few ways to get fun and creative without having to spend multiple hours on just one house! We hope this article was helpful. If you would also like to check out some of the best Minecraft Mansions, feel free!