A Rage Quit Simulator is a game or an experience in a game that will make you want to close the app and take a break. Simulators have skyrocketed in popularity over the years and just keep coming.
Rage Quit Simulator is a game where you can explore what it is like to be a professional video game player. You will be able to experience the frustration and anger that comes with losing and the joy and satisfaction of winning. The game's goal is to help you understand how to control your emotions while playing video games.
The game is set up to simulate a professional gaming tournament. You will be matched up against other players worldwide and have to use all of your skills to try and win. The stakes are high, and the pressure is on, so you must be at your best if you want to win.
Rage Quit Simulator is a game designed to help you improve your emotional control. If you are someone who often gets angry or frustrated when playing video games, this game can help you learn how to control your emotions better.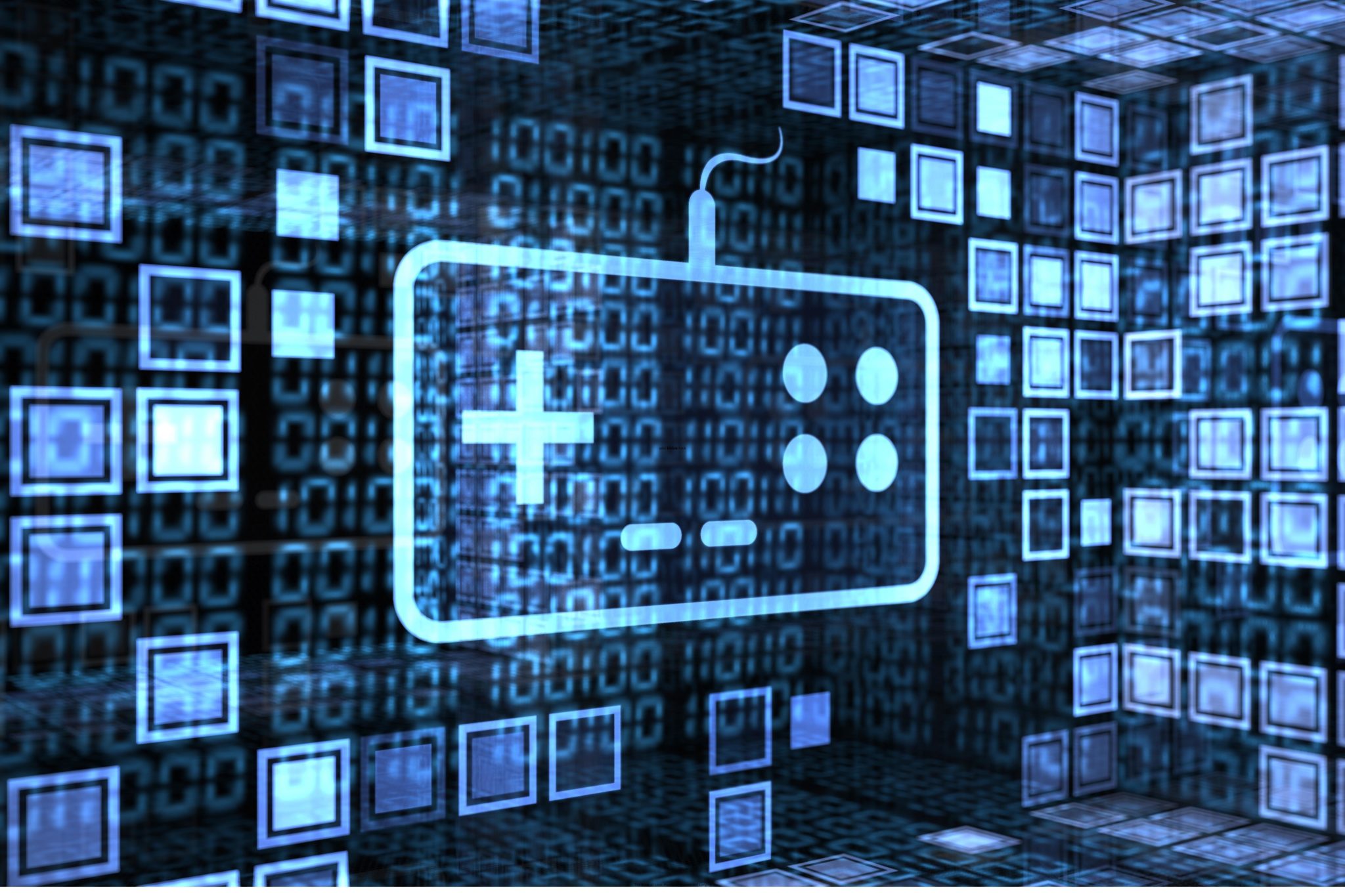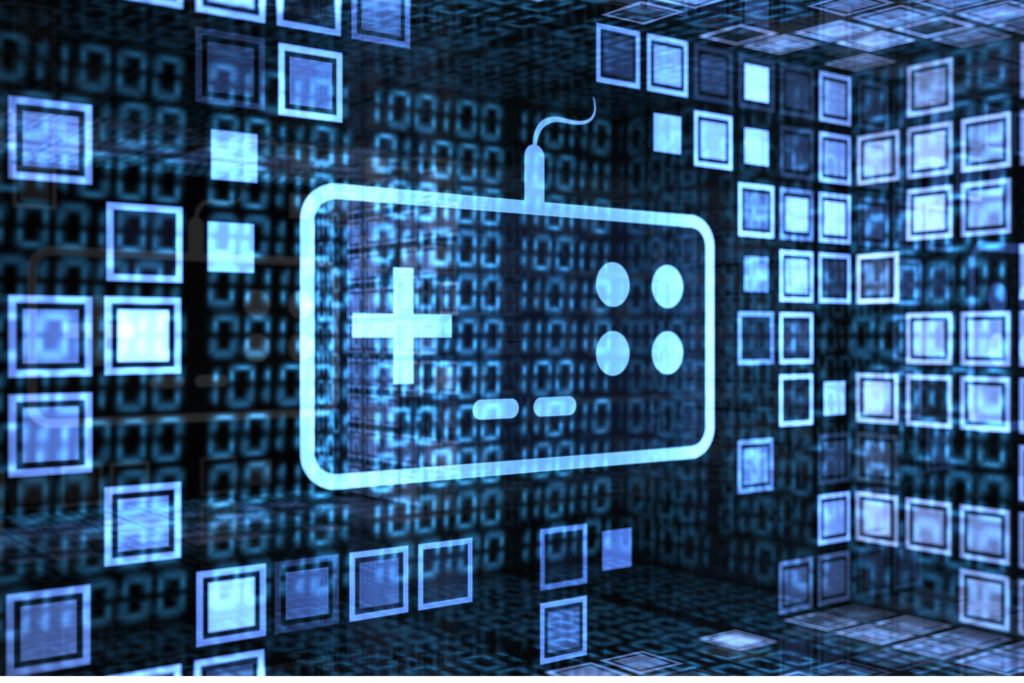 Here are some simulator games you should try:
Rage Quit Simulator – Similar Simulator Games
One of the craziest games on this list is, for sure, Goat Simulator. The Coffee Stain Studios release doesn't make sense, but it is a funny experience. Goat Simulator puts you in a city or town as a goat. The whole goal here is to be as chaotic as possible.
The rage Quit Simulator game's physics goes crazy at times, and there are some bugs. But running around as a goat and trying every little stunt and activity is fun. The game has a few maps in the standard version, but the studio does offer plenty of DLC to extend the game.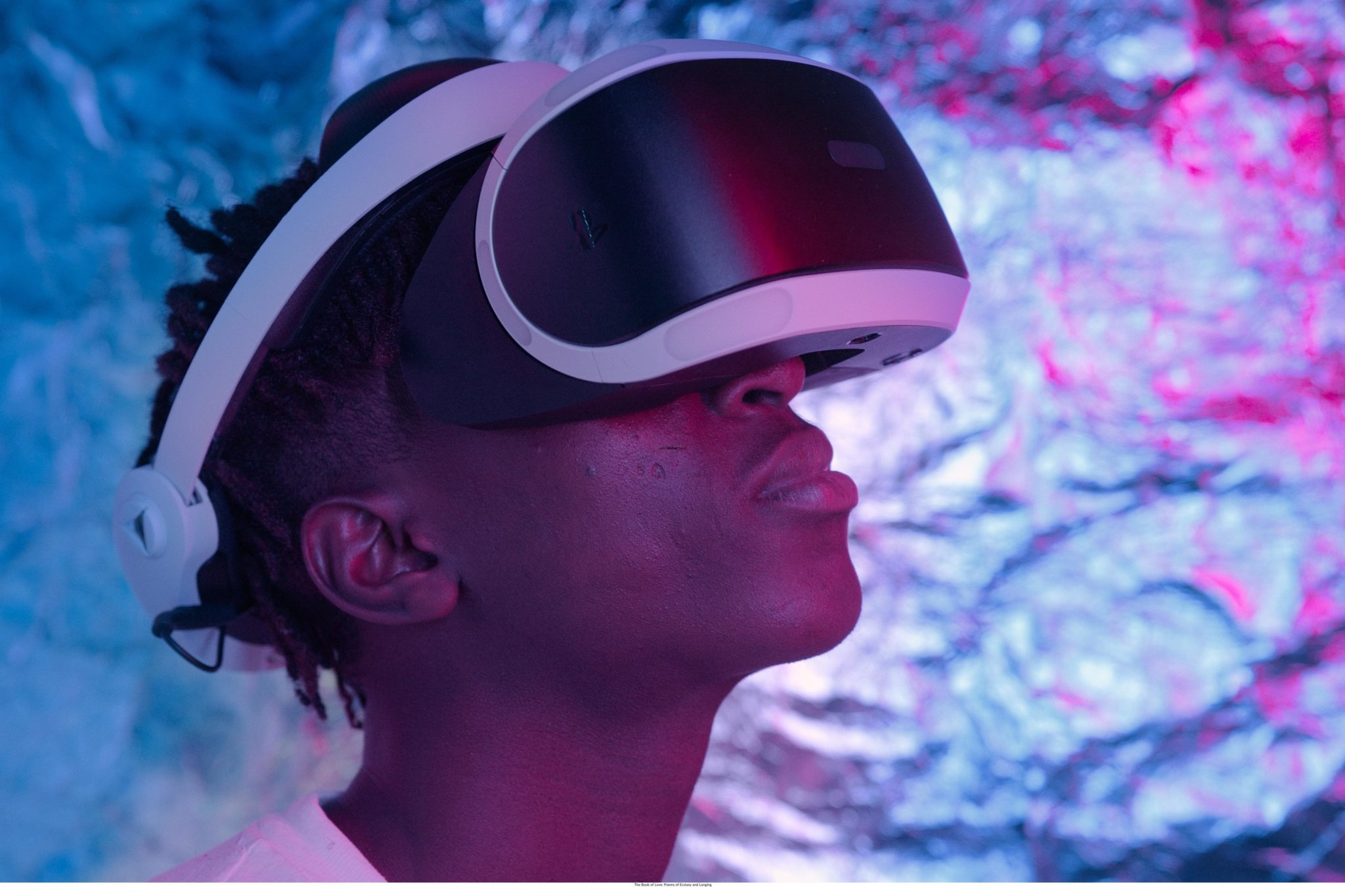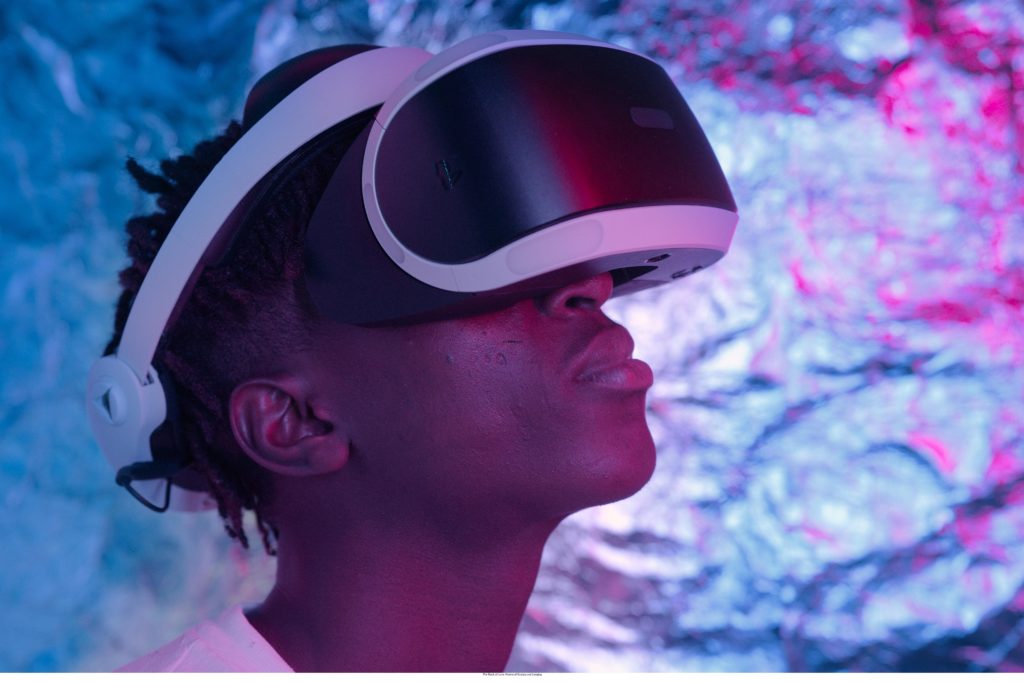 I got to check out the game when it was made available for free through PS Plus a few years ago. I even got the platinum trophy since it was quite entertaining. Flappy Goat is the only difficult if you're going for the platinum trophy. The mini-game, found in a couple of areas, is pretty much like the game that went viral a while back, Flappy Bird. The goal is to score ten points, but the controls and hitbox are somewhat unfair, making the experience during the whole thing a rage quit simulator.
Goat Simulator will be getting a new game, too, Goat Simulator 3. The title from Coffee Stain North has a release date of Nov. 17, 2022. The game will be available on Xbox One, PS4, Xbox Series, PS5, and Microsoft Windows.
Rage Quit Simulator – Bee Simulator
Bee Simulator has you flying around as a bee. The game's goal is to do everything that a bee does. Collecting pollen, avoiding wasps, and keeping your hive intact are some of the activities in this game.
Bee Simulator is available across several platforms, including the new version of PlayStation Plus. Additionally available on PS5 and Xbox Series through backward compatibility.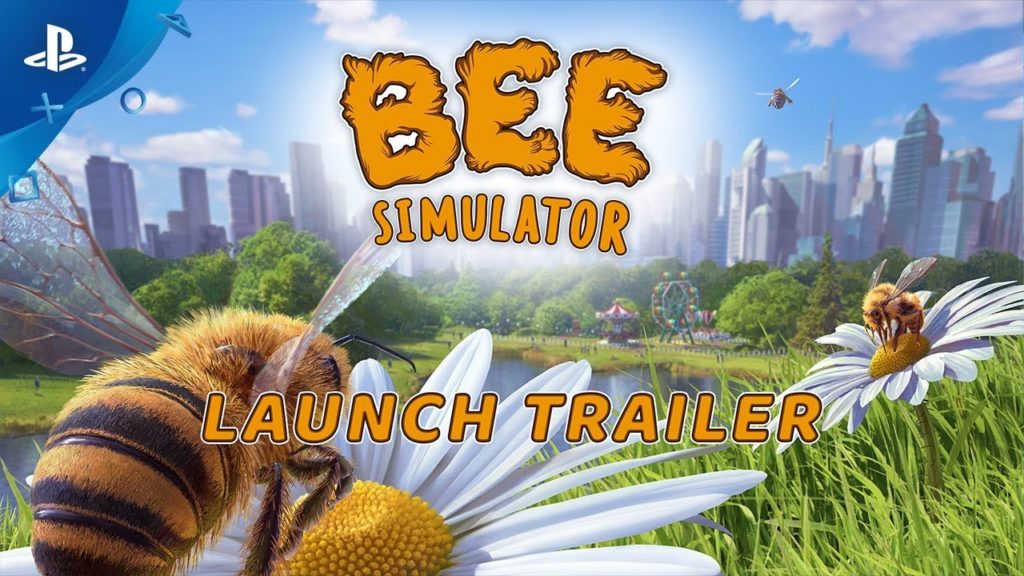 Farming Simulator
Are you looking for a super time-consuming and realistic farming experience? Well, then, Farming Simulators are a great option. The series has been around for a while, and its most recent release is Farming Simulator 22.
I got to play one of the Farming Simulators made free through PS Plus. It didn't go well, but I immediately saw how time-consuming and realistic it was. I had no idea I had to pick up my supplies to start my project. When I figured that out, I saw that I needed to spend part of my resources on a new truck and ways to carry my equipment.
Starting a farm and getting the land ready for the crops and plants takes time to learn. This game is not for everybody, but some will enjoy the experience.
Lawn Mowing Simulator
There are so many simulator games that even lawn mowing has one. Lawn Mowing Simulator is exactly what the title says. You'll face the many challenges of being a professional landscaper in the game.
Lawn Mowing Simulator offers up to 14 mowers to drive around and do the job. The game's goal is to earn money and hire new employees. At one point during your run, you'll have enough to upgrade your HQ and become one of the best companies in town.
Lawn Mowing Simulator is also available through the PS Plus subscription service. Those looking to get this platinum trophy should know it won't be easy. Estimates say the platinum takes somewhere between 60 – 80 hours. That's a lot of lawn mowing.
Bus Simulator
There are plenty of games where you can drive the latest Ferrari or Lamborghini. But what about buses? That's where the Bus Simulator series comes in.
Bus Simulator offers many buses, including international brands such as Volvo and Iveco.
The goal of this game is to drive around and experience the daily life of a bus driver. Games like Bus Simulator 21 offer two explorable cities. Players have different options when it comes to difficulty and plays modes. In addition, Bus Simulator 21 happens offers a single-player or synced multiplayer experience.
More: What is Single Factor Authentication? Pros & Cons – Complete Guide