The world of gaming is changing dramatically. In this article, we will take a look at five of the best cloud gaming services available in 2022 that offer gamers an enjoyable and immersive experience.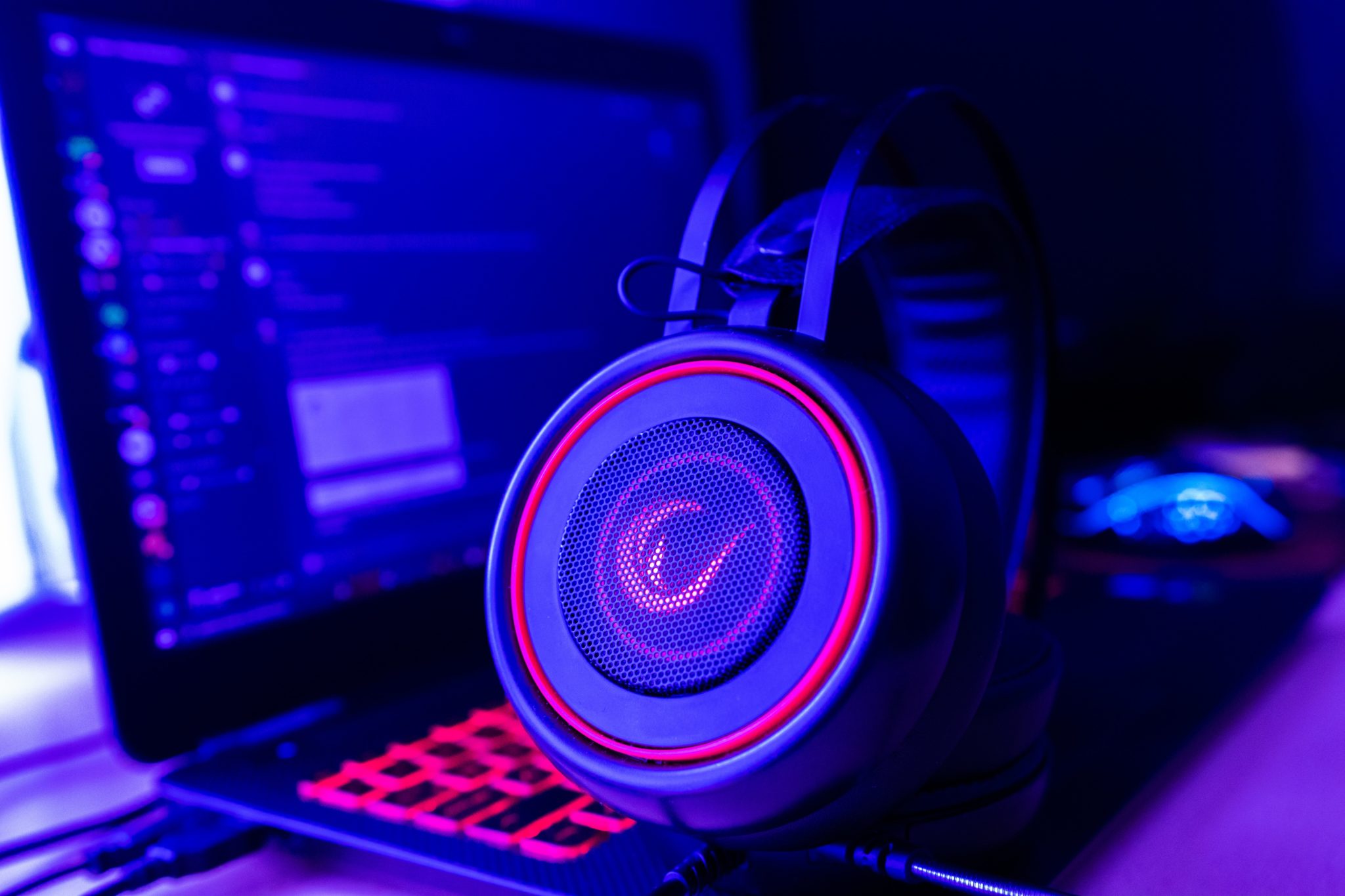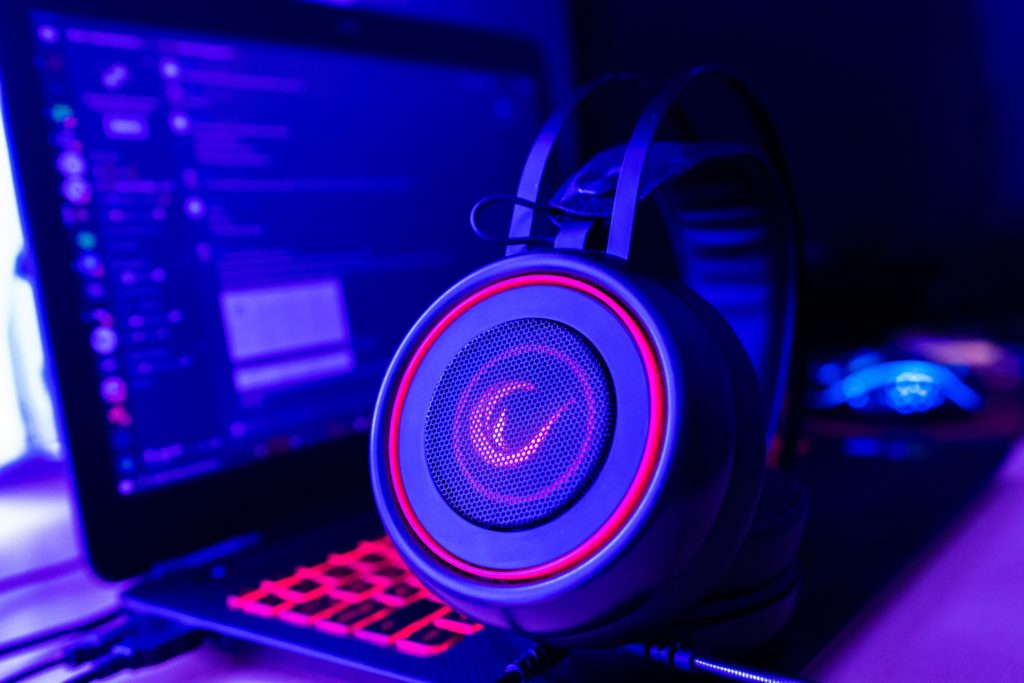 The cloud gaming market is set to explode in 2022. According to recent industry reports, the cloud gaming market is expected to reach $11.8 billion by 2022. This growth is largely attributed to the rise in popularity of streaming services and the increasing demand for mobile gaming.
With the introduction of cloud-based technologies, gamers are now able to enjoy their favorite games without having to store bulky hardware and software on their computers or consoles.
More:Map of Subnautica Below Zero: Resource Locations
Best Cloud Gaming Services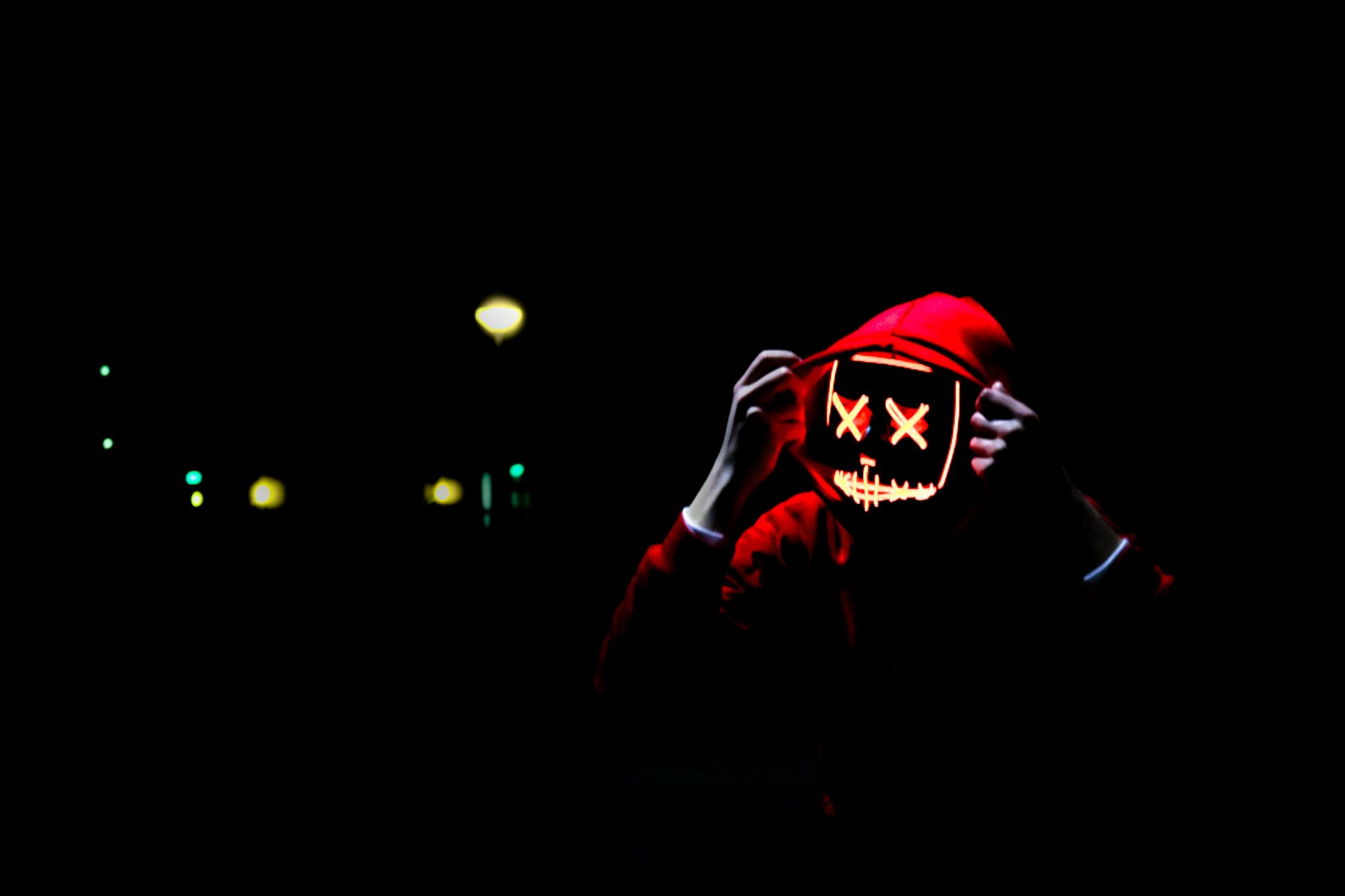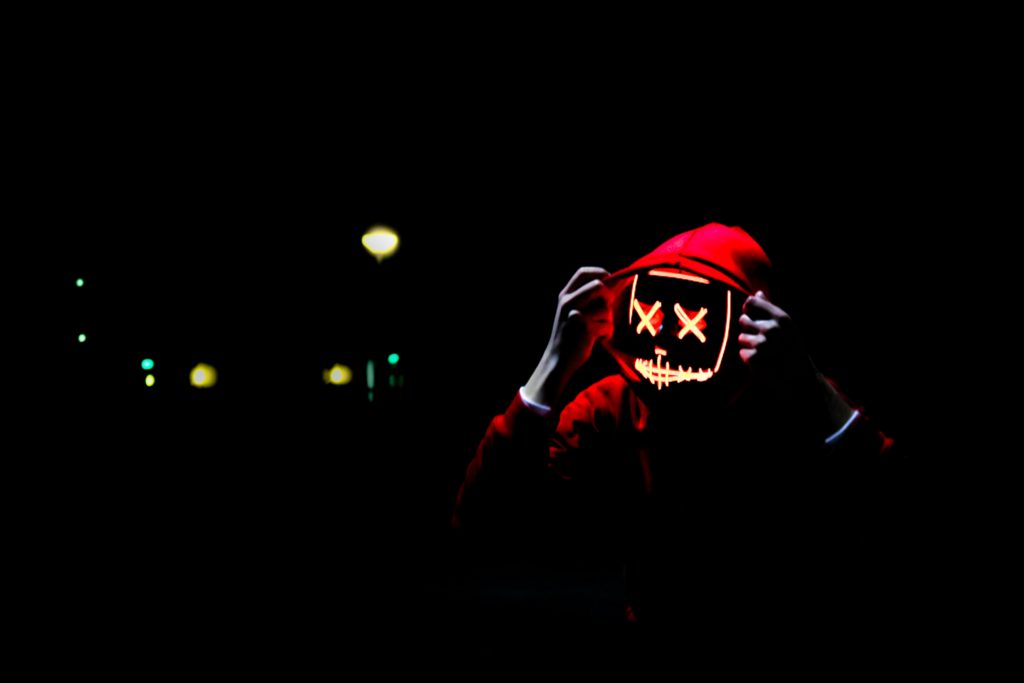 As an avid gamer knows, the right game can provide hours of fun and entertainment. Finding the time to play can sometimes be a challenge. That's where cloud gaming comes in.
Cloud gaming allows you to play games on demand, without having to download or install them on your device. Best of all, you can access cloud games from anywhere with an internet connection.
If you're looking for the best cloud gaming services, there are a few things to keep in mind.
First, look for a service that offers a wide selection of games. After all, the whole point of cloud gaming is to have access to a variety of titles so you can find the perfect game for your mood.
Second, make sure the service you choose has a good reputation for reliability and performance. After all, there's nothing worse than trying to play a game only to have it lag or freeze up.
And finally, take advantage of free trials or other promotions so you can try out a service before committing to it.
By keeping these factors in mind, you can be sure to find the best cloud gaming service for your needs. So what are you waiting for? Start playing today!
PlayStation Now
PlayStation Now is the best cloud gaming service for a number of reasons. First, it offers an impressive library of games. There are over 700 games available to stream, including some of the most popular titles like "God of War" and "Uncharted 4."
Second, it's affordable. The monthly subscription fee is just $19.99, and there are often discounts and sales available.
Third, it's reliable. The servers are always up and running, so you can enjoy a lag-free gaming experience.
Finally, it's easy to use.
You can access PlayStation Now on your PS4, PS3, or PC with just a few clicks. If you're looking for the best cloud gaming service, PlayStation Now is the way to go.
Amazon Luna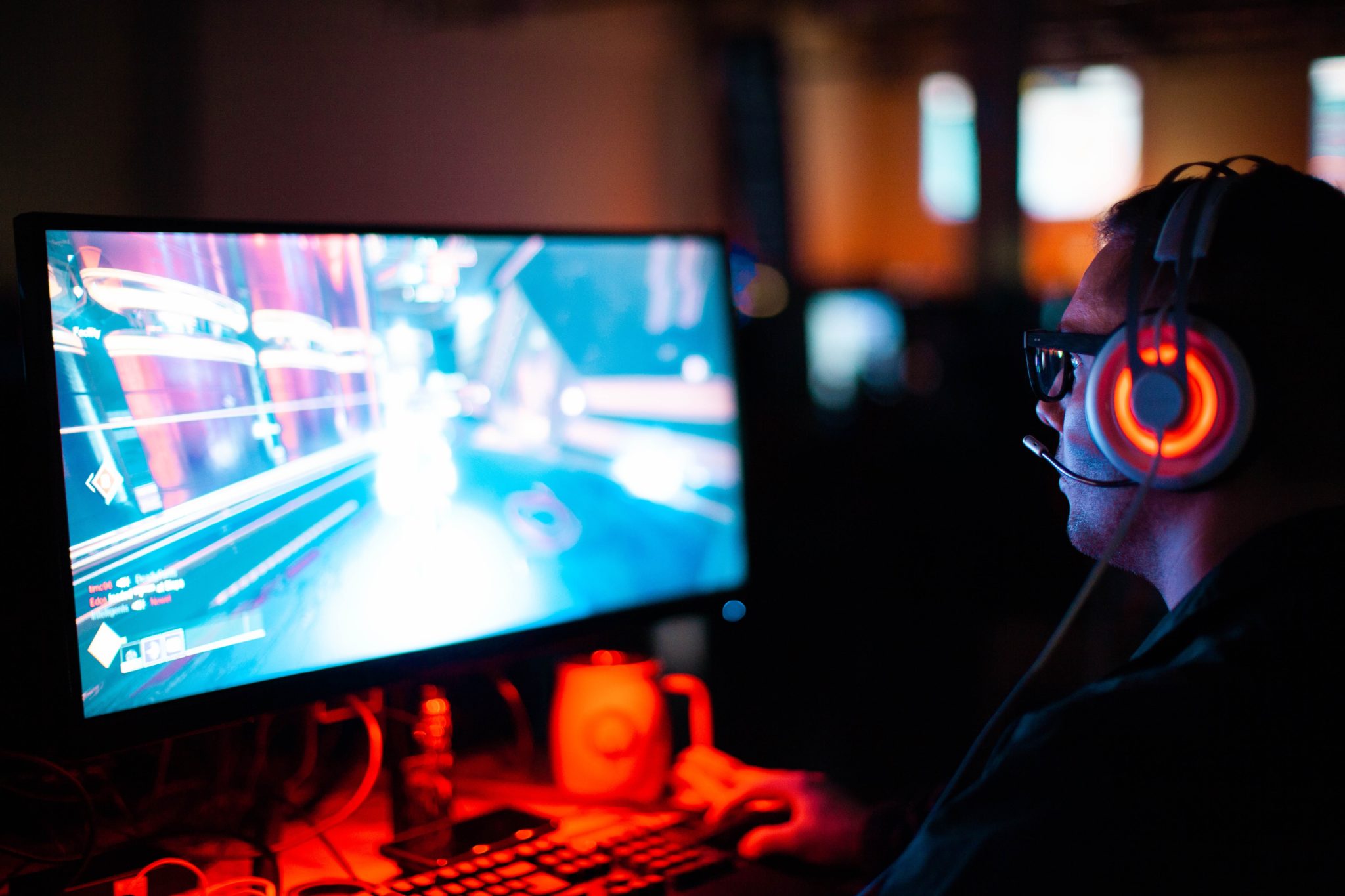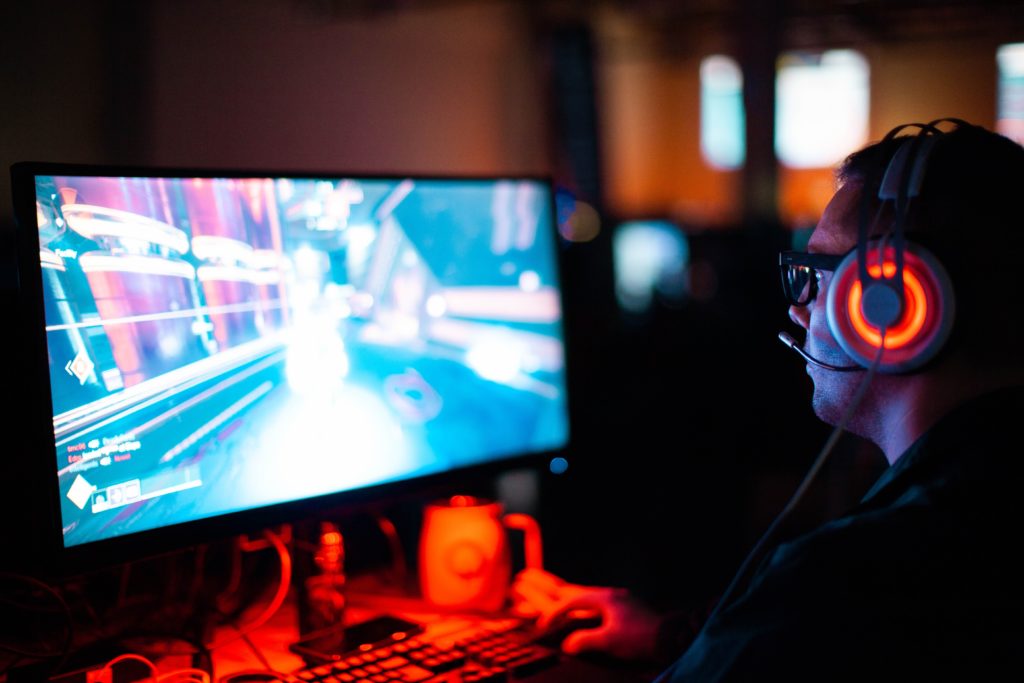 Amazon Luna is one of the best cloud gaming services available today. Using Amazon Luna, gamers can access a library of games from major publishers and independent developers, including AAA titles and indie hits.
Best of all, Amazon Luna supports 4K resolution and 60fps gameplay, making it a great option for gamers who want the best possible gaming experience. Amazon Luna offers voice chat and low-latency gameplay, making it a great option for multiplayer gaming.
And with Amazon's Twitch integration, gamers can easily share their gameplay with friends and followers. Overall, Amazon Luna is a great option for gamers who want the best possible gaming experience.
More: Among Us Hats – Best Hats [How to Get Them]
Google Stadia
One of the best things about Google Stadia is that it offers a free tier. This is great for casual gamers who don't want to spend any money. Even if you do want to spend money, the prices are very reasonable. You can buy games individually or pay for a monthly subscription.
Another great thing about Google Stadia is the features it offers. For example, you can use your phone as a controller. This is great if you don't have a controller or if you just want to use your phone. You can also play games on your TV without a console. All you need is a Chromecast and an HDMI cable.
Finally, Google Stadia has a lot of great games. Some of the most popular ones are "Assassin's Creed Valhalla," "Cyberpunk 2077," and "Doom Eternal." There are also less well-known games that are still fun to play. No matter what type of game you like, you'll likely find something that you enjoy on Google Stadia.
Final Thoughts
When it comes to cloud gaming services, there are a lot of options out there. We've outlined three of the best services: PlayStation Now, Amazon Luna, and Google Stadia. Each one offers something different, so you can find the service that works best for your needs.
No matter which one you choose, you can rest assured that you'll be getting an amazing gaming experience. So don't wait any longer – start playing today!