The NuPhy Air75 is one of many compact keyboards out there. But is it worth spending over $100 on it? How does it perform? Here we have the answers and much more on this wireless product.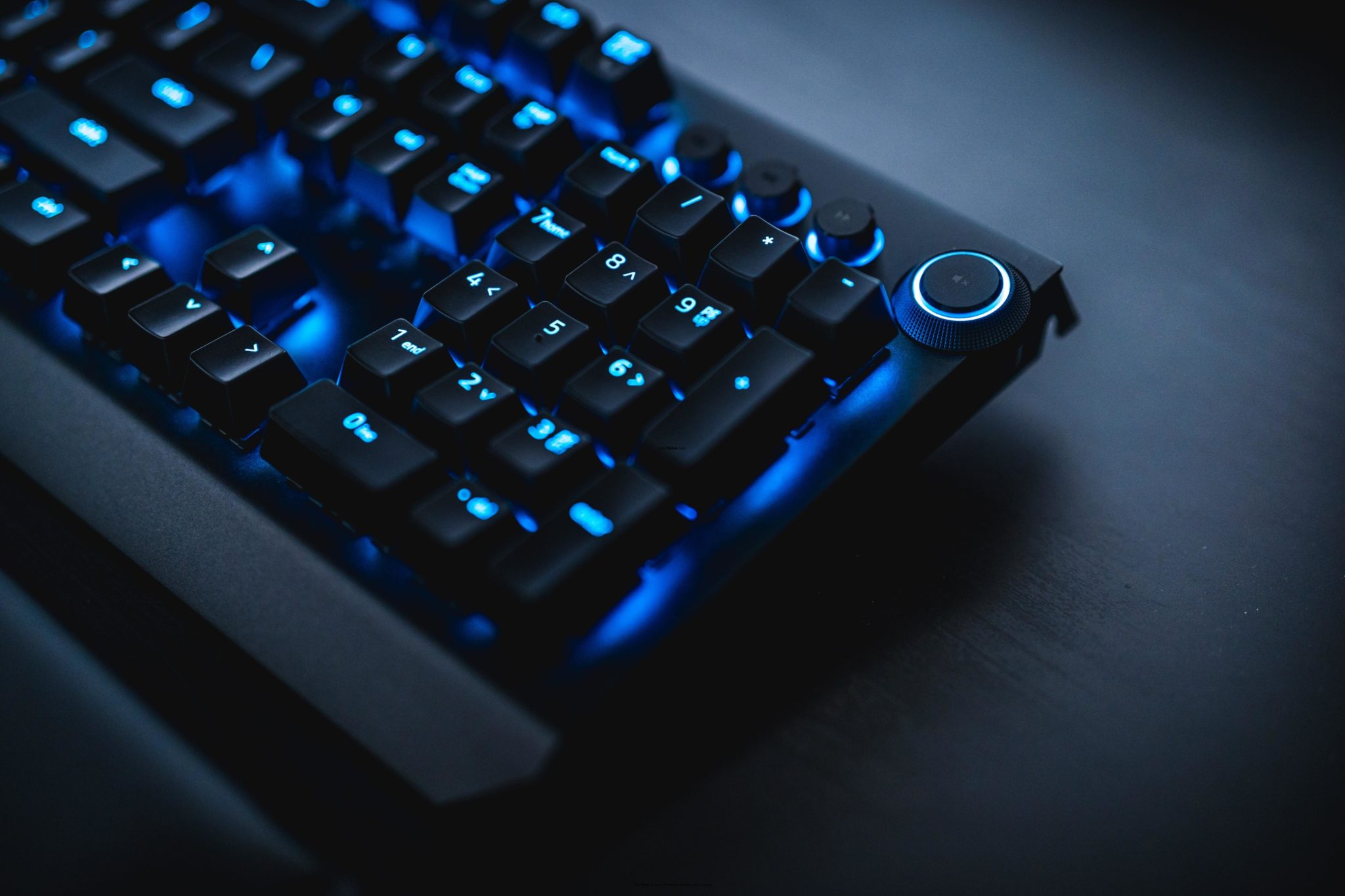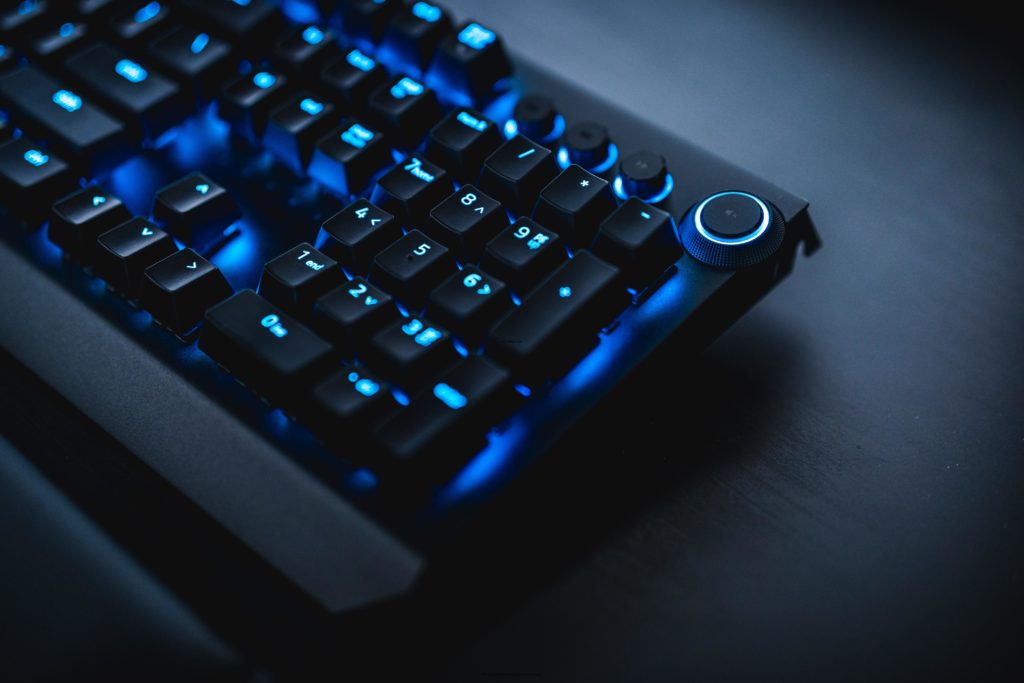 NuPhy Air75 – Specs & More
The NuPhy compact keyboard has an innovative design that offers a solid typing experience and a ton of features. Triple connectivity such as Bluetooth, wired, or 2.4GHz gives customers all the options. In addition, Mac support and PBT keycaps will keep their texture and nice look for much longer.
The Specs
Connectivity modes: Bluetooth 5.0, wired, or 2.4G wireless
Layout: ANSI 75 percent
Backlight and sidelight modes: 21 and 4
Number of keys: 84
Connection type: USB Type-C
Dimensions: 12.4 inch x 5.2 inch x 0.63 inch, 315.7 mm x 132.6 mm x 16.0 mm
Weight: 1.16 pounds / About 526 grams
Battery life: 2,500 mAh
Other prices – Amazon: $129.99
What's In the Box – From Amazon
NuPhy Air75 wireless mechanical keyboard
1 – 2.4G receiver
1 – USB-C to USB-A cable (1.5m)
1 – Keycap/Switch puller
3 – Extra keycaps
3 – Extra switches
1 – Sticker
2 – Magnetic foot
NuPhy Air75 – A Quick Review
The NuPhy Air75 wireless keyboard offers so much for all types of users. It doesn't matter if you're a gaming fan or somebody that is constantly traveling and carrying tech equipment. The keyboard is so small and easy to use that you should consider it if you're looking for one.
One of the highlights of the keyboard is that it is 75 percent keyboard. There is a function row and five navigation and editing buttons on the right side of the compact keyboard. The best part is that it can be used with Windows or Mac. Speaking of OS, the product comes with a switch that allows it to change between them easily.
The Look
The wireless keyboard is small, but it has everything you need. The product is super thin, and the keycaps are pretty much flat. This is perfect for users who are used to typing on laptops or other custom keyboards. Speaking of typing, the experience feels very smooth. In addition, there is no weird feeling, such as softness or unevenness, on the keys. It does not feel cheap.
The keyboard color is pretty nice, in my opinion. The company has gone with a white and gray keycap set that doesn't stand out. But the color combination is great. The company added a few colorful keys, such as space, escape, and enter. The yellow on the space key kind of stands out too much on this set, in my opinion, but some people will like it. The rest of the colorful keys are not as bright, so that's nice.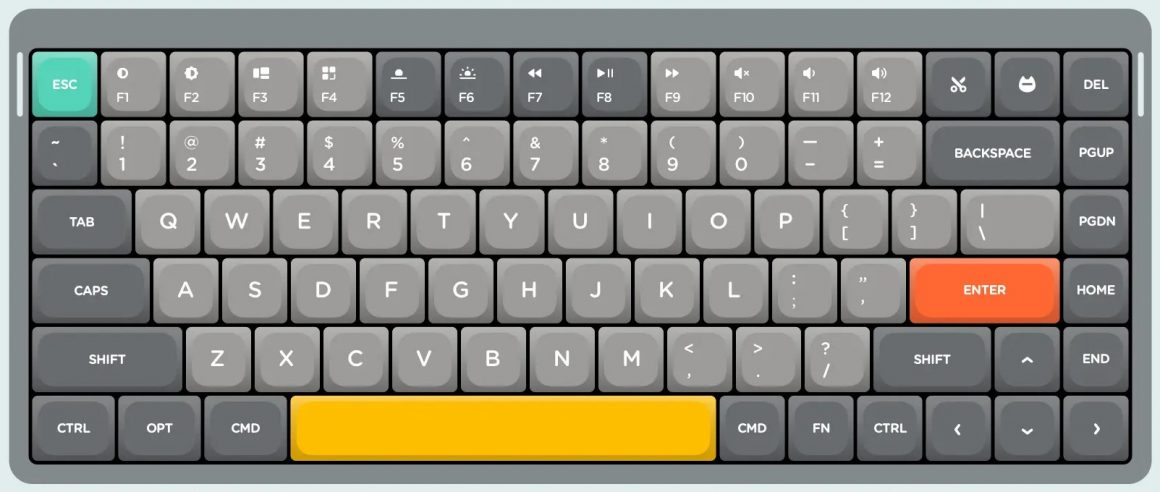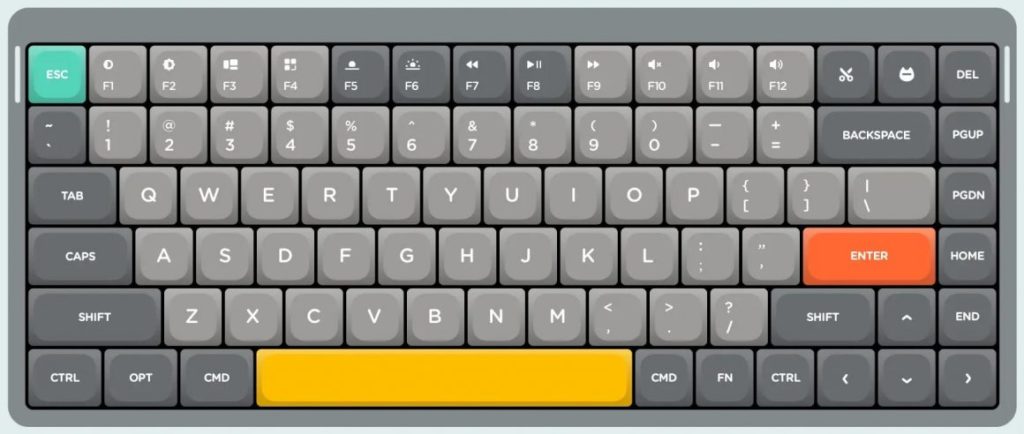 The Experience
There was a brief mention of the typing experience above, but we'll get to the gaming side. Gaming is one of the things we all use keyboards for, and the NuPhy Air75 wireless keyboard is a solid experience.
If you're planning on gaming, you will want to use the 2.4 GHz receiver. This is for the 1ms response time and is a great addition to the company. There aren't many features for gaming here, but input lag during your sessions is something that won't be a problem here.
More: 5 Best Practices For Patch Management in 2022
Is It Worth Buying?
If you're looking for a somewhat affordable wireless compact keyboard with many features, then yes. Now, there are better options out there that will cost a lot more. But the NuPhy Air75 is definitely worth checking out, especially at the price available in their official page. The Amazon price ain't bad either if it happens to be out of stock on the other page.
What do you think about this product? Have you used NuPhy keyboards? Give us your thoughts in the comments.