Red Dead Redemption 2 crossplay is a feature that many gamers would like to see Rockstar announce shortly. Crossplay is becoming increasingly common nowadays, so many wonders if Red Dead Redemption 2 now has it.
Red Dead Redemption 2 debuted on many more platforms than the first game in the series. So is there crossplay? Does Rockstar plan on having cross-progression? Here we will answer those questions and more.
Red Dead Redemption 2 Crossplay
Red Dead Redemption 2 made its debut in October 2018. At the time, the new-gen consoles were unavailable, so the game was on the PS4, Xbox One, and PC. It's 2022, and the latest consoles are the PlayStation 5 and Xbox Series.
The new release of the consoles didn't deliver a next-gen upgrade, though. The only way of playing the game on the new consoles is through backward compatibility.
The bad news is that RDR2 does not support any form of crossplay. PlayStation users can only match up with other users from that same console, which goes for Xbox, PC, and Stadia.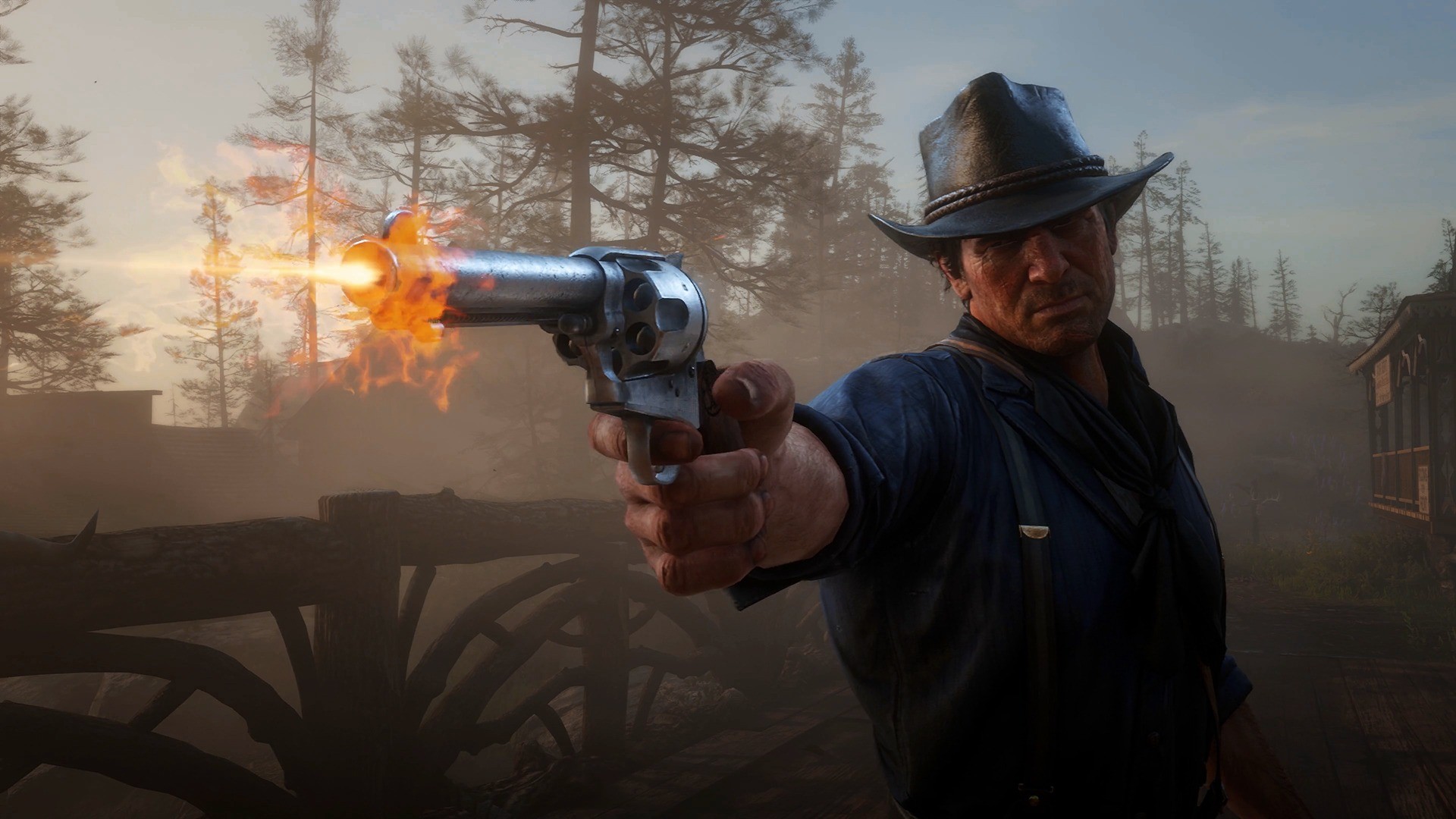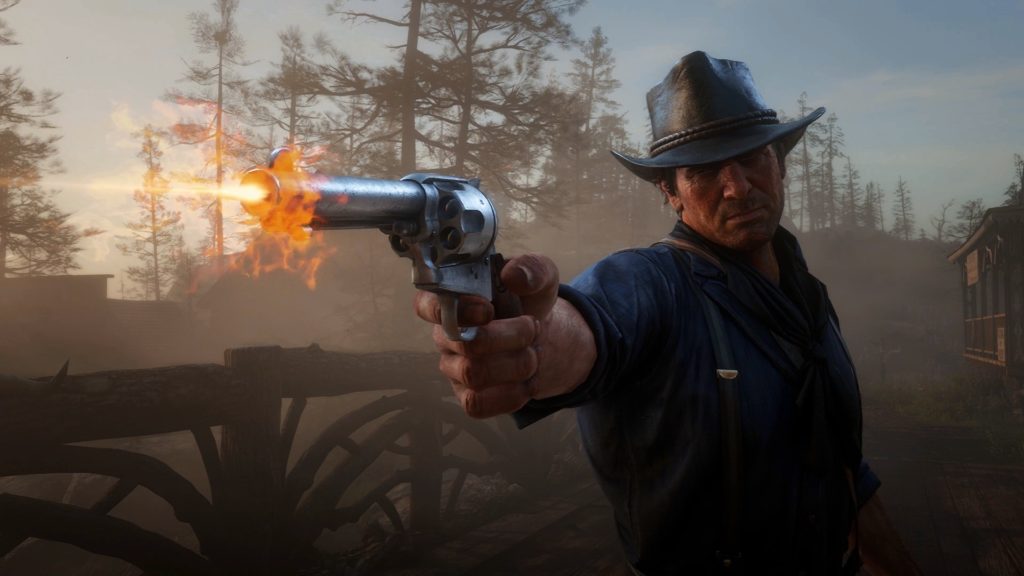 Is RDR2 Cross Gen?
The somewhat good news about RDR2 is that it is cross-gen. This means that those users who decide to move to the new consoles can play the game without problems.
The PS and Xbox have a list of games that are not cross-gen. But the majority currently is, including this Rockstar release.
What About Cross Progression?
Cross-progression is an important feature for many games since it allows users to move to a console without having to worry about losing stats, content, and much more. Cross-progression is available for numerous games, but Red Dead Redemption 2 is not one of them.
That's disappointing for fans of the action-adventure game since it features a very long campaign, tons of activities, and an online mode. If you're moving to PS5 or Xbox Series, just know you will start over.
Red Dead Redemption 2 Crossplay Coming? Next Gen Upgrade?
The rumors on Red Dead Redemption 2 haven't been good over the last year or so. A couple of months back, the famous game developer got hit by criticism for some information that gave hints at a full focus of GTA 6. The problem with that information is that many got it as the developer subtly said it was done supporting the online side of RDR2. A GTA 6 announcement came in February, but there is currently no information on its release date.
The next-gen upgrade is another side that hasn't seen much good information. The release saw some rumors, but a leaker recently shut those down. According to that known Rockstar leaker, the game will not receive a next-gen upgrade.
Rockstar has a history of releasing graphically improved versions of its games. Among those is GTA V, a game that has been around since the PS3 and Xbox 360 days. Earlier this year, the game got an upgrade to a PS5 and Xbox Series X and S.
More: Discord Stream Button Not Showing – Quick Fix
Leakers Say Upgrade Put On Hold
Red Dead Redemption 2 has sold quite well since its release in late 2018. But the leaker has said it is among the upgrades and remasters canceled by Rockstar this year. The first Red Dead release was in the mix for a remaster and GTA IV. But those were gone following the disastrous remaster release of the first three GTA titles late last year.
The Grand Theft Auto: The Trilogy – Definitive Edition did not do well due to its many bugs, glitches, and missing features. The decision to cancel the upgrade and remasters came after the disappointing release of the Grand Theft Auto trilogy.
The leaker had previously said the next-gen upgrade was coming soon. But his comments took a different turn later on. It seems like Red Dead Redemption 2 will be staying on the old generation for now.
Red Dead Redemption 2 is available on the PlayStation 4, Xbox One, Windows, and Stadio. Also playable on the PlayStation 5 and Xbox Series X / S through backward compatibility.